T
he annual developer conference, Google I/O, will be held between May 8-10 this year at the Shoreline Amphitheatre. Much like every year, Google dropped a puzzle for the curious minds to put their brains to work and figure out the dates.
It started on twitter with a binary number decoding which led the puzzle solvers to the Google I/O website and then to a digital version of an escape room puzzle. A Street View was set at one of the building's at the company's headquarter in Mountain View.
Plans are coming along for #io18… pic.twitter.com/48VpqvVqWU

— Google Developers (@googledevs) January 24, 2018
The puzzle which was cracked in a matter of time had something more than the dates for I/O developer conference. Google dropped a teaser for Oreo's successor scheduled for release in 2018, Android P.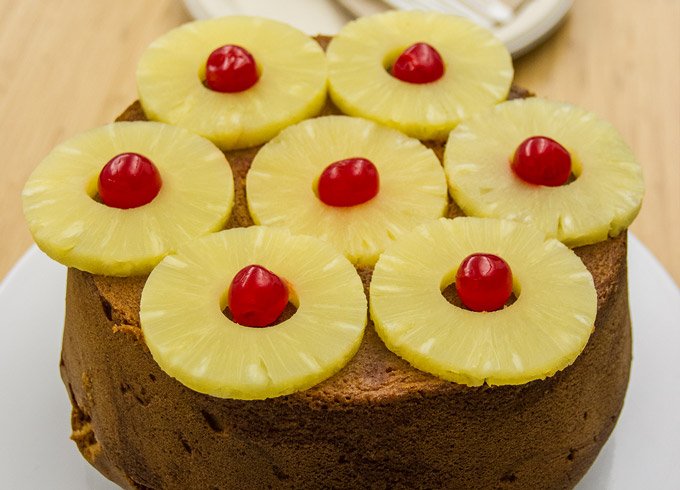 A Pineapple Cake was placed in one of the rooms accessible in the Street View, hinted that the name could be Android Pineapple. But Google has the habit of playing tricks. So, this could be one cute play as well, if not revelation of the actual name of Android P. We would have to wait till the official announcement comes out.
You can check out some of the Android P names Google could take for the next major Android version. However, I am still curious about the Sweet Potato bowl in the kitchen next to the meeting room.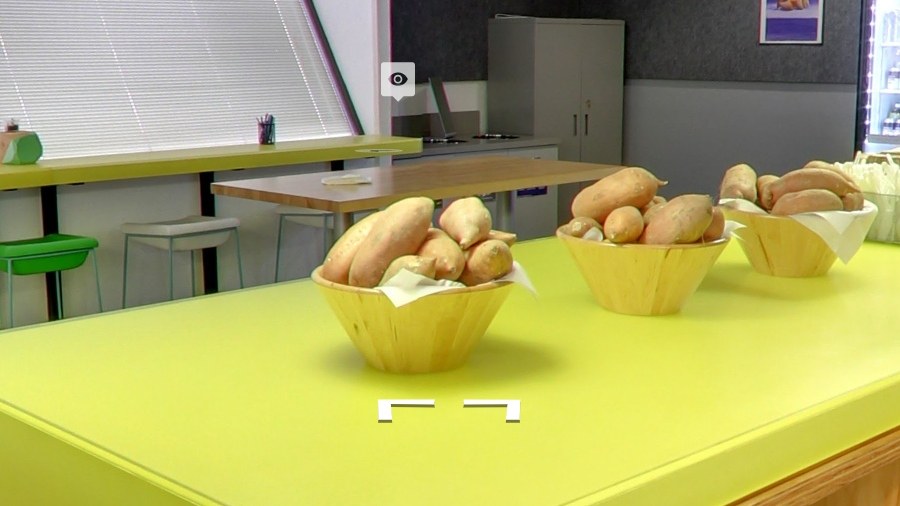 If you have any clues, drop your thoughts in the comments.