Director Manish Gupta is back with another great movie. Previously the director has explored movies about murder mysteries and false rape cases. This time around, Gupta is at the helm of a courtroom drama. His latest flick is titled "420 IPC," and we are sure you must be wondering about the film's release date.
The film was unveiled online today, i.e., December 17, 2021. Considering that the movie aims to cater to the Indian audience, it was released at 12:00 AM Indian Standard Time (IST). Moreover, the film is not that long and has just 1 hour and 38 mins. So, you can easily make some space in your schedule to watch this film.
But now you might wonder, where to watch it online? Don't worry; we will talk about it in the next section of our streaming guide. So without any further delays, let's take a look at it.
Where To Watch '420 IPC' Online?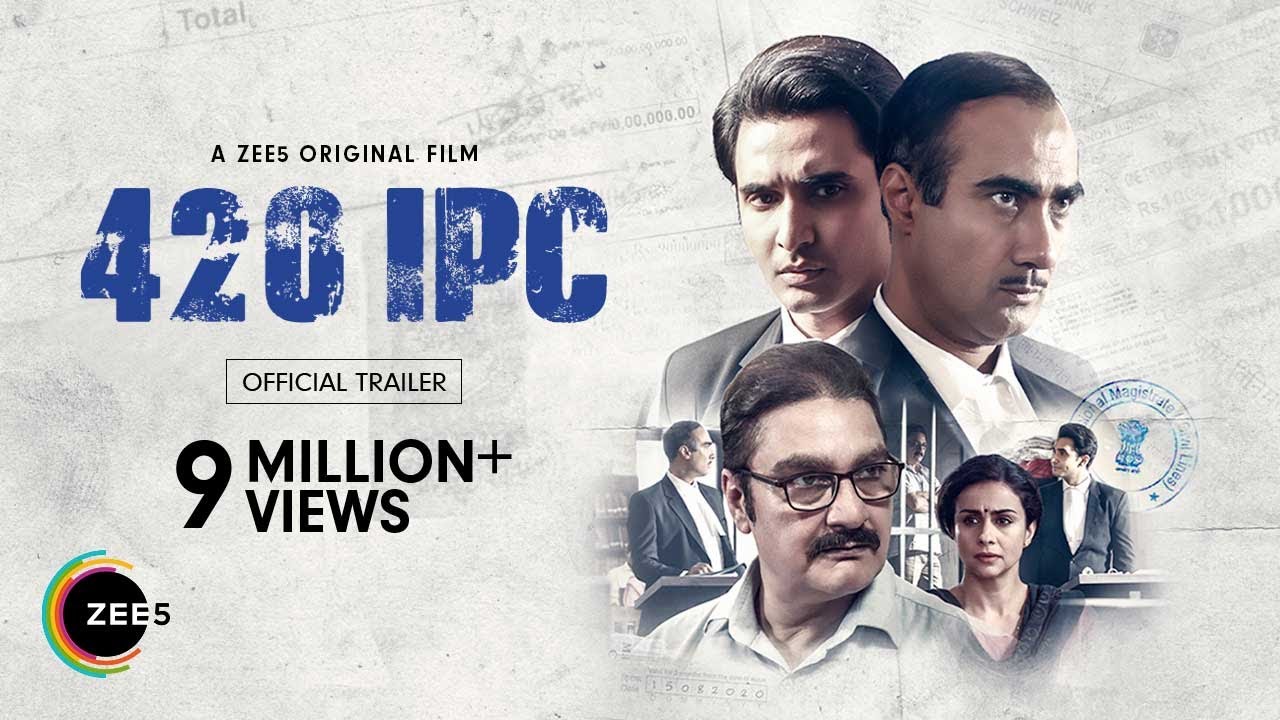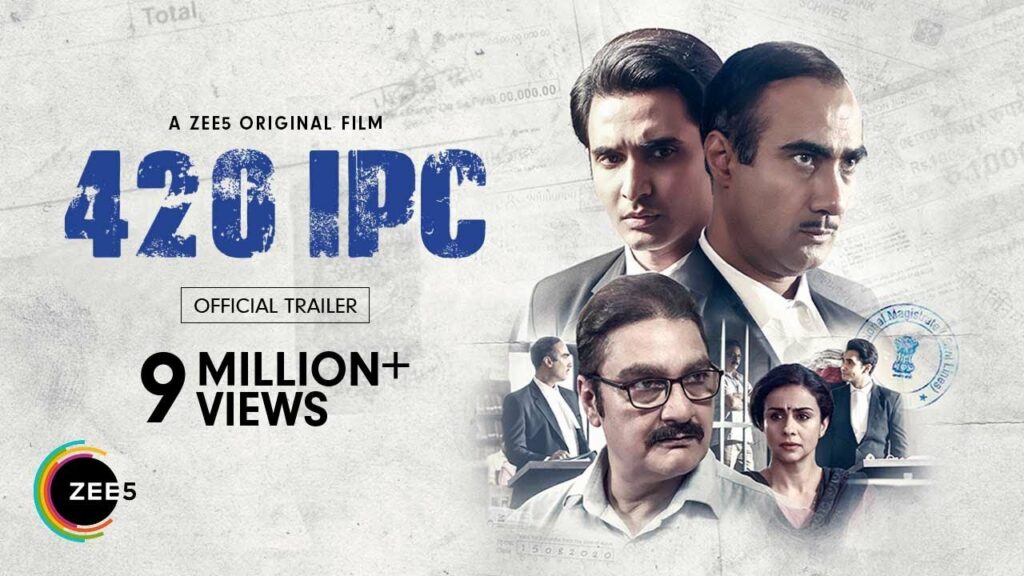 The 2021 crime drama cannot be watched on some popular OTT platforms like Netflix or Hotstar. Instead, it is a Zee5 original, and you can watch it on the platform above. All you have to do is head over to this link to watch it.
However, make sure you have purchased a subscription to the platform. Otherwise, you will not be able to stream the movie on the streaming service. If you want to skip that hassle, there is a way for you. Just give a read to our detailed guide on the best websites to watch TV shows for free in 2021 right here.
'420 IPC' Plot: What Will Happen In It?
The movie revolves around a Chartered Accountant who has been accused of forgery. He will try everything in his power to prove his innocence in court. But it is easier said than done. Will he be able to prove his innocence, or will he be forced to serve a sentence? You will have to watch the film to find out.
What are your expectations from the movie? Let us know your views in the comments section below.