Four U.S. citizens have filed a class-action complaint against Google for using their cellular data for "passive information transfers." The complaint is filed in a California district court, alleging Google for consuming expensive cellular data without the user's consent. It also accuses the Mountain View giant of deliberately designing its apps to use cellular data without the user's being able to choose to disable them.
The company has lately faced criticism for promoting its own apps using the Android ecosystem. This happens so much so that literally no company is using bare Android OS without Google mobile services. While privacy has been a long-debated issue in the Android world, passive information transfers usually go unnoticed.
Google Using Cellular Data Without Consent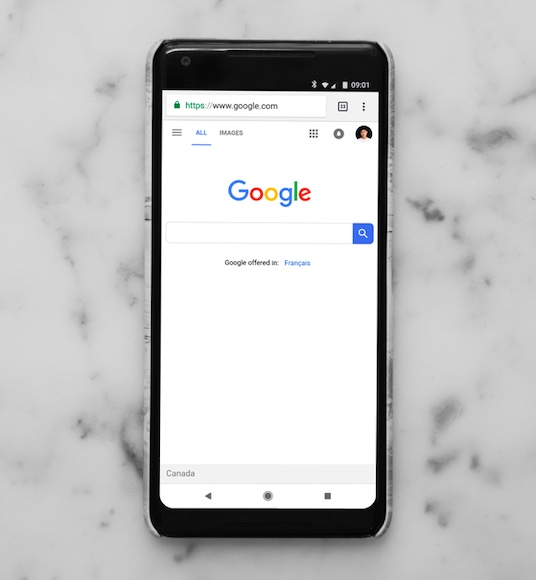 One of the major claims made by the complaint is that none of the company's policies inform the user that their cellular data will be used in the background. The complainant's counsel tested the allegations on a new Samsung Galaxy S7 smartphone, which recorded passive data transmission 389 times in 24 hours. All of this data was transmitted between Google and the phone, consuming 8.8MB/day.
It says that the exchange mainly comprised of LOG files that are automatically generated and contain background information like open apps, available networks, and system metrics. According to the complaint, these are not time-sensitive files and their transmission could wait till the phone is connected to WiFi. Instead, Android chooses to use expensive cellular data, which costs $8/GB in the U.S. for the transfer.
Going a step further, the complaint also mentions a 2018 Google Data Collection study by Professor Douglas C. Schmidt. The study found that Android and Chrome transmitted data to Google "even in the absence of any user interaction." The volume of these transfers is more concerning as Chrome only was transmitting 38 times/hour. Not just that, the study showed that most of the data exchanges were related to Double Click, AdWords (now Google Ads), and Google Analytics. Simply put, Google takes your data without your permission and makes money off it.
Even if we can put the privacy and data consumption aside, battery usage should be of some concern too. Ideally, if your phone is idle, it should be idle. However, with Google pulling data in the absence of a WiFi network, it's not just a dent in your data plan, but also your phone's battery. You can patch the hole by switching off mobile data, but that's not the solution.
Source: The Register