Video conferencing platform Zoom has introduced a new "At risk meeting notifier" to let you know if your meeting is compromised. The Zoombomb-proofing feature scans social media sites for Zoom meeting links and tells the organizers if there's a possibility of someone raiding the meet. With COVID-19 still in full swing, people are relying more on apps like Zoom and Google Meet to organize meetings.
However, there have been multiple instances of people floating a meeting link on social media and raiding the meeting to disrupt it. While Zoom isn't the only one that faces meeting disruptions, it is certainly affected more because it's one of the popular options for webinar organizers and teachers.
How Does Zoom "At Risk Meeting Notifier" Works?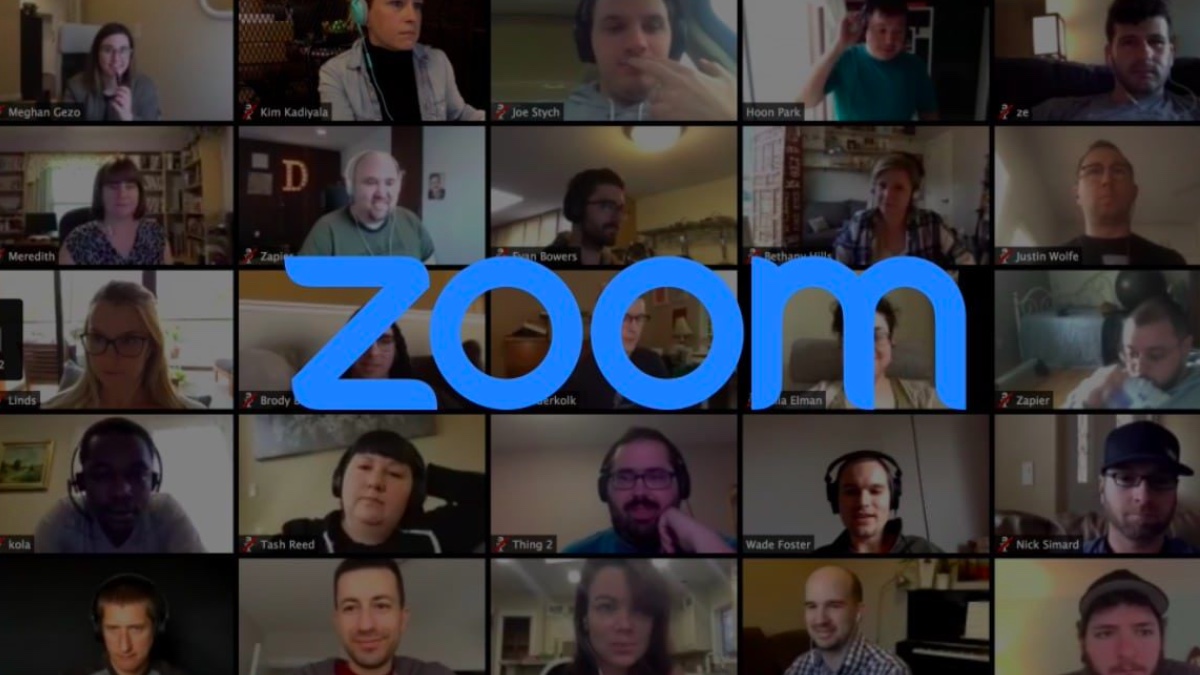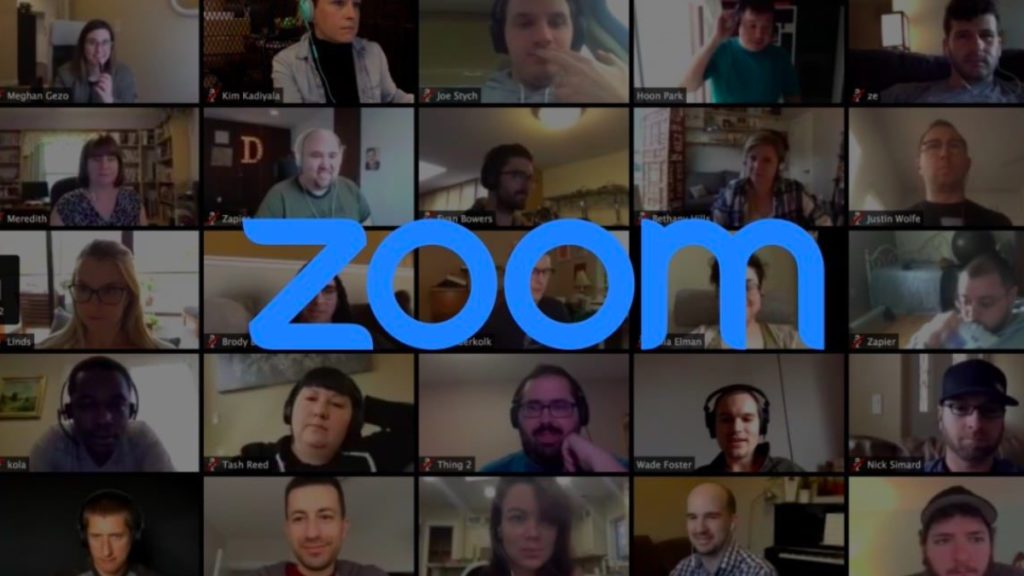 As the name suggests, the feature will notify the organizers by email if a meeting's link is compromised and could be used to disrupt it. The company says that the feature scans "public posts on social media sites and other public online resources for Zoom meeting links." If it finds a link, it notifies the owner of potential disruption.
It also has some filters to avoid raising a false alarm. The company says that the 'At risk meeting' notifier compares your meeting's ID with known disruption hashtags like "raid Zoom calls" or "raid Zoom rooms." There are certain settings that you can change to make your meeting more secure.
The company says you can remove or report the public post where the disruption message was posted or delete the existing meeting. If that's not possible, you can schedule a new meeting, or create a waiting room for new people who join in. Lastly, share the meeting link only with the people you know. However, if your meeting includes a large number of unknown participants, it's better to convert it to a webinar. The webinar gives the organizers control over the participant's audio, video, and screen sharing options.
Source: Zoom help center