Google just announced next-generation flagship phones – Google Pixel 3 and Google Pixel 3 XL. Considering the massive amount of leaks and rumors, most of us already had a pretty good idea about the upcoming device.
However, not everything about the Google Pixel event was boring as it sounds. For instance, the new and upgraded camera was something worth the wait and the trolls, of course.
The camera has always been a major selling point of Google Pixel devices. As a matter of fact, it has consistently been ranked number one in phone photography. Not to mention, its camera has always been a notch above the iPhone devices.
Google Pixel 3 Best Camera Features
The Google Pixel 3 camera again maintains the edge over other premium phones. Without any further ado, let's look at the top cool features of Google Pixel 3 camera –
1 – Top Shot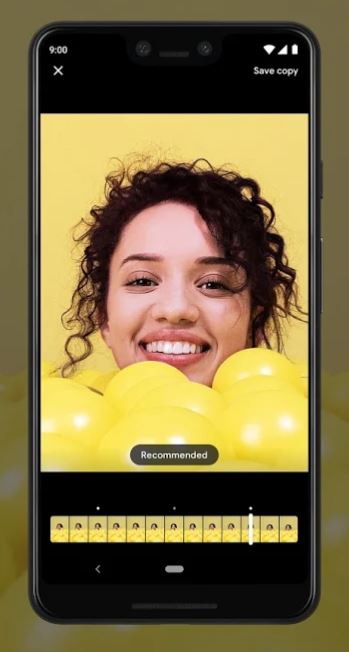 Top Shot will probably become one of the best features of Google Pixel 3 XL. It is an AI tool which automatically captures a few good shots before and after your tap. It is beneficial when you require a good shot, but never seem to get the shutter timing right.
How does it work?
Behind Top Shot is Google AI machine learning. It has been analyzing millions of Google images to figure out human expressions and movements. In other words, the camera knows when you are smiling or sneezing.
Top Shot also offers all the shots so you can compare them manually and choose the best one yourself.
2 – Improved Zero Shutter Lag HDR+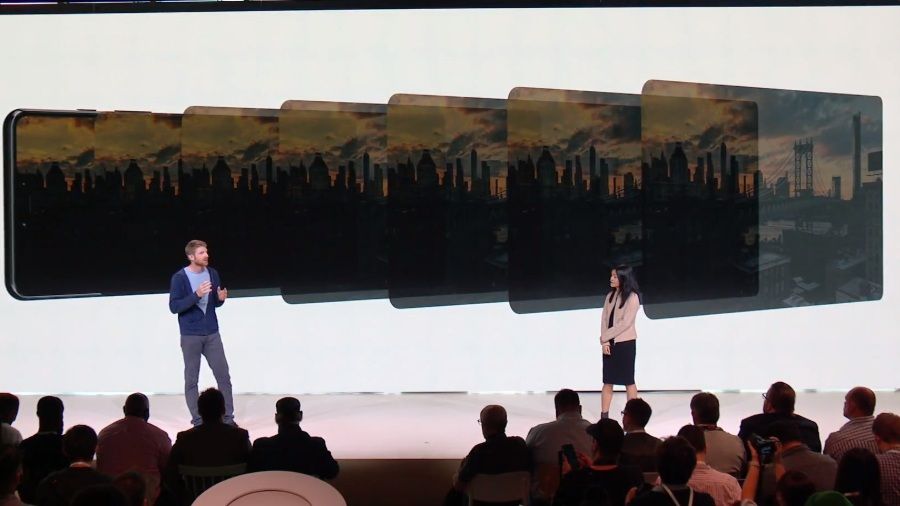 Zero Shutter Lag HDR+ has been in Google Pixel since the first generation. However, this time, Pixel visual image chip is improving camera features by a large extent. Thus, the Pixel unique HDR+ is also adjusting to give the correct exposure to your images
How does it work?
When you press the shutter, the Google Pixel device captures a burst of short exposures. Then, it combines all the images with the help of their algorithms and comes up with the best image of out of all the samples.
3 – Super Res Zoom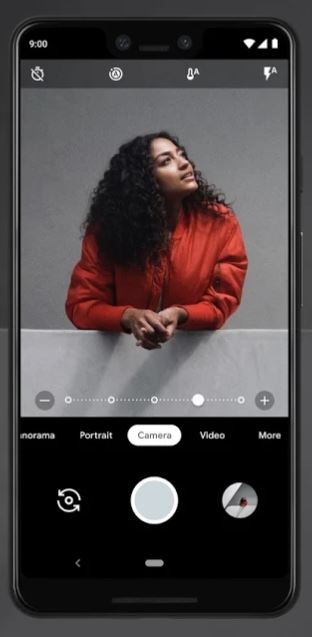 Super Res Zoom is for those who want a close-up picture but doesn't want to compromise pixels. The Google Pixel 3 camera feature will help you keeping zoomed-in pictures much clearer. This also removes the need of using Google Pixel camera zoom.
How does it work?
In Super Res Zoom, Google Pixel 3 clicks a burst of pictures, each pictures taking note of your movement. Afterward, the device runs its algorithms and come up with a zoomed-in shot with minimum compromise on image pixels.
4 – Night Sight

Google Pixel devices are already known for ultimate low-light photography. And this time, Google is taking one step ahead with Night Sight. The new camera feature of Google Pixel 3 turn underexposed pictures to a brilliantly exposed picture.
How does it work?
The Google Pixel 3 asks its machine learning power to choose the right colors and exposure of the underexposed image. Following which, it automatically comes up with a balanced exposed image. The feature is coming in November and will follow to previous generation Pixel devices.
5 – Group Selfie Camera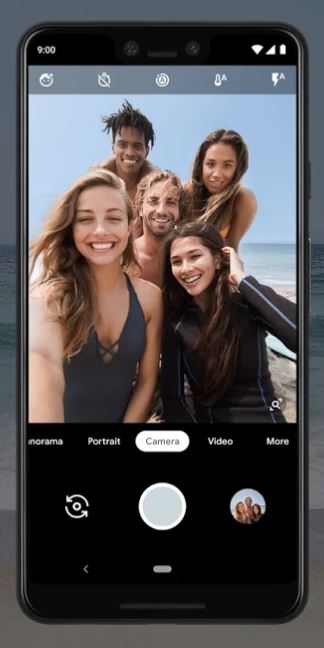 Both the Google Pixel devices with a dual camera setup. According to the Google Pixel team, they are placed explicitly for clicking group-wide selfies with the help of a new wide angle lens.
How does it work?
When you click a selfie from the front-facing camera in Google Pixel 3, the device offers yan an option to change the amount of scene available in the frame. You just swipe from far left to far right to get the right amount of scene.
6 – Google Lens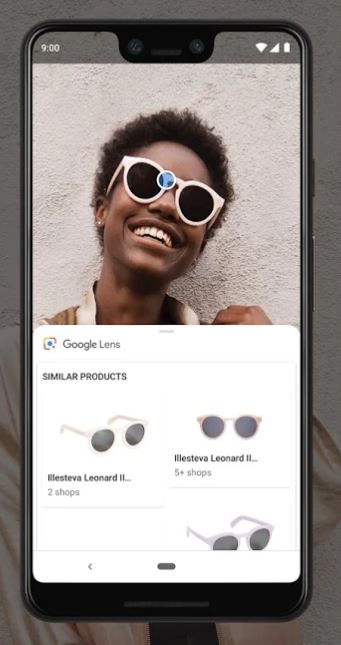 With Google Pixel 3, the company has improved the functionality of Google Lens. Essentially Google has cut-down the three-step process of Google Lens into one. Now the Google Lens automatically identifies the product real-time and come up with the respective information.
7 – Google Playground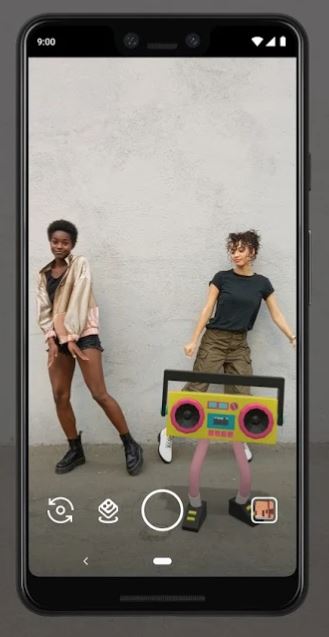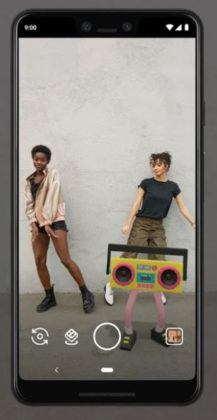 "Playground" is the new name for new Google AR stickers. Apart from the new name, there are a bunch of new additions too. Google is adding four new AR emoji packs. The best thing google AR stickers are that they are better at identifying the surrounding objects and surface.
The new AR feature will now suggest 3D stickers to compliment your images without needing to go to AR section.
So these were the top features of the camera in Google Pixel 3. Make sure to comment below and share your opinions on the Google Pixel 3 features.