Notch, as you would know, is the hottest trend in the smartphone market in 2018. The once associated with tags like 'ugly,' 'ridiculous' and 'hideous' has become a major part of premium smartphones.
And now with the new (Read leaked multiple times) Pixel 3, the whole notch saga has taken an ugly turn of events, literally.
Let's go through the journey of Notch through pictures and see how different OEM manufacturers jumped the notch bandwagon; some even tried to innovate.
1. Sharp Aquos S2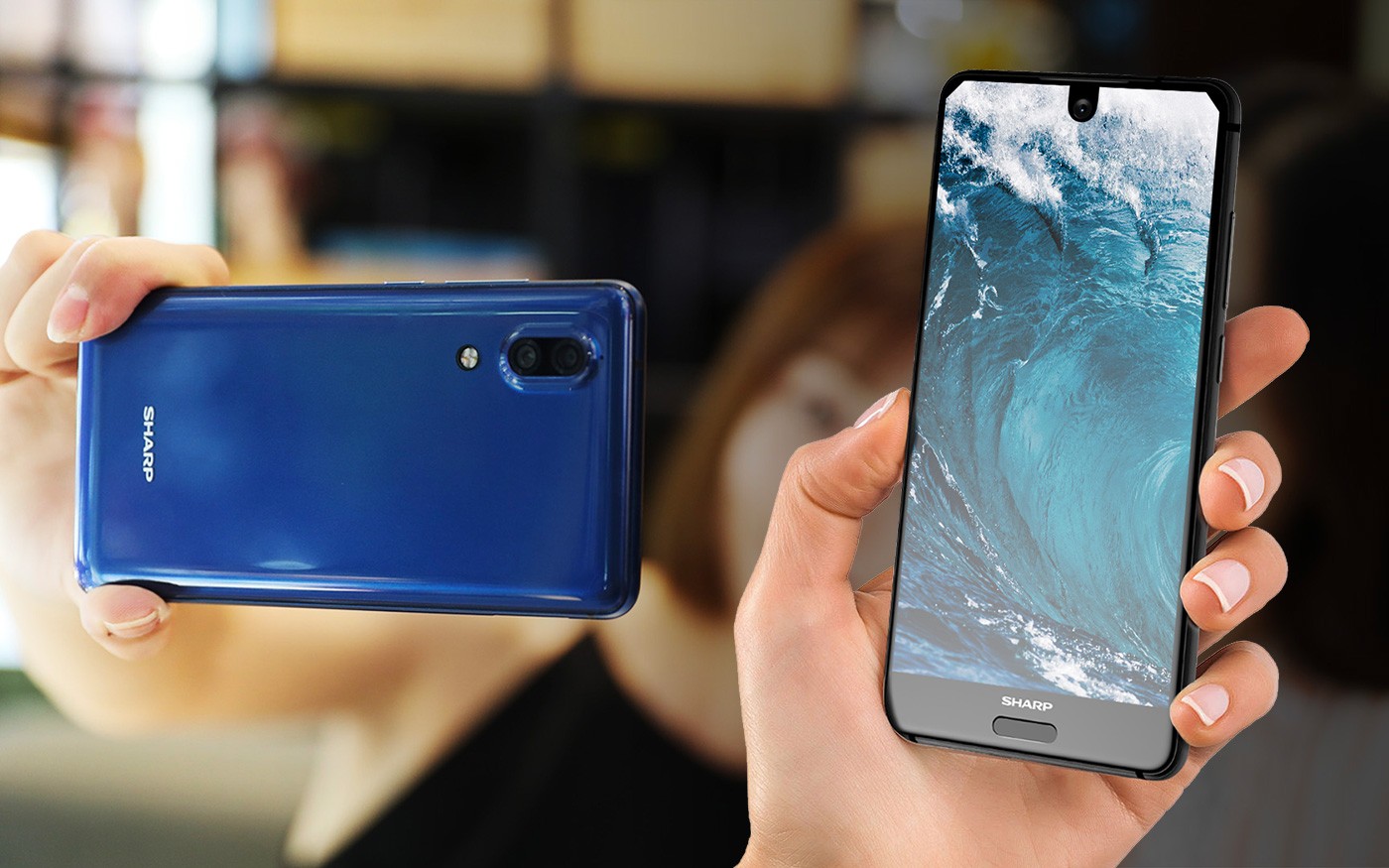 Contrary to popular belief that Essential was the first phone to feature notch, Sharp's Aquos S2 grabbed the points before Essential. Sharp Aquos S2 came to the market on August 14, 2017, just a few days before the release of the Essential phone; it was announced on August 8, 2017.
https://www.youtube.com/watch?v=qMfm_8S-UKQ
2. Essential Phone (PH-1)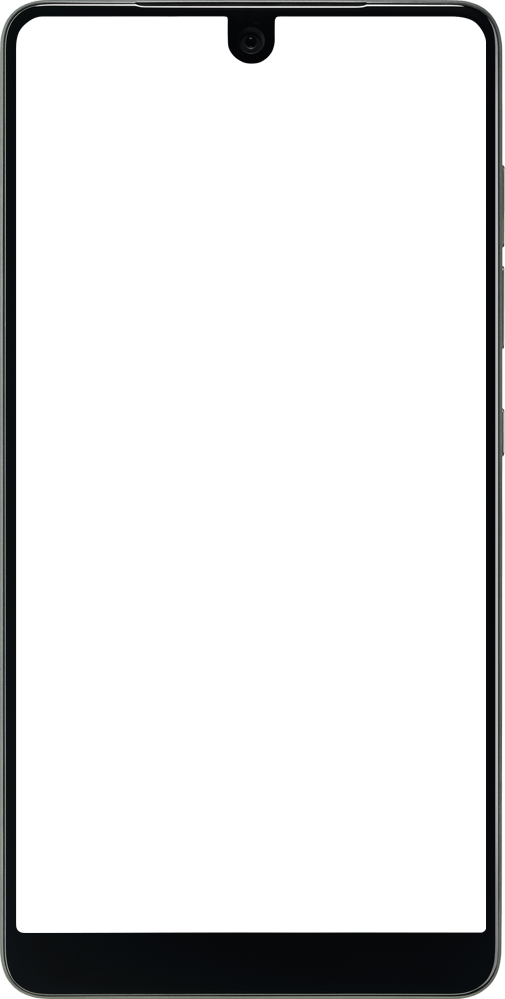 Essential became the first phone that became popular for its notch. It housed its front camera and the phone was released on August 17, 2017.
3. iPhone X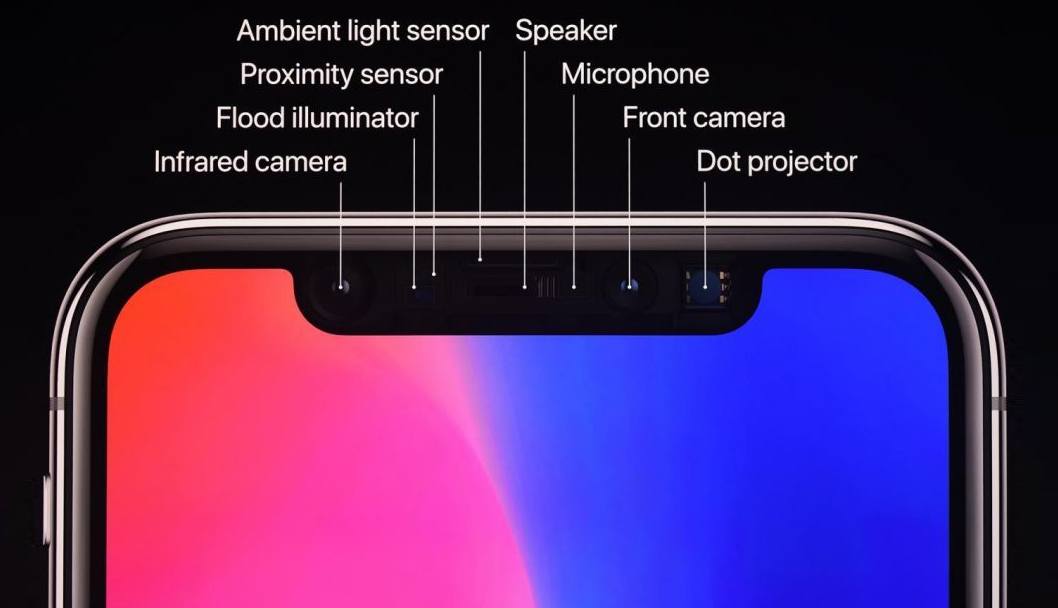 When Apple announced iPhone X, all hell broke loose, and people called it a copy of Essential phone. However, Apple pulled the notch in a manner that made it sensible. The notch or as Apple likes to call is 'True Depth Camera Sensor Casing,' not only had a front camera but seven other components. Released on September 12, 2017, Apple opened a can of worm that affected Android industry so badly that most of the premium phones these days have a notch.
4. Asus ZenFone 5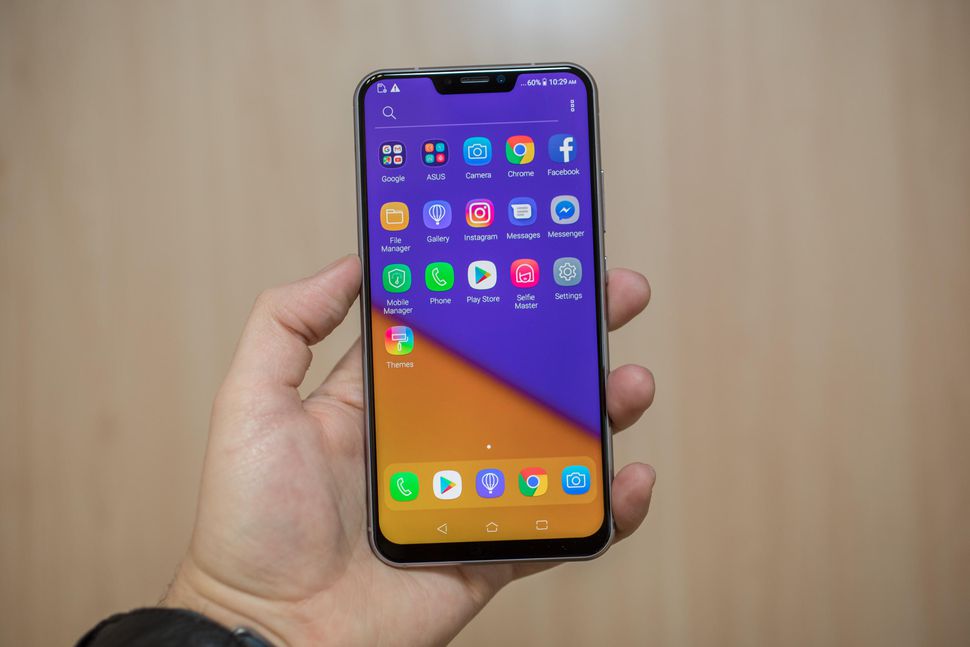 One of the first and biggest OEM manufacturers that copied the iPhone X's notch was Asus. Asus ZenFone 5 that launched on February 27, 2018. Leaving apart a small chin at the bottom, ZenFone 5 looked identical to iPhone X. When asked about the Notch, Asus's Global head of marketing said, "Some people will say it's copying Apple. But we cannot get away from what users want. You have to follow the trends."
5. Huawei P20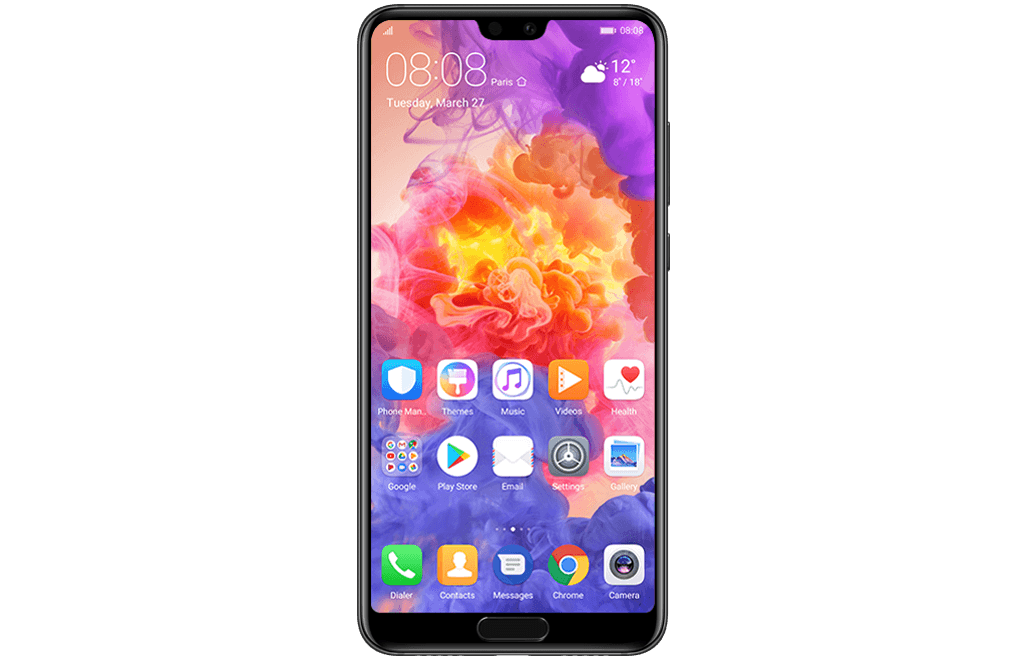 Huawei P20 was released on March 27, 2018, and featured the notch along with a chin at the bottom.
6. ZTE Iceberg 
ZTE took the game one notch up (and down) with ZTE Iceberg. It will be the first smartphone to feature two notch-s. Thankfully, it is a concept phone and has not been released yet.
7. Oppo F9
Oppo F9 that released in August 2018 sported a 'teardrop' notch. I wonder from where they got this idea. Many upcoming phones are rumored to carry this Essential inspired (Read: copied) notch.
8. Google Pixel 3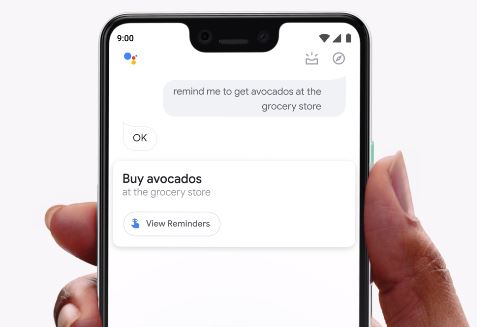 Seriously, bruh!? Google has launched its 3rd generation of Pixel phones with Pixel 3. Featuring one of the ugliest and deep notch, Pixel 3 took the game too far and deep. Some are even calling it a bathtub notch. The monstrosity right on the face of the latest smartphone by Pixel is an eyesore. What makes the notch more worthy of criticism is the phone's chin at the bottom. This was not expected from Google, at least.
For those who are handling the criticism department when the notch is discussed, you have to accept it. There are no other means to say it but the notch is here to stay, and we can do nothing about it. But how about making it subtle instead of making it like a void staring right at you. (Are you listening, Google?)