Google Pixel 3 is the next flagship from Google. From the first Pixel introduced in 2016, the premium Android device has garnered an immense amount of popularity among Android fans.
Google Pixel 3 leaks have been flooding all over the Internet, so it seemed like a good idea to summarize the final Pixel 3 and Pixel 3 XL specifications, price, and rumors.
Google Pixel 3 and Pixel 3 XL Specifications –
Design
Google has made tremendous design improvements in the Pixel 3, compared to the previous Pixel devices. First and foremost, Pixel 3 XL houses the controversial notch, as speculated by fans earlier.
However, the notch is nothing like the iPhone X true depth camera, or like the Essential cutout. Instead, Pixel 3 XL has a deep googly eye face notch which, given time, can be overlooked.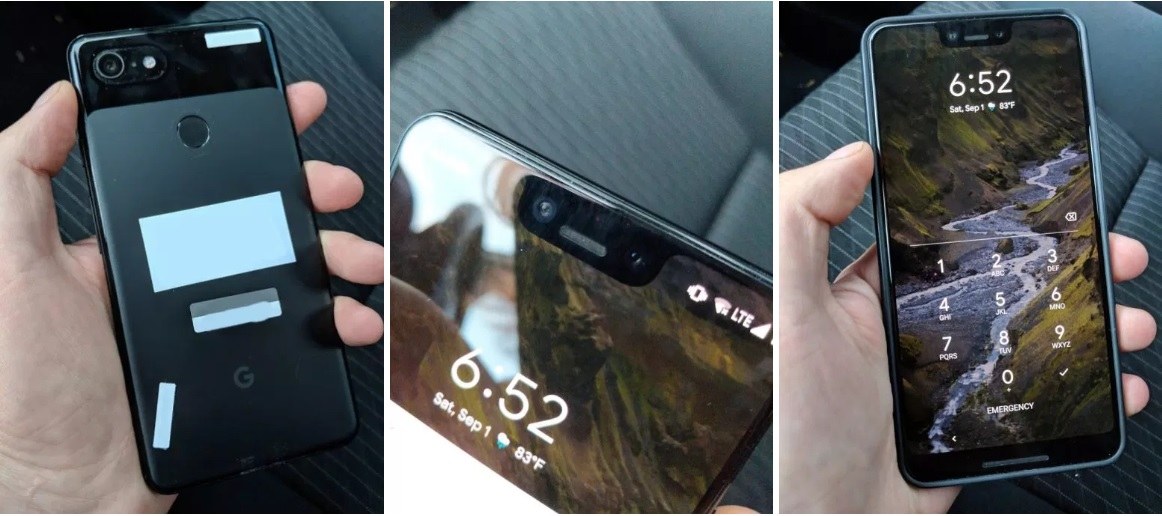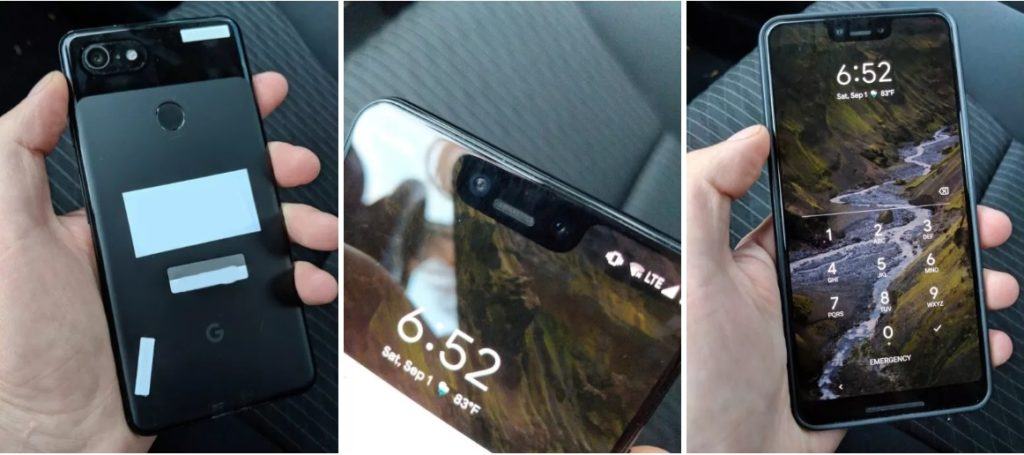 On the other hand, Google Pixel 3 won't be sporting a notch entirely. But Google has cut-down the bezels to large extent, making the device look stunning as ever.
Google Pixel 3 XL also has a glass back, different from Pixel 2 XL which housed a plastic-coated aluminum back.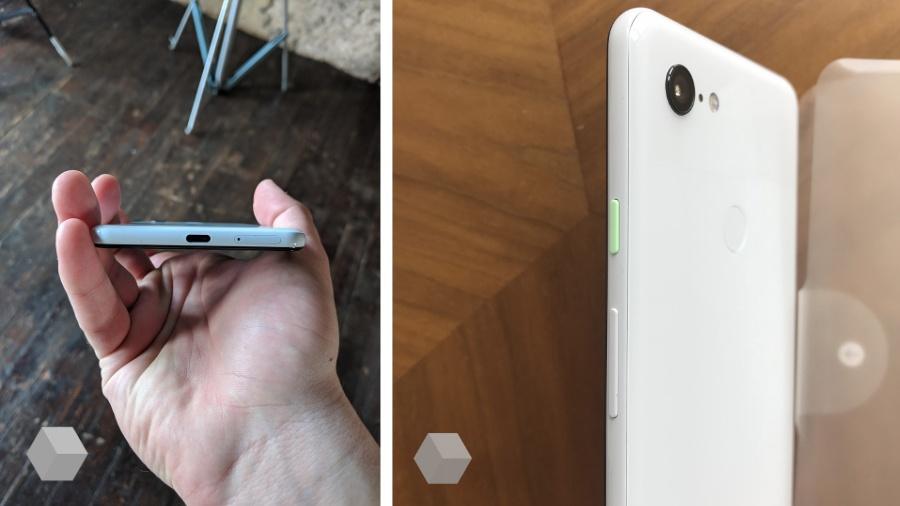 While the position of the power button, volume buttons, rear camera, and USB Type-C port is going to remain the same, the nano-SIM card is moved from the left side to the bottom of the device.
Fortunately, stereo speakers are still part of the device. However, the top speaker is a little smaller compared to Google Pixel 2 XL.
Display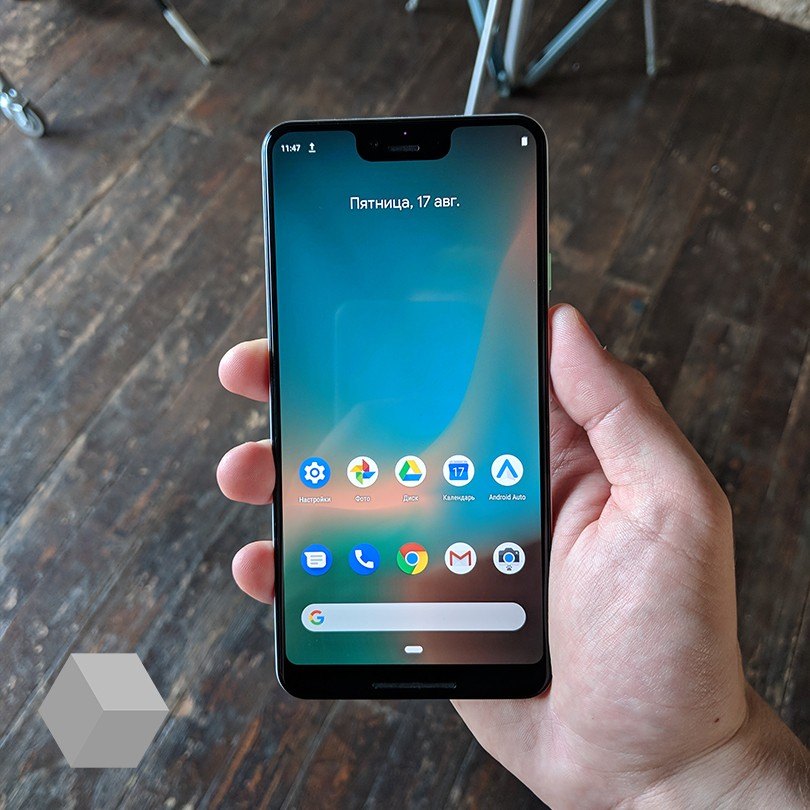 We have seen some contradictory reports over the display size of the Google Pixel 3 XL OLED panel. While many leaks suggest a 6.7-inch screen size, close up images of the device point towards a 6.2-inch device screen.
The device is likely to have a 1440×2960 resolution if we go by the prior AnTuTu results. As for Google Pixel 3, it is speculated to have a display size of 5.5-inch.
Camera
As for the new Pixel devices, Google has decided to stick with the single rear camera. At the same time, Pixel 3 XL is going to have a dual camera setting, packed in the deep notch.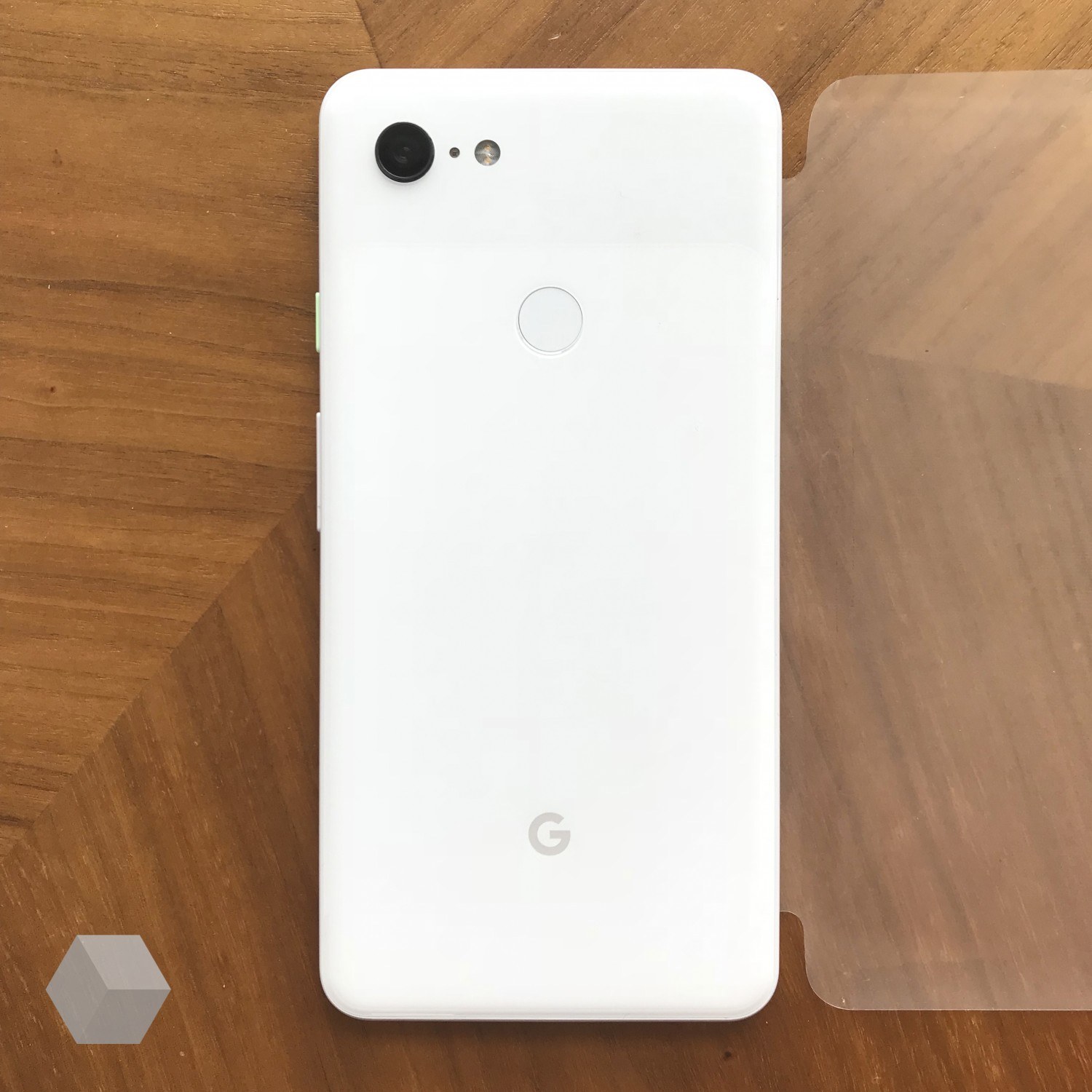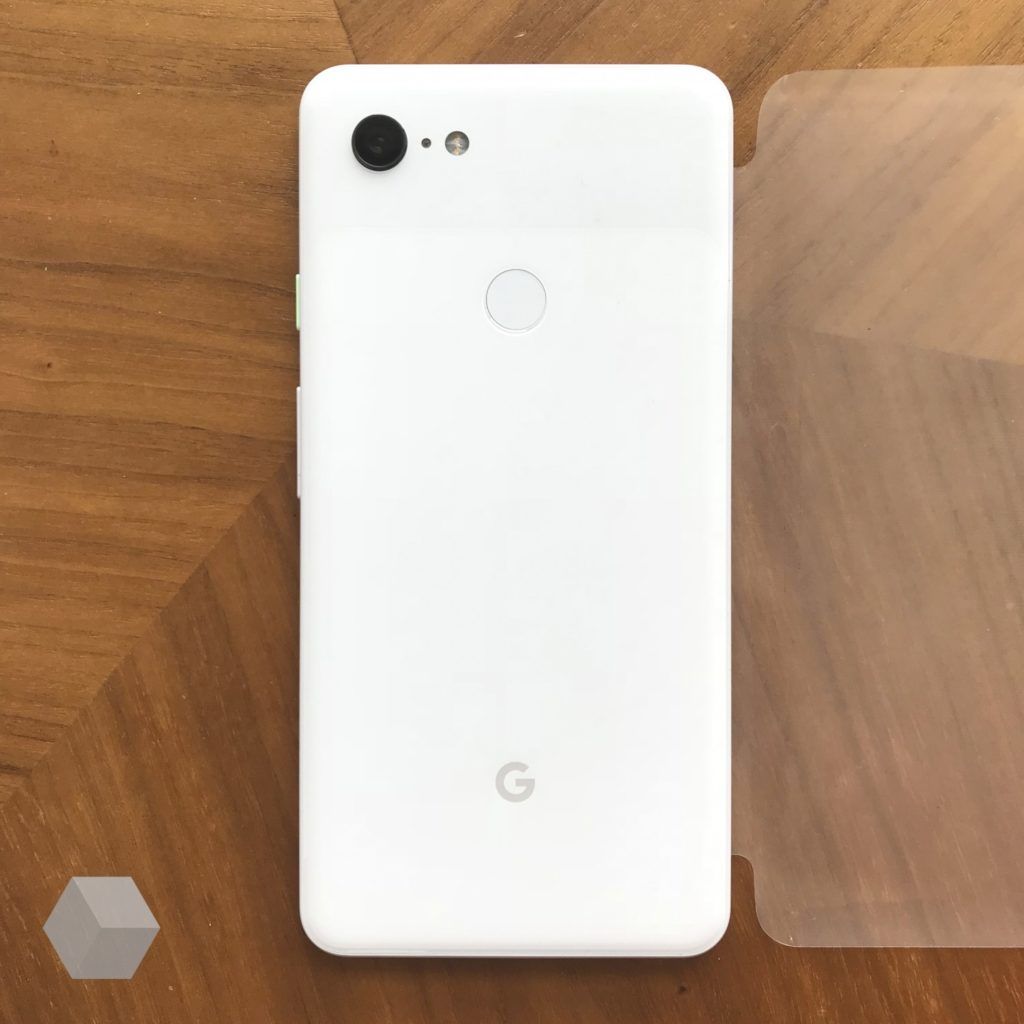 Google Pixel 3 XL holds a 12.2 MP rear camera with f/1.8 aperture. On the front, the notch will only carry two 8 MP lens with one being a wide angle module.
According to 9to5Google, the dual-camera will feature something called "Photobooth" which will automatically find the best shots and take the images. Other feature will include "Topshot" which will capture a burst of images and automatically curate the best one.
А вот и фотографии, сделанные на Pixel 3 XL. Хоть телефон и «страшненький», но камера у него однозначно лучшая. Сами посмотрите!https://t.co/kqDWE7r4ED pic.twitter.com/MrSbTvwCJ1

— Rozetked (@rozetked) August 22, 2018
In light of the recent camera samples, it looks like Pixel devices will continue to maintain the upper hand in smartphone photography.
Processor and Storage
Google is going to stay put with 4GB RAM in the Google Pixel 3 and Pixel 3 XL. Although, I believe it should have gone with more RAM since apps, nowadays, need more memory.
Similar to all present-day premium smartphones, Google Pixel will also pack a Snapdragon 845 processor.
As for storage options, there is no confirmation whether the upcoming Pixel device will have 256 GB or 512 GB variant.
Battery and Wireless Charging
Wireless Charging is something we'll see for the first time in Google Pixel 3 devices.
https://twitter.com/khoroshev/status/1032245675990441985
We already know about the Google "Pixel Stand"; Google Wireless charging dock. Considering all the leaks and renders, the gear will have a USB type-C port below of it. And the Google Pixel device connected to it will showcase some animations and slideshows.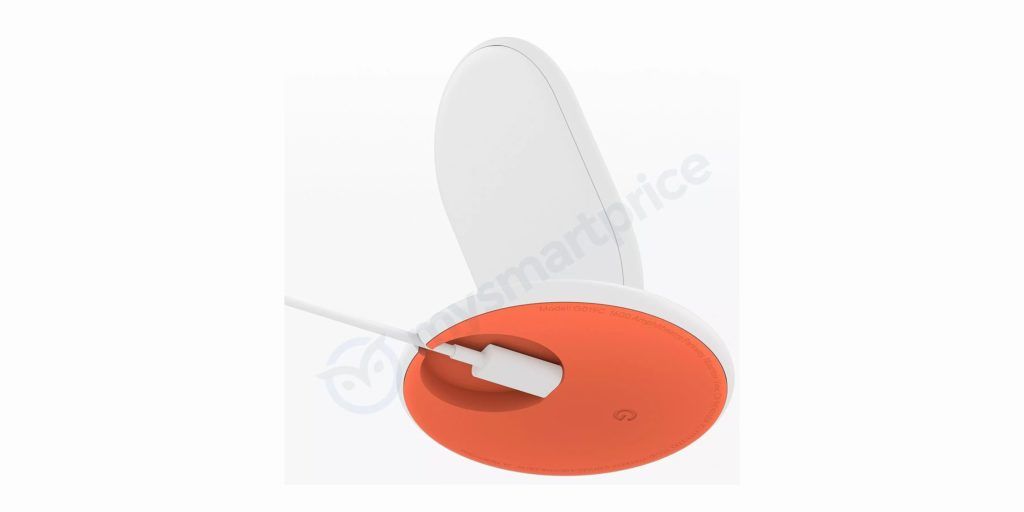 The battery has always been a crucial point of a good flagship phone. Google Pixel 3 XL will reportedly have 3,732mAh of battery capacity. Since Google Pixel will be running Android Pie, one of its features called "Adaptive battery" will certainly take care of everything.
Google Pixel 3 accessories
This time, Google Pixel leaks are literally on fire. Until now, there have been two unboxing videos with one being in full HD quality.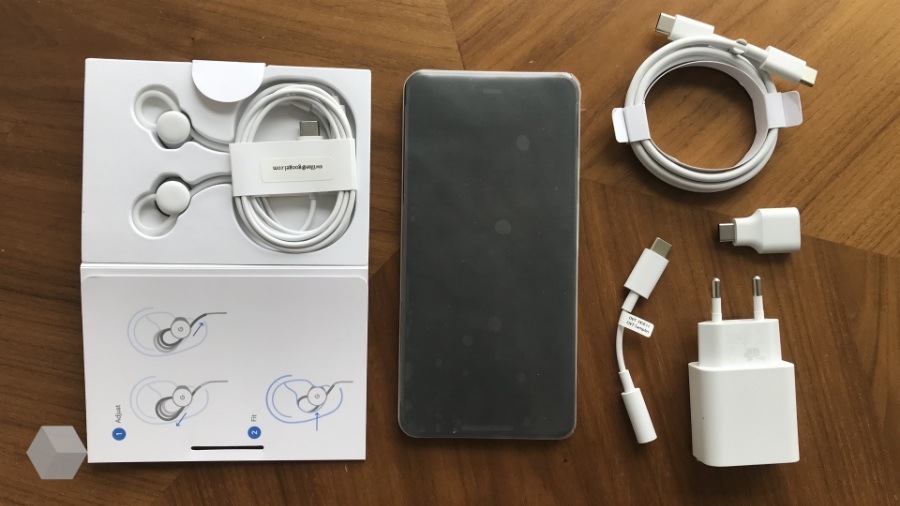 Considering the devices are DVT sample (Design verification test) and are not some clever fakes, Google Pixel 3 XL will come with following accessories –
A USB Type-C cable
Charger
Wired USB Type-C earbuds
Headphone jack adapter
A USB Type-C to USB Type-A adapter
And Yes! Unlike last time, Pixel 3 XL box will come with USB Type C earbuds.
Google Pixel 3 Price and Release Date
Google is holding its annual "Made By Google" event on October 9th at  11 AM ET. You can live stream the whole event from here.
As for the price, Google Pixel 2 XL ranged between $750 to $850 for the 64 GB and 128 GB storage variant. Given the recent premium smartphones have crossed $1000, we will definitely see a steeper price in Google Pixel 3 XL.
Going by our educated guess, Google Pixel 3 will likely to launch at a starting price of $900, and the Google Pixel 3 XL will probably start at $1000.