I
f you're an Android user, the chances are that you might be using a
third-party file manager app
to take care of all the files on your Android smartphone. Also, you can't deny that most of them are pretty irritating as they're full of lock-screen advertisements and useless bloat.
To solve this issue, it looks like Google is working on a new application called Files Go. This unreleased app was earlier posted on Google Play by mistake. However, Android enthusiasts were quick to spot the same and share it on websites like APKMirror.
Talking about the Files Go app, it's a simple file manager that aims to help you take care of the files stored on your phone and tell you about which files are taking up most of the space. Due to the word Go in the name, it's also being speculated that Files Go might be a part of Google's Android Go initiative.
We've downloaded the app and tested it. The app's home screen has two tabs at the bottom. The default Storage tab offers suggestions to clear files and get the most out of the space. At the top, you'll see the filled and total storage space of your device.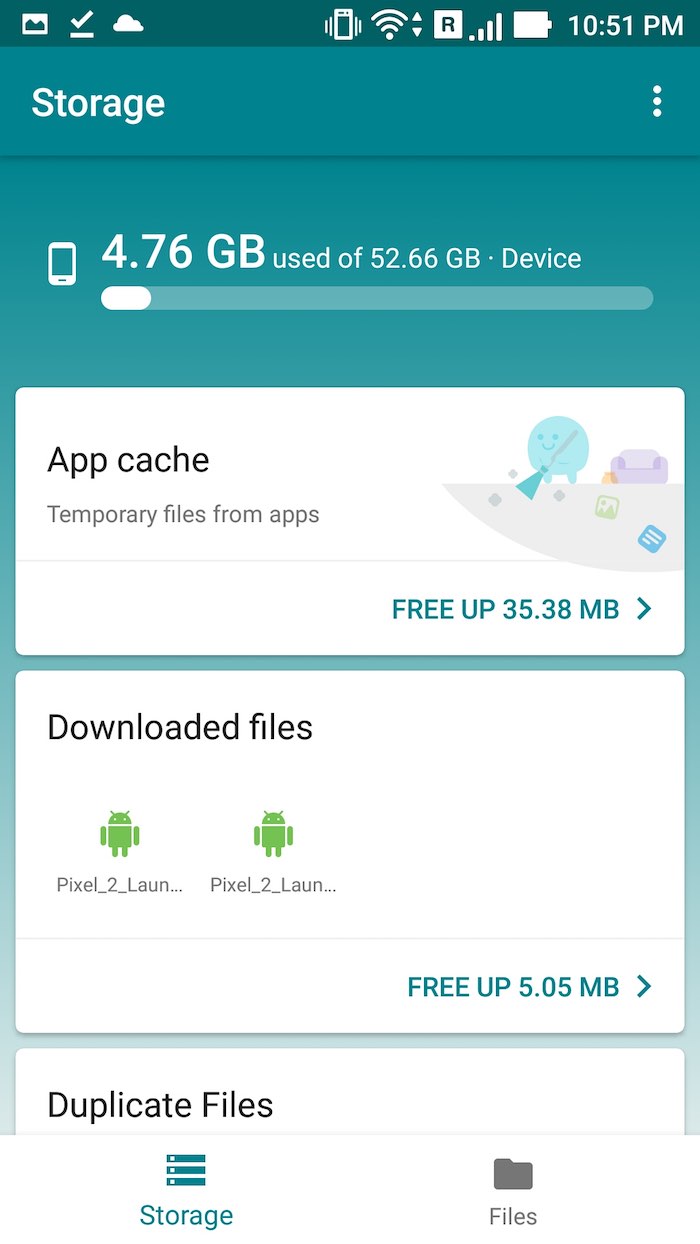 Below that, there's App Cache, Downloaded Files, and Duplicate Files. There's an option to get an alert about the unused apps, using which you can delete the unused app and free storage.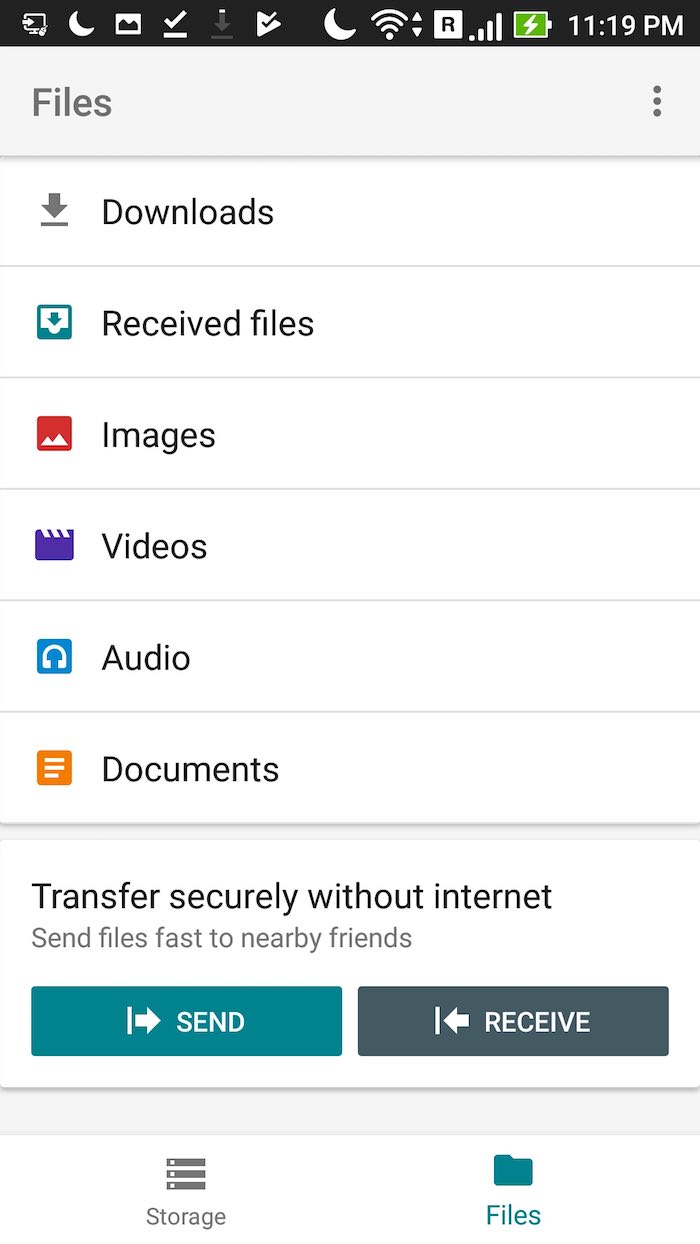 The second tab at the bottom, i.e., Files, shows all the files stored on your device. All the files are sorted in sections: Downloads, Received Files, Images, Videos, Audio, and Documents.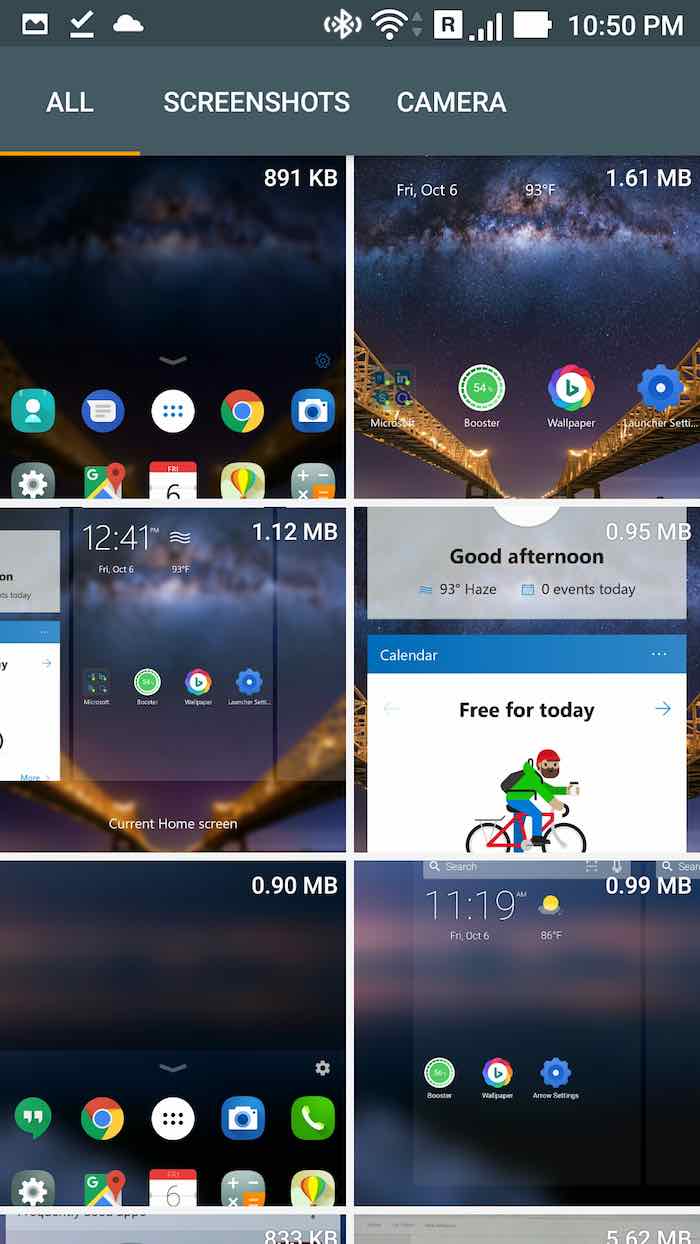 That's not all. Files Go also features a file sharing functionality directly to nearby friends using Bluetooth. To use the app, both sender and receiver need to have the app opened and use the Send and Receive file option. The users can also find this option to send the file while sharing a file from Files Go.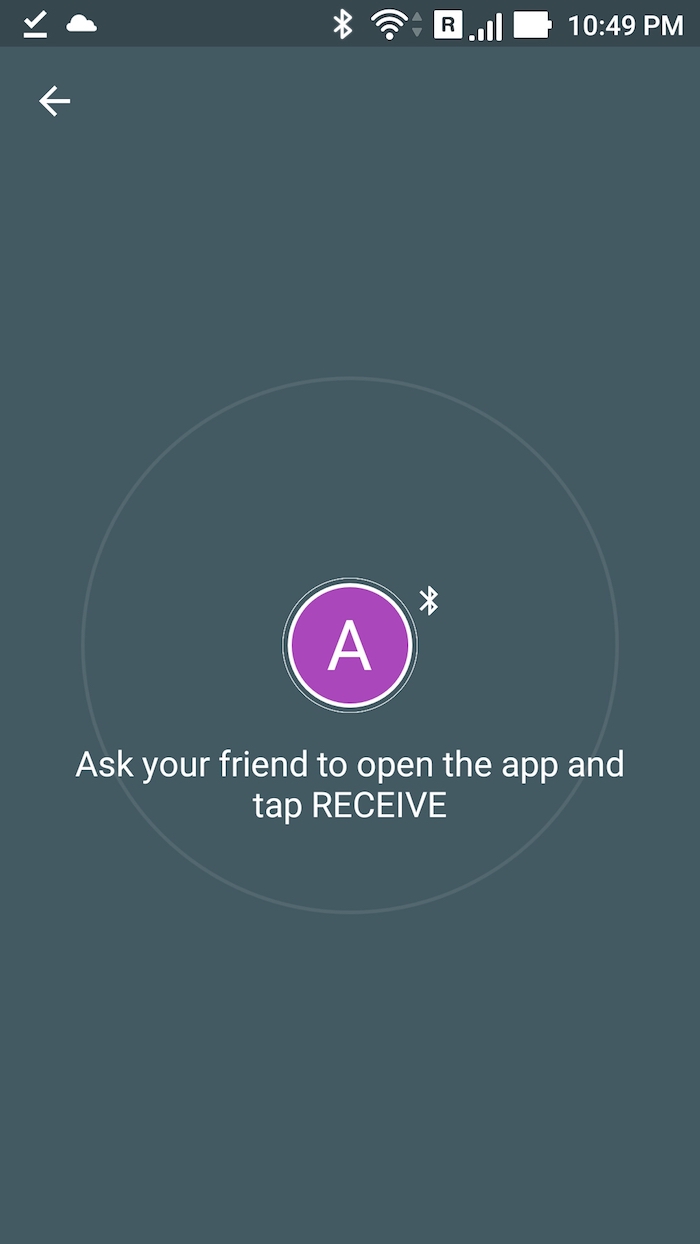 While the Google Play link of the app isn't working at the moment, you can download the app from APKMirror. As it isn't a final release, you can expect some glitches while using the app.
Are you going to try out Google's Files Go app on your Android smartphone? Do give it a try and leave your feedback.