After months of leaks and rumors, Google has officially rolled out new 3rd- generation Pixel devices — Google Pixel 3 and Google Pixel 3 XL.
Google has revamped the whole design of Google Pixel 3 XL. The new device comes with a 6.3-inch FHD+ OLED display with an 18:5:9 ratio. This time, Google has finally given up upon the resistance. In other words, Google Pixel 3 XL has a notch at the top of its screen.
On the other hand, Google Pixel 3 is following the same design dynamics as of Google Pixel 2 XL. The device is coming with 5.5-inch FHD+ OLED display with an 18:9 ratio. Like the previous generation, Google has cut-down the bezels and given more air to the display.
With the help of soft touch glass at the back, Google Pixel 3 devices do now support wireless charging. Google Pixel Stand transforms Google Pixel device via showing off cool animations, Photo Frame and much more.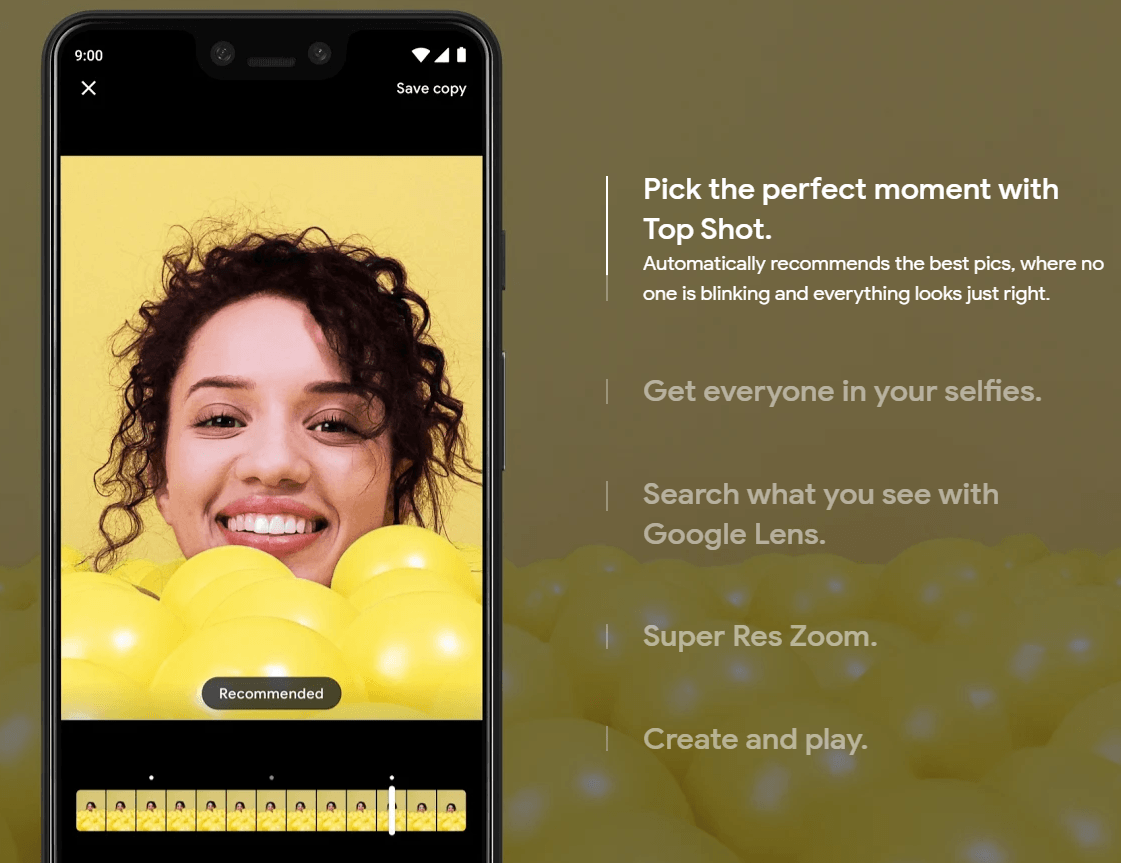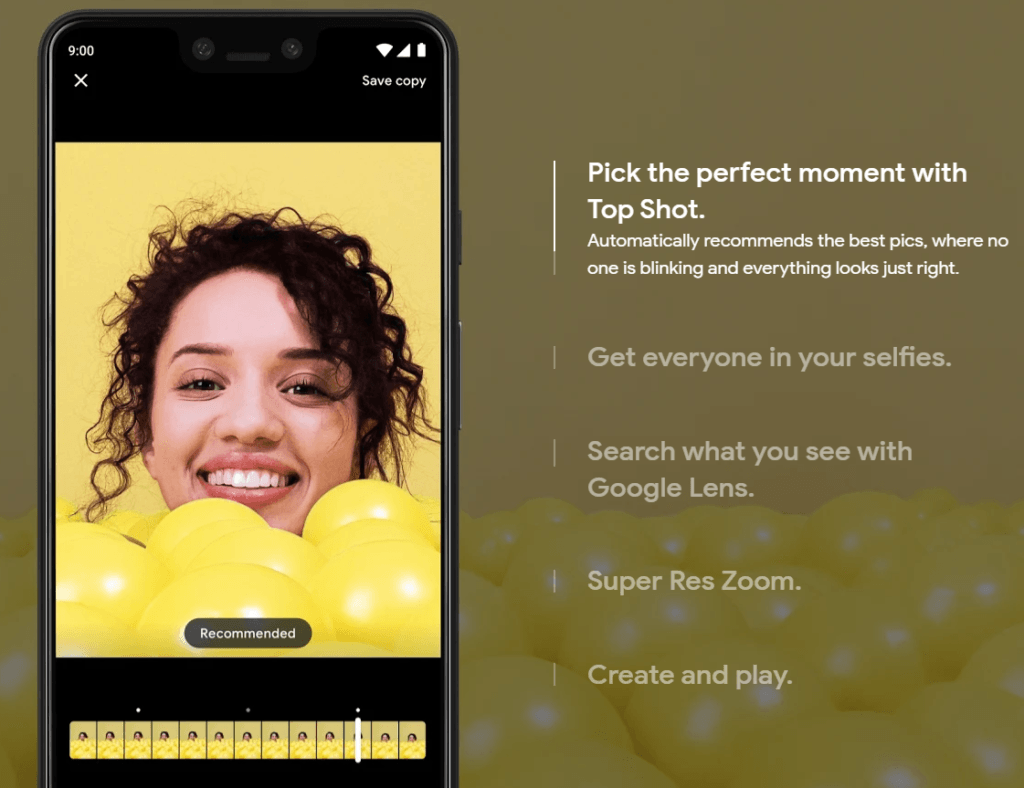 The camera has always been a major selling point for Google Pixel devices. So this time, there are a lot of upgrades in the Camera part. Since Google Pixel 3 has a googly-eyed notch, it also houses an 8 MP dual camera setup with one lens being a wide-angle module. Group selfies can be captured more brilliantly with Google dual front camera. There is a new focus shift feature which can be used to bring more content to the frame.
The camera uses the new visual core to improve Pixel photography to a major extent. There is a Top Shot feature which takes up many HDR+ burst shots and comes up with the most brilliant picture. Google Pixel camera has also improved low-light photography with Night Light.
The hardware is pretty straightforward here. Both the Google Pixel devices come with 4GB of RAM and Snapdragon 845 SoC. Storage options are 64 GB and 128 GB. The devices have 40 percent improved stereo speakers at the front and again come with Active Edge technology. Battery seemed to be have decreased in the new devices; Pixel comes with 2915 mAh of battery life. However, I believe the Adaptive battery of Android Pie will be able to provide long lasting battery life.
Google Pixel 3 device will be the first one to feature Google Duplex, the much-talked feature where Google assistant automatically replies for you. The devices also have a "Flip to Shushh" feature where flipping the phone will kill all the sounds and notifications. Google Pixel 3 XL is available from October with the starting price Pixel 3 starts at $799. On the other hand, Google Pixel 3 is available for a starting price of $899.