The Google Pixel 4a is in the good books of many experts and reviewers. Besides delivering the Pixel experience at an affordable price, which is a huge deal in itself, the smartphone comes with a headphone jack, has the iconic Pixel single-lens camera setup, and can be upgraded to Android 12.
I have been using the device for a while now. It's certainly a good buy, but only for those who are ready to accept some major trade-offs. In this article, I will talk about five big reasons why you shouldn't buy the Google Pixel 4a.
5 Reasons Why You Shouldn't Buy Google Pixel 4a
1. Performance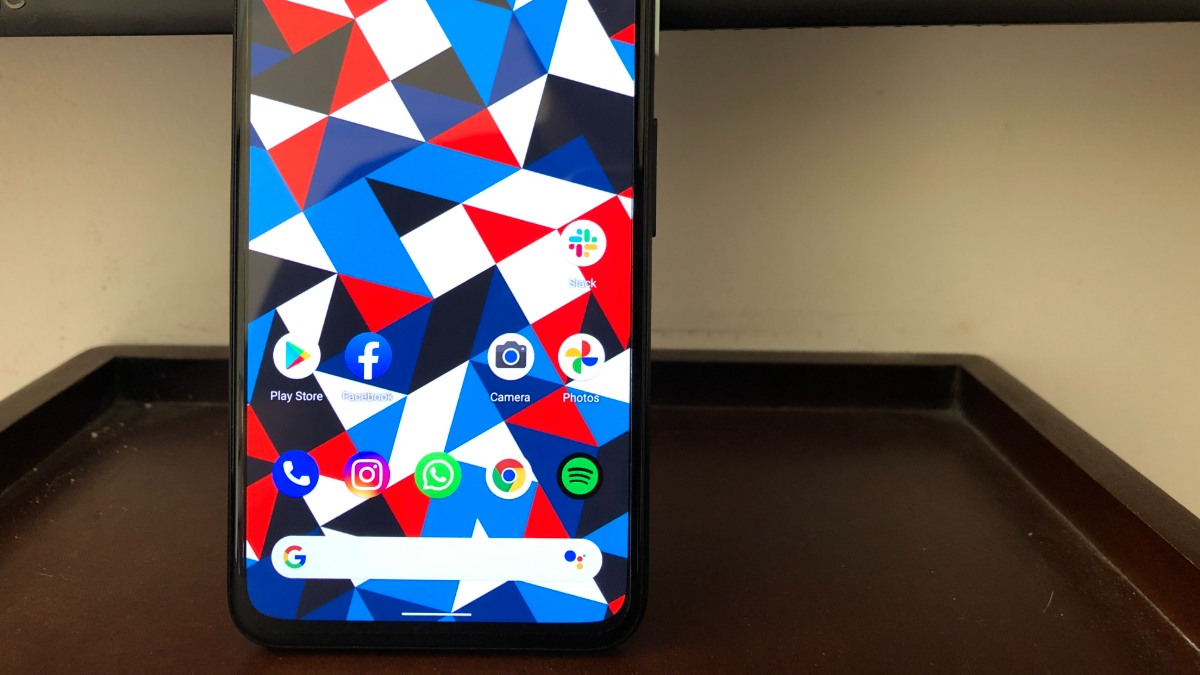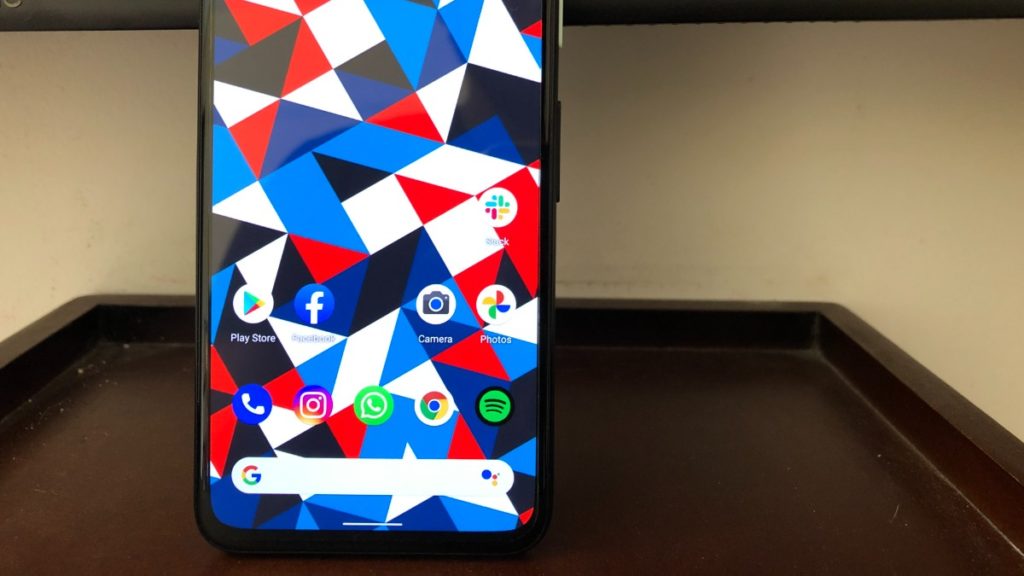 At the time of its launch, there was much discussion about whether Google made the right choice by choosing a previous generation chipset Snapdragon 730G when smartphones like OnePlus Nord were packing the latest at that time — Snapdragon 765G.
The standard argument is that it's not an issue as long as Pixel can do the bare minimum tasks. I beg to differ on that. Even if you are not an intensive user, there are instances where you want the phone to keep pushing.
For example, I tried making Instagram reels that involve slight editing on the Instagram app, and the phone started having performance issues and kept on closing the app.
As a rule, the device is simply incapable of handling certain tasks such as intensive gaming, heavy video editing etc. Normally, the phone would start heating up and the system would automatically kill the app that's taking up its resources.
Heating is another issue that you'd notice even when doing those bare minimum tasks such as watching YouTube, Netflix or opening multiple tabs on Google Chrome.
2. Front Camera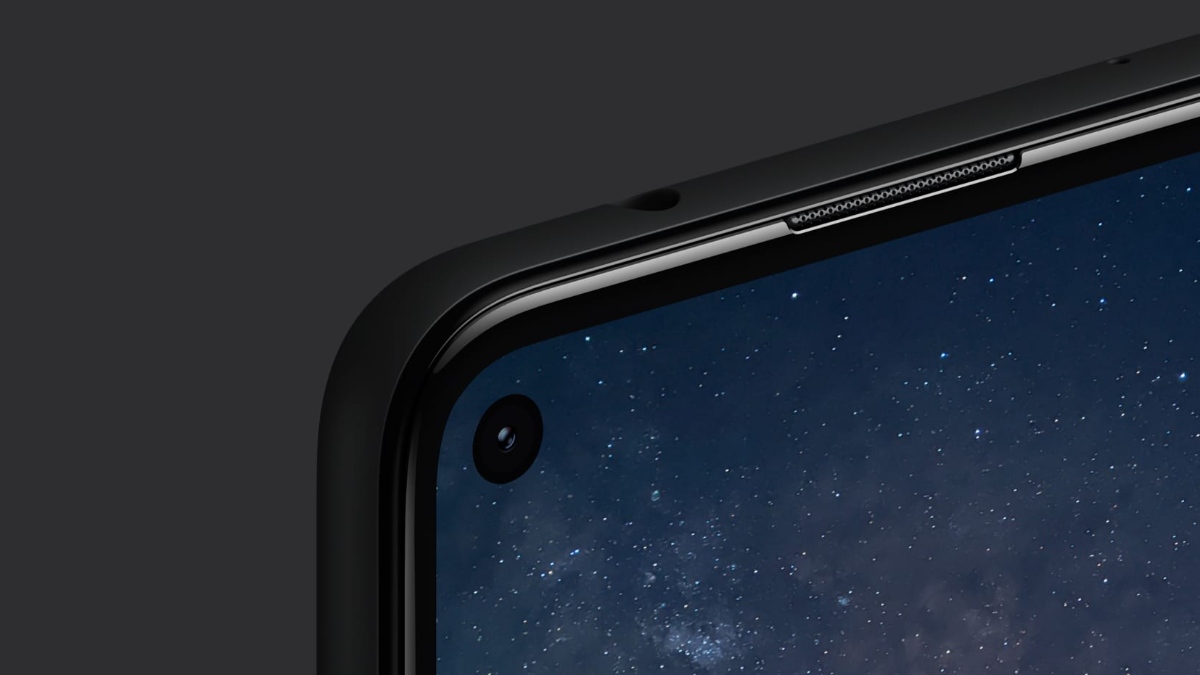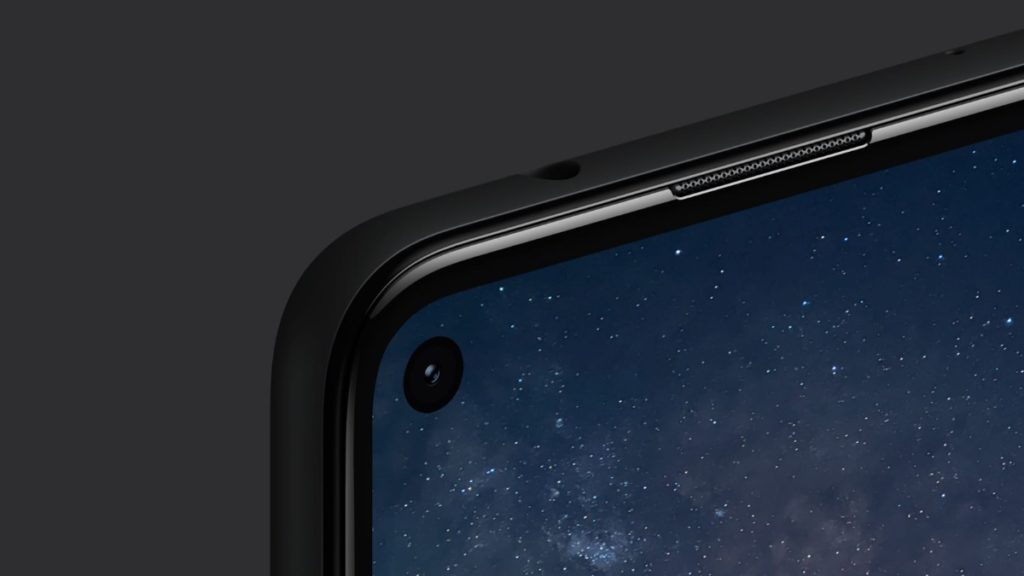 Pixel phones are known for their amazing cameras, and the Google Pixel 4a keeps up the bar with its amazing photography. But it's a different story when it comes to the Pixel 4a selfie camera.
Chances are your current mid-range phone may have a better front camera than that of the Pixel 4a. There is no auto-focus, the picture quality gets worse when zooming in, a lot of smoothing is involved, and a lot of times pictures are out-of-focus. Videos from the selfie camera come out over-exposed and include a lot of noise.
The rear camera, on the other hand, is a gem. Like I said, it stays up to Pixel standards and captures extremely good still shots. However, the front camera is below average, to say the least.
If you don't click a lot of selfies, this shouldn't be a problem. If you do, consider avoiding the Pixel 4a.
3. Screen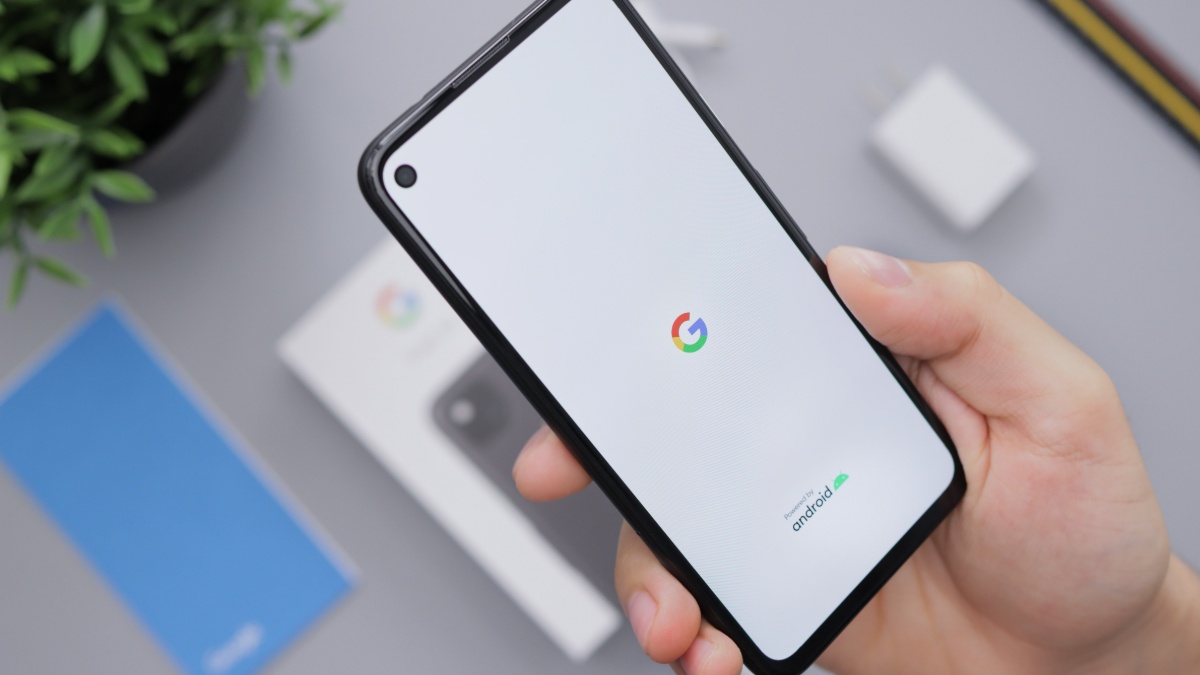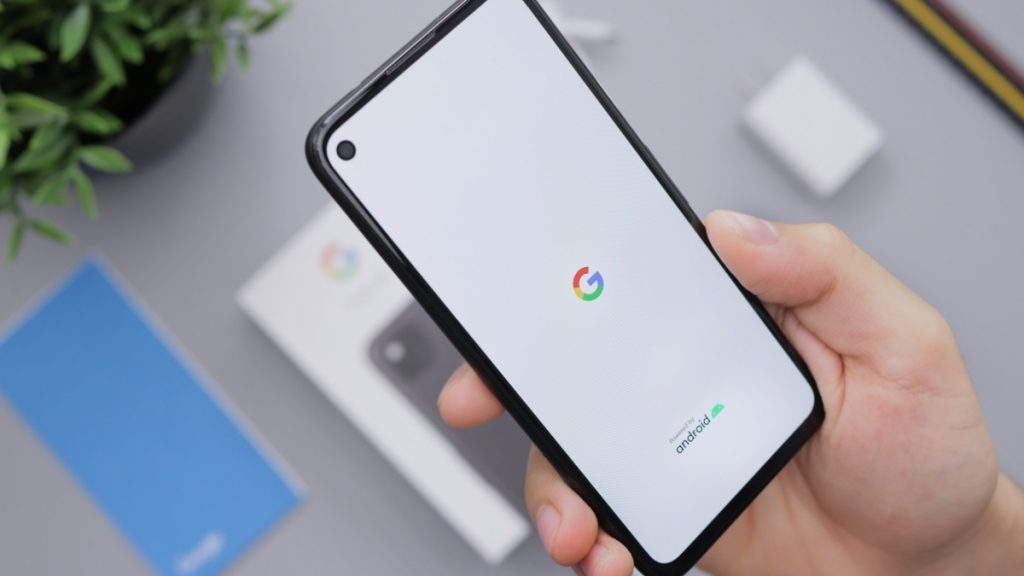 The Pixel 4a screen can be a hit or miss. The smartphone features a 5.81 inch OLED display with a 1080 x 2340 resolution.
I have gotten used to large screen phones, so the compact size of Pixel 4a didn't suit me well. The now-standard 90Hz refresh rate is missing. Also, the punch hole on the Pixel 4a is a little bigger than cutouts on the other smartphones.
But if you are someone who prefers small screens, you'd actually like the Pixel 4a screen. It has a great brightness level and it's an OLED, which is something to appreciate for the price.
4. Google Storage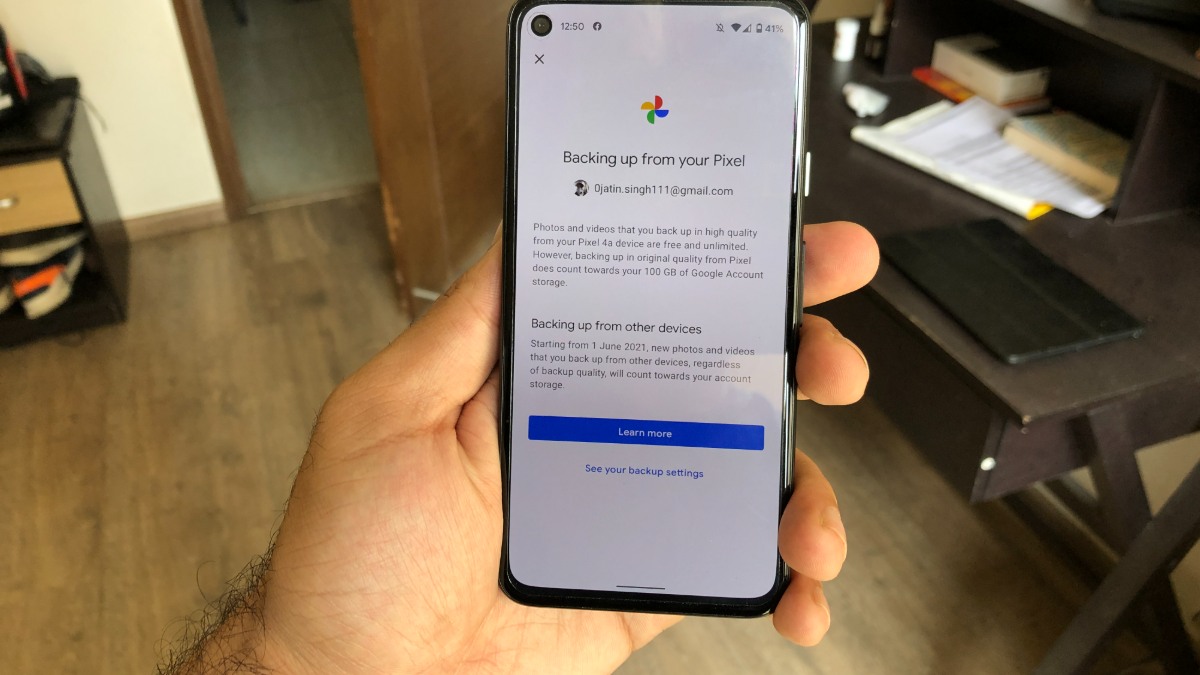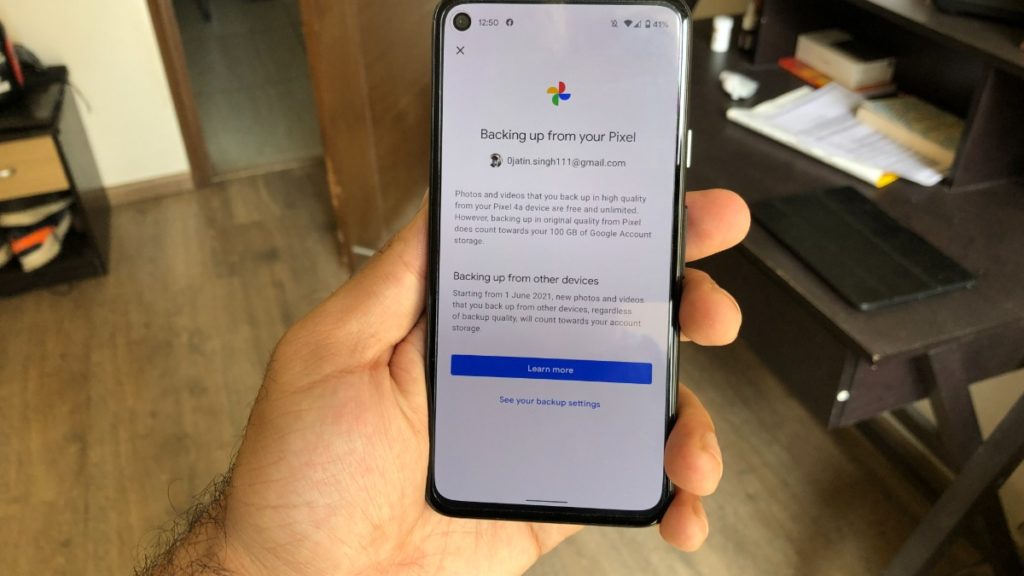 One of the biggest rewards of buying a Google Pixel device was the option to upload unlimited photos to Google storage at original quality.
However, back in November last year, Google said that backing up photos at their original size would count towards the storage quote provided to users. Everyone gets a free 15GB quote from Google which is used for photos, emails, and other media.
Google will now count your original quality photos towards that free quota unless you decide to buy one of the Google One storage plans. On the bright side, Pixel users can still upload media for free at compressed quality.
But if you are thinking that you will be able to upload original quality photos after buying the Google Pixel 4a, think again!
5. Pixel 5a Rumors
Lastly, the most obvious reason to avoid Pixel 4a is that there are already rumors of Google Pixel 5a. At this point, there is not much on the Pixel 5a; however, Google will certainly work out on the trade-offs that we are seeing on the Pixel 4a.
For now, it is rumored that the next budget Pixel phone will have the same design as the Pixel 4a. However, it might feature a bigger screen.
Apart from that, there will certainly be improvements in performance, something that's a big problem on the Google Pixel 4a.
As for the release date, it is rumored that the Google Pixel 5a will be released in June 2021. Google usually launches the budget Pixel around its developer conference that is scheduled for May. I don't know what the Google Pixel 5a will look like but it's certainly worth the wait.
Right now, the Google Pixel 4a is priced at $349 in the US and Rs. 31,999 in India.
So these were some of the biggest reasons to avoid Google Pixel 4a. If you own a Pixel 4a, do you agree with me? Let me know in the comments down below.