Google Photos is free to some extent and is present on most Android phones. This is included by default, regardless of whichever OEM you choose. We personally find it a little overwhelming because consumers don't get a say in what apps live on their phones. It isn't even a core system app, but it is what it is.
Android Police reported that the Google Photos app showcases a new search feature for some users. The app already integrates Google Lens, which is a powerful online image and content search tool. But this feature seems to work with subjects that appear in other photos stored on your phone.
Google Photos New search feature
If you open the Photos app now and view any image in it, you will see four options listed below the image. These options include the Share, Edit, Lens, and Delete buttons. But a new app feature image shared by Android Police showcases the Photos app replacing the Lens button with a new search button.
Once you tap that Search button, it performs a reverse image search for a particular face that you selected in the original image. You can find other memories with a certain friend or family member from the photos sorted on your phone.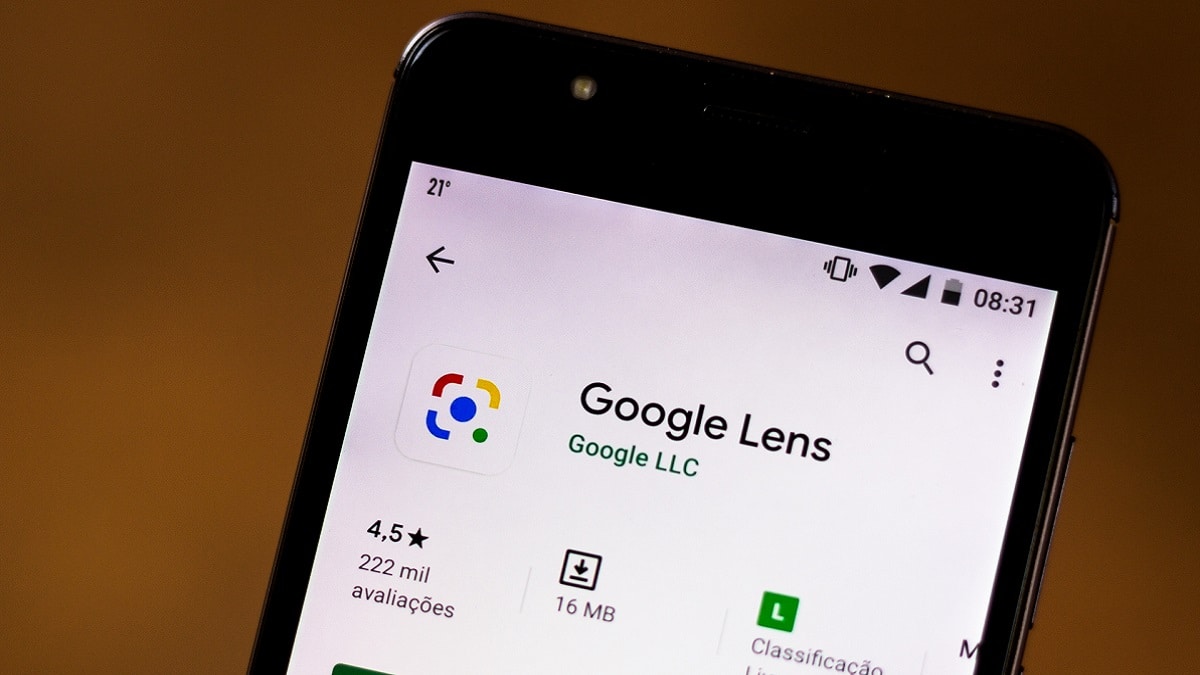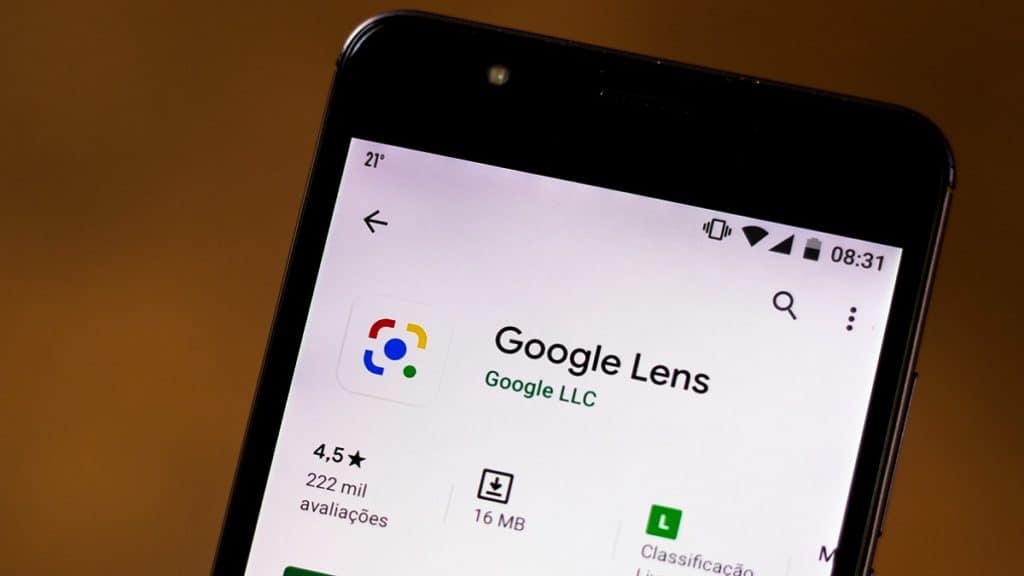 We didn't see the feature in our photos app, which has the same Lens button as it did before. It seems that Google is testing the response of the users with the new search feature. You can try updating the app to see if the new feature will appear but since it is a random test, it is highly unlikely that you will see it in action. A local search feature can work wonderfully because Google lens produces search results of similar items that live on the internet.
So, a new local search feature for images can help you find more photos of a particular person or object quickly. Google Lens isn't a lackluster feature. We use it all the time to copy text and search for items from images on the internet. But once the new search feature makes its way into the Photos app, the Lens option will move to a gesture shortcut or something else.