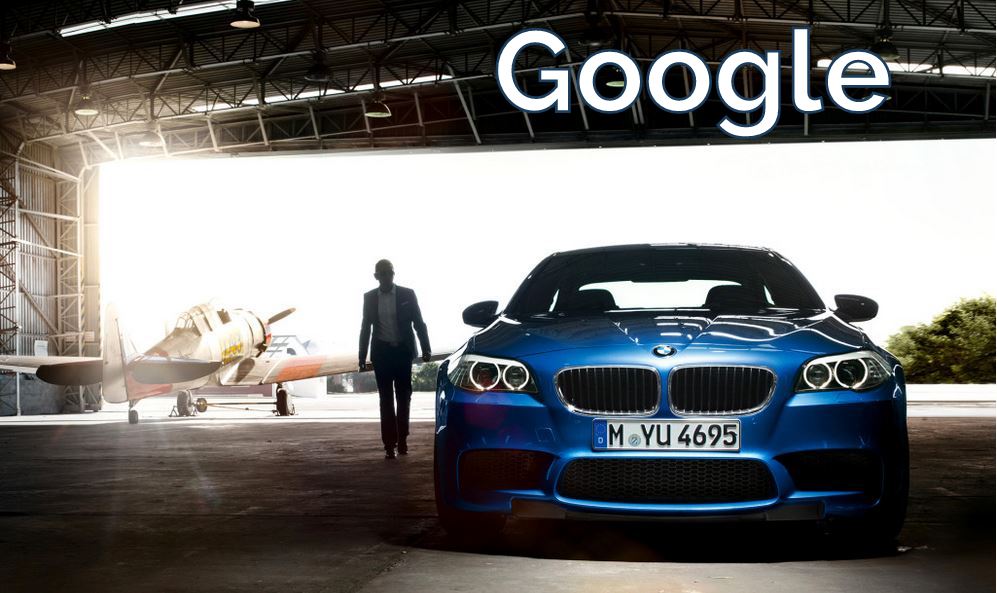 Short Bytes: Just a day ago, Google announced that it'll be restructuring itself under a new parent company named Alphabet. But, to everyone's surprise, Google doesn't own Alphabet.com and its trademark.
E
ver since Google co-founder Larry Page stepped down making Sundar Pichai, the new CEO, a lot of news about the tech giant have been surfacing on the internet. In a surprising news,
Alphabet, the company that owns Google
now, is under the scanner for alleged infringement of trademark "alphabet".
BMW claims to own the trademark "Alphabet" and .com domain for it. According to NYT sources, BMW is considering a legal action against Google. The general rule of trademark infringement states that two companies can use the same trademark as long as there is no scope for any confusion in the minds of the customers. While Google's Alphabet deals primarily in internet and other wide range of services, BMW's alphabet deals with service packages to corporations with vehicle fleets.
BMW is an automobile manufacturer while Alphabet owns Google, which recently introduced the self-driving cars. Hence, the possibility of confusion in the minds of the customers can not be ruled out completely.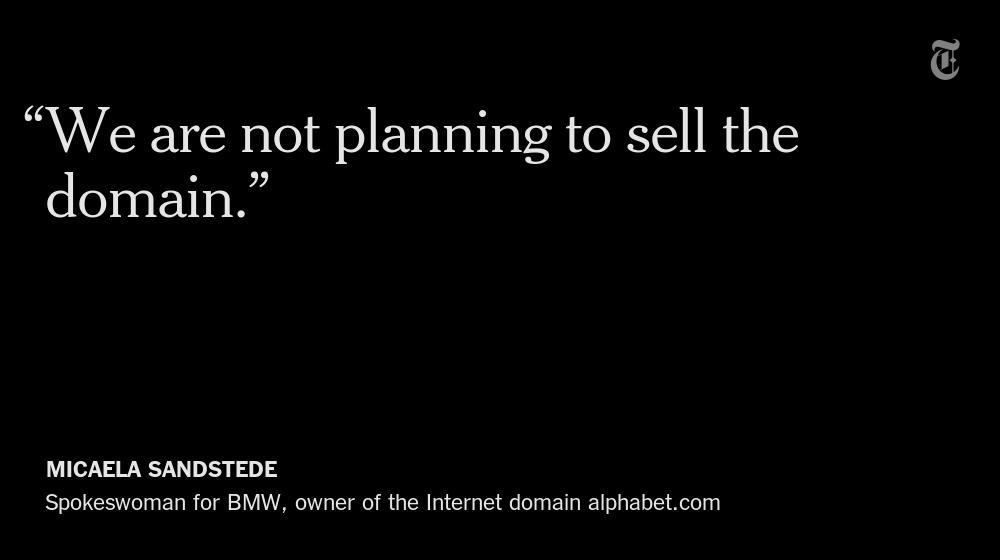 As far as the domain name is concerned, Google's Alphabet domain is abc.xyz while BMW has rights over alphabet.com, hence the two can continue using their domain names. It'll be interesting to see who wins this battle of trademarks.
Having something to share with us? Tell us your views in comments below.
Check out our homegrown product viralnews.fossbytes.com for hottest tech news on the web. For more updates, subscribe to our newsletter. [newsletter_signup_form id=1]