The GNOME Foundation has released the latest version of GNOME desktop environment, i.e., GNOME 3.32 'Taipei'. GNOME arguably the most popular Linux desktop around and many mainstream distributions — including Ubuntu, Fedora, and openSUSE — feature the same.
The latest version is the result of a six-month-long development process and it incorporates a total 26,438 changes made by about 798 developers.
Apart from lots of usual bug fixes, GNOME 3.32 comes with a refreshed visual update that makes the look a bit more modern.
The base style colors have been saturated to give a richer look. The toggle buttons now use color to show if the options are turned ON or OFF; there are new icons as well.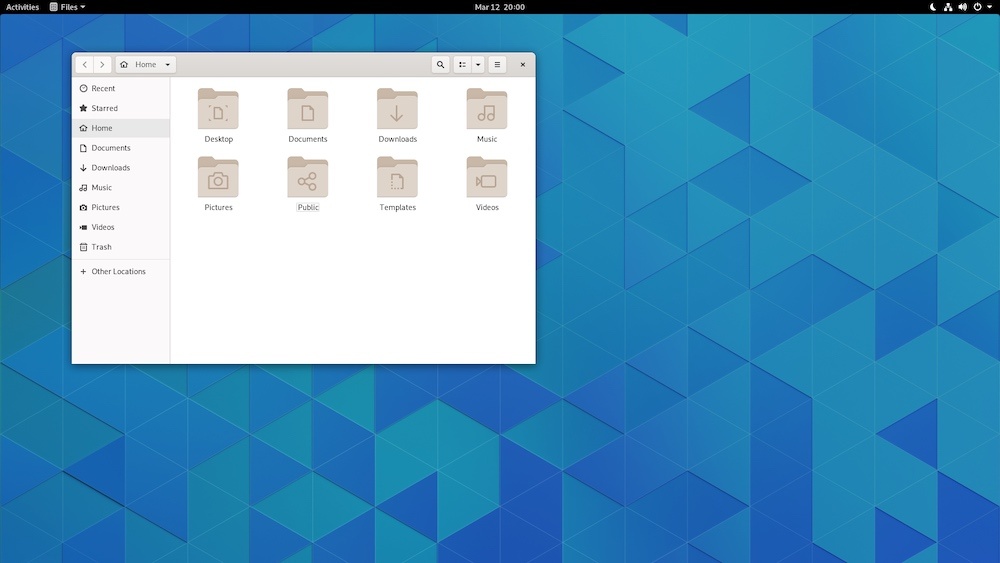 Many new changes have also been added to GNOME applications. While they maintain the same color theme as the UI, the apps feature new icons and the overall appearance of the apps have been made consistent.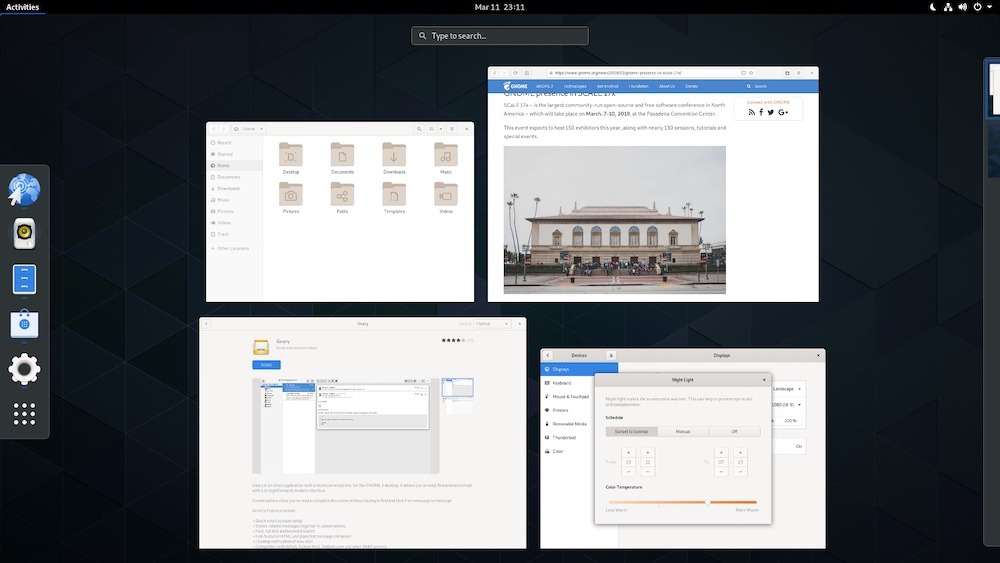 The developers have also made efforts to make the GNOME apps feel more fluid and introduce frame rate improvements. This has resulted in snappier animations and faster searching.
As an experimental feature, GNOME 3.32 features Fractional scaling to make the elements of the UI a bit larger to fit in larger displays. While scaling factor of 1, 2, 3, and so on works for some displays, fractional scaling (1.25, 1.5, 1.75, and so on) offers a better solution.
You can go through the complete list of improvements and new features in the release notes page.