While the news of Elon Musk's latest underground tunnel in Los Angeles hasn't even gone cold, we came across another Elon Musk gem where he features in a hilarious Interstellar-Musk parody mashup video.
Posted by Order of Magnitude on YouTube, the video is a mashup of footage from the SpaceX water landing mixed with scenes from the superhit movie Interstellar. The audio is taken from Elon Musk interviews and put together by the video's creator @KaziooFX (Twitter handle).
Instead of AI or neural nets, Kazioo used traditional manual editing methods to place Musk's face over Matthew McConaughey, who starred in the film.
The video also includes footage of Musk from his infamous Joe Rogan's podcast in September where he smoked pot and drank whiskey.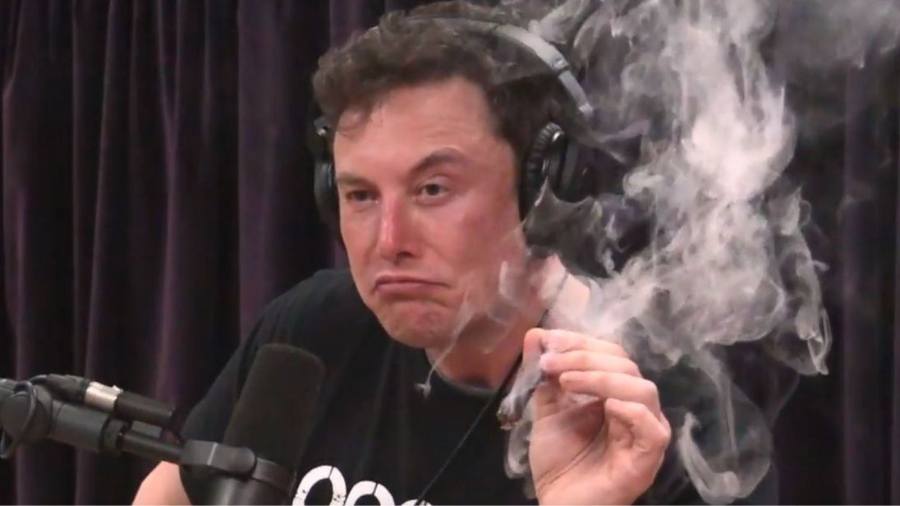 It's hilarious seeing Musk in a spacesuit especially where he drops lines like "There are many, many simulations" and "I'm tripping balls here."
Given that Musk believes he has a 70 percent chance of moving to Mars, it's actually quite possible that one day we might see the SpaceX founder in a spacesuit for real.
Until then, we can enjoy his new role in Interstellar.