Apparently, Ford Motor plans to double the production target for its electric pickup truck, F-150 Lightning, due to increasing demand. When the Ford F-150 Lightning was unveiled in May, it received more than 44,500+ reservations within two days.
Now, as Ford has reached some unexpected numbers, it's pushing it to increase production capacity, which is really impressive. In an official statement, Ford said, "We are excited about customer demand for the F-150 Lightning and already have 120,000 customer reservations, and we will continue to look for ways to break constraints and meet customer demand."
According to Reuters sources, Ford plans to spend an additional $850 million to meet that target. Based on the same report, the company aims to raise production capacity to 80,000 units per year by 2024. Initially, this target was 40,000 units a year.
Ford Doubles Production Target Of F-150 Lightning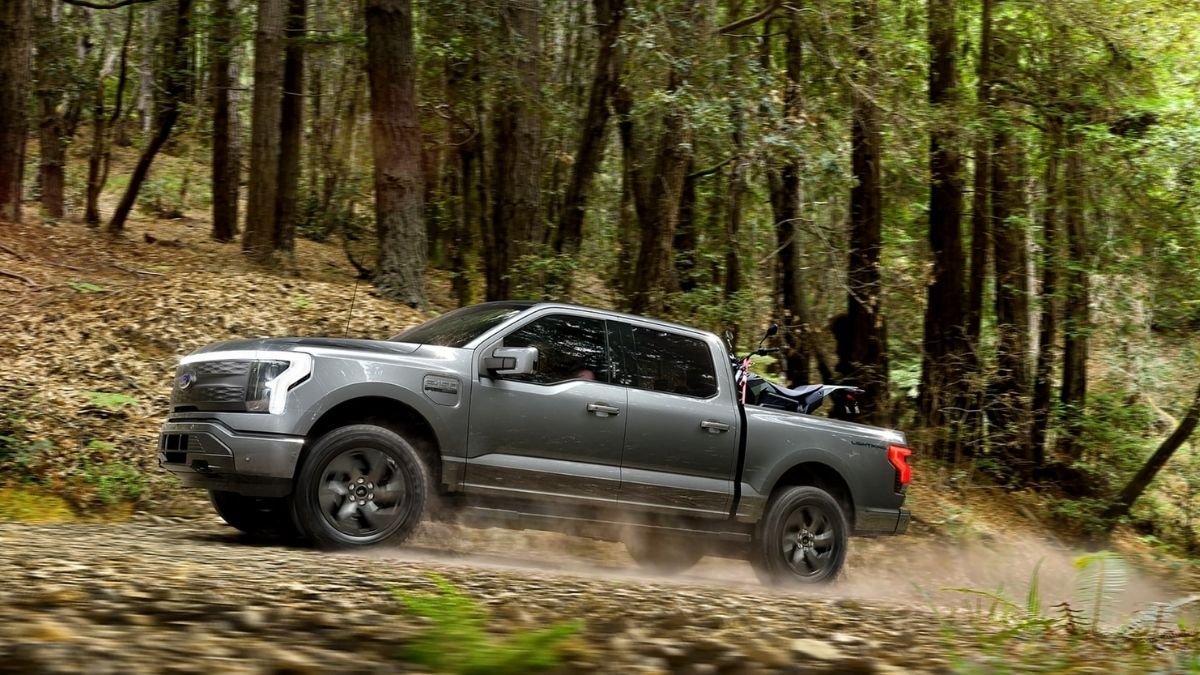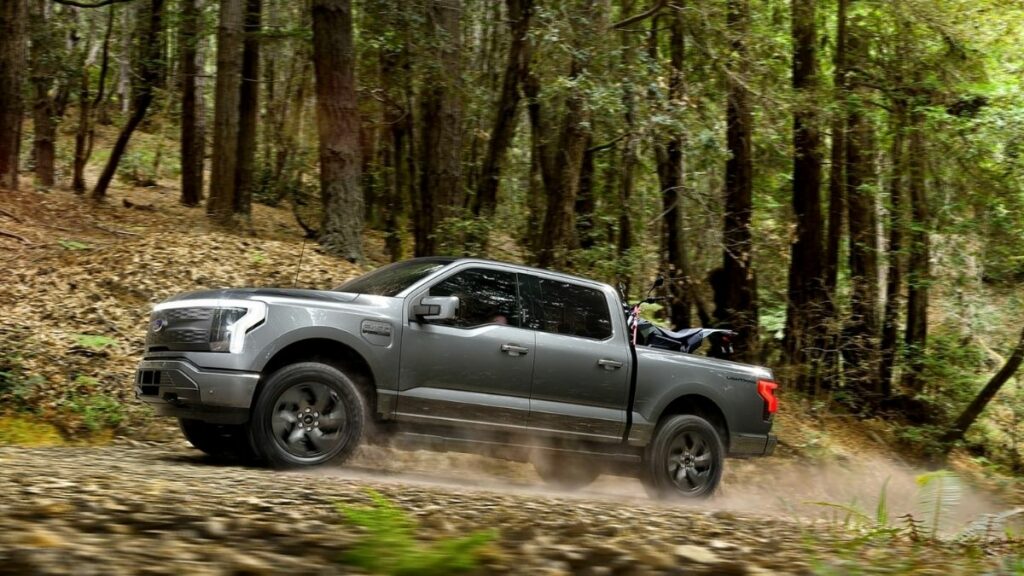 Ford's electric truck is scheduled for a 2022 launch, and the automakers aim to deliver 15,000 models in the first year. In 2023, the target will reach 55,000 units and finally 80,000 in 2024. Since its second-generation F-150 Lightning launch in 2025, the automaker has been aiming for a target of around 160,000.
The demand for the Ford F-150 may likely increase further after introducing its second generation in 2025. We are saying this because it's highly possible to build on a new TE1 truck architecture. The first generation F-150 Lightning structure is mainly derived from the ICE F-150.
The Ford F-150 has been the best-selling gas pick-up truck in America. Moreover, the specs of the electric version of the F-150 are quite impressive. Additionally, Ford kept a very competitive price that attracted many customers.
In such a case, it's not very surprising for it to have a strong demand. What's more interesting is to see if Ford can meet the said targets on time or will it delay the launch?
What do you guys think? Do let us know in the comments section below.