DC fans have known for a while that Supergirl season 6 will be the last addition to the long-running superhero series. The final season began airing earlier in 2021 but went on a short hiatus in May.
More than three months later, Supergirl season 6, episode 8, is all set to be released online. With that being said, here is everything you need to know about the new episode of the series.
'Supergirl' Season 6, Episode 8 Release Date & Time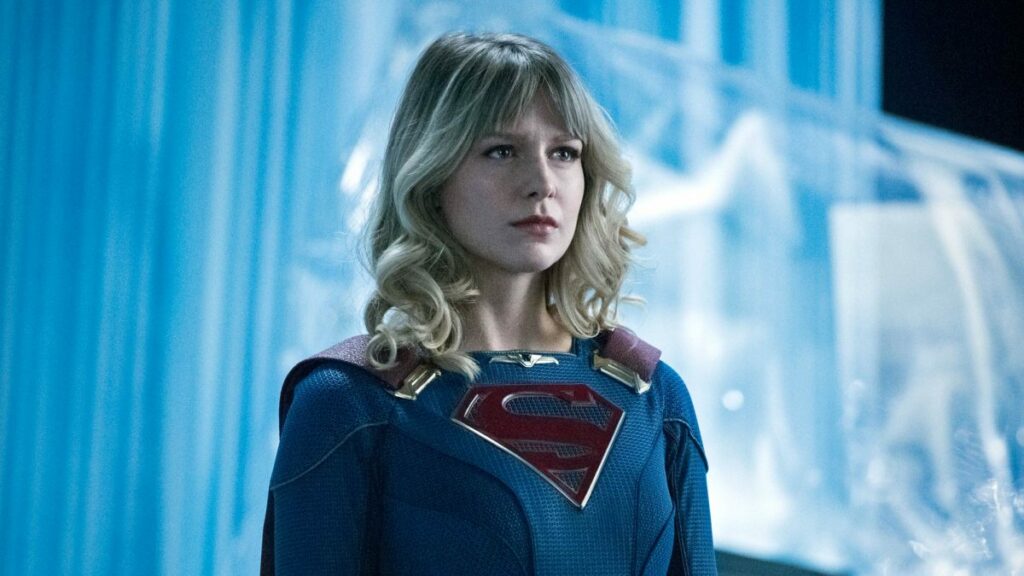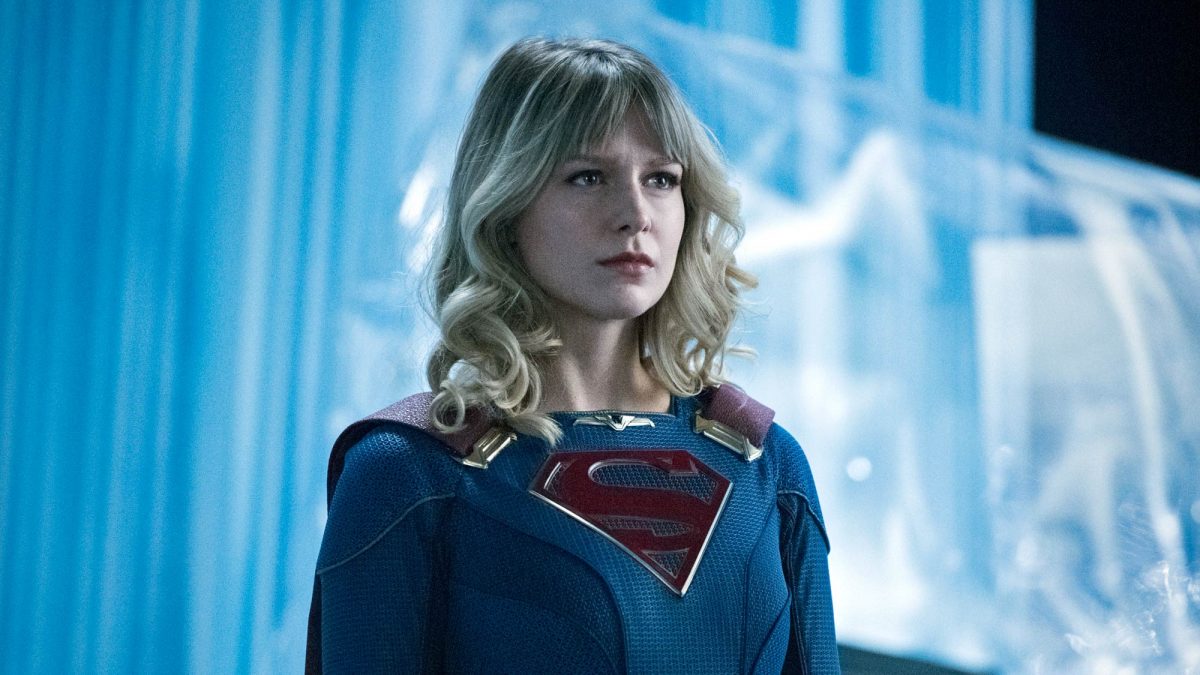 Ep-8 of the series will unveil on August 24, 2021. It will continue airing at its usual time of 9:00 PM Eastern Time (ET)/6:30 AM Indian Standard Time (IST) the next day. The show's final season should run for 13 more weeks as the first seven episodes were already released earlier this year.
Where To Stream 'Supergirl' Season 6, Episode 8 Online?
Supergirl primarily airs on the CW Network in the U.S., but there is another way you can watch the show online as well. The show can also be watched on Amazon Prime Video. If you haven't watched the previous episodes of the series, you can check them out right here.
Duration of 'Supergirl' Season 6, Episode 8?
Typically, an episode of a popular series has a runtime of around 42 mins. You should expect the same for the remaining 13 episodes of the series.
Should I Watch 'Supergirl'? Is It Worth My Time?
The series has been running for the past six years. During that time, fans have fallen in love with the adventures of Superman's cousin. In the final season, Supergirl will be trying to save the National City from yet another disaster.
As for the show's overall ratings, it is rated 6.2 on IMDb, which is above average but not brilliant, to be honest. On the other hand, it has a surprisingly low audience score of 46% on Rotten Tomatoes.
All things considered, it can be a decent watch for most superhero show fans, and you will probably like it. Well, that's it for now. If you liked what you read, feel free to drop your thoughts in the comments section below.
Meanwhile, if you are looking for another amazing superhero series, then you can check out our streaming guide for Marvel's Loki season 1.