Facebook released the results of its internal half-yearly "Pulse survey." One of the key findings reported by Buzzfeed is that only 51% of employees believe that Facebook is having a positive impact on the world. The survey was taken by 49,000 Facebook employees in a period of two weeks in October.
The survey results came out right after Nick Clegg, VP of global affairs and communications at Facebook, appreciated the employees for the platform's preparedness for the November U.S. elections. Clegg's message was posted on an internal message board, titled "Ready for election day."
Facebook Survey And Clegg's Message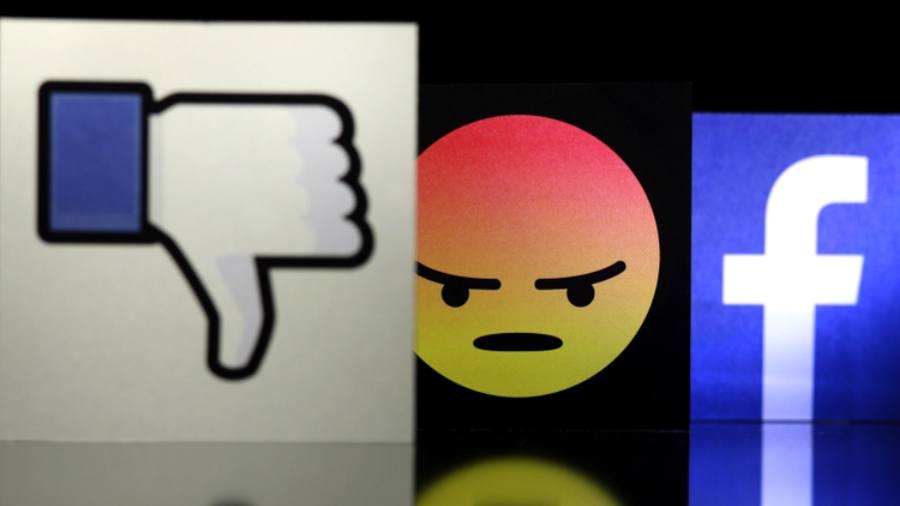 Diving into further detail, Clegg's appreciation message went "Thanks to the efforts of far, far too many of you to mention by name, Facebook is a very different company today." He's right in pointing that out because the company has changed from what it once was.
Coming to the internal survey, the findings say that "workers felt strained by office shutdowns and were continuing to lose faith that the company was improving the world." Only 51% of Facebook employees believe that the company is making a positive impact on the world. This is down by 23% when compared to the same survey from May this year.
In a nutshell, more and more employees from within a company are not sure about Facebook being a positive influence. In an earlier article, I also mentioned the American audience losing faith in social media, seems like Facebook employees share that view.
Is It A Surprise?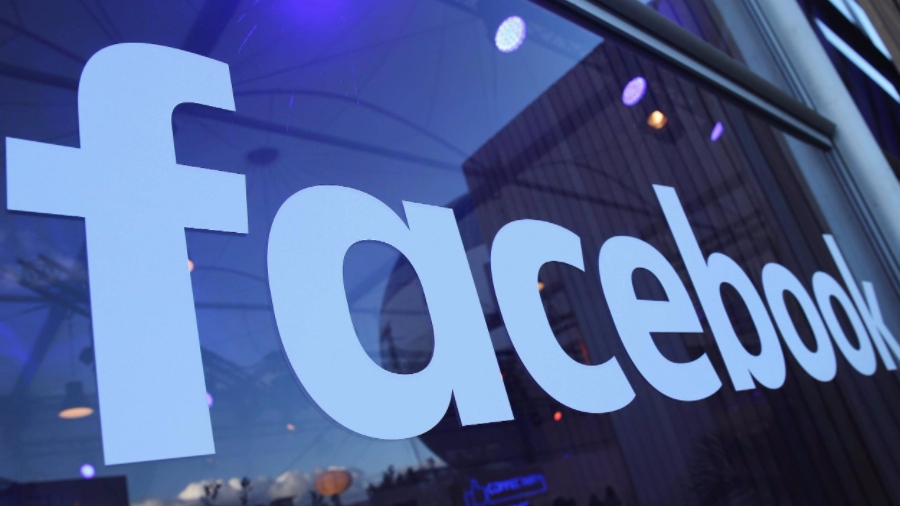 No, it isn't. In the last 2 months only, two Facebook employees parted ways from the company. While one openly wrote about the company "profiting off hate," the other wrote an internal memo detailing how Facebook enabled global political manipulation.
The most recent resignation that it saw was from Ankhi Das, Facebook India's policy director. While that one was wasn't a fiery resignation in itself, Ms. Das' work got the company in trouble in India.
Recently, the company has been working on various issues with the platform. The company first got rid of anti-vax content, then aimed to remove misinformation about the holocaust. The social media giant also took two good initiatives for flu shots and making U.S. citizens aware of voting.
While those are all good things, the issues run deeper. A Washington Post story reported that a problem with Facebook's advertisement library allowed certain Trump-sponsored ads to run on the platform despite policy violations. The company needs to pay attention to such issues if it wants to restore its employee's and the audience's faith.
Sources: BuzzFeed; The Washington Post