Bhuvan Bam is one of the most beloved YouTube creators in India. He is known for his incredible videos on his channel under the name 'BB Ki Vines.' The young creator is now expanding his horizon; he earlier unveiled a trailer for his debut web series titled 'Dhindora.'
Dhindora Release Date And Time
Just like his short videos, fans have high expectations from the web series as well. The show will make its way to YouTube on October 14, 2021, at 2:00 PM Indian Standard Time (IST).
Let's talk about what is the web series is about and how many episodes will be released by Bhuvan.
'Dhindora' Plot: What Should I Expect?
According to the official description of the show, BB will be bringing nine characters to life in the show. The story will revolve around Babloo. His fortune will turn around after winning a huge lottery.
But will this newfound wealth turn out to be a boon or bane for the BB family? Well, you will have to watch the series to find out about it. You can expect the perfect combination of drama, comedy, and entertainment in the series. Apart from BB's characters, the likes of Anup Soni and Rajesh Tailag will also feature in the show.
How Many Episodes Will 'Dhindora' Have?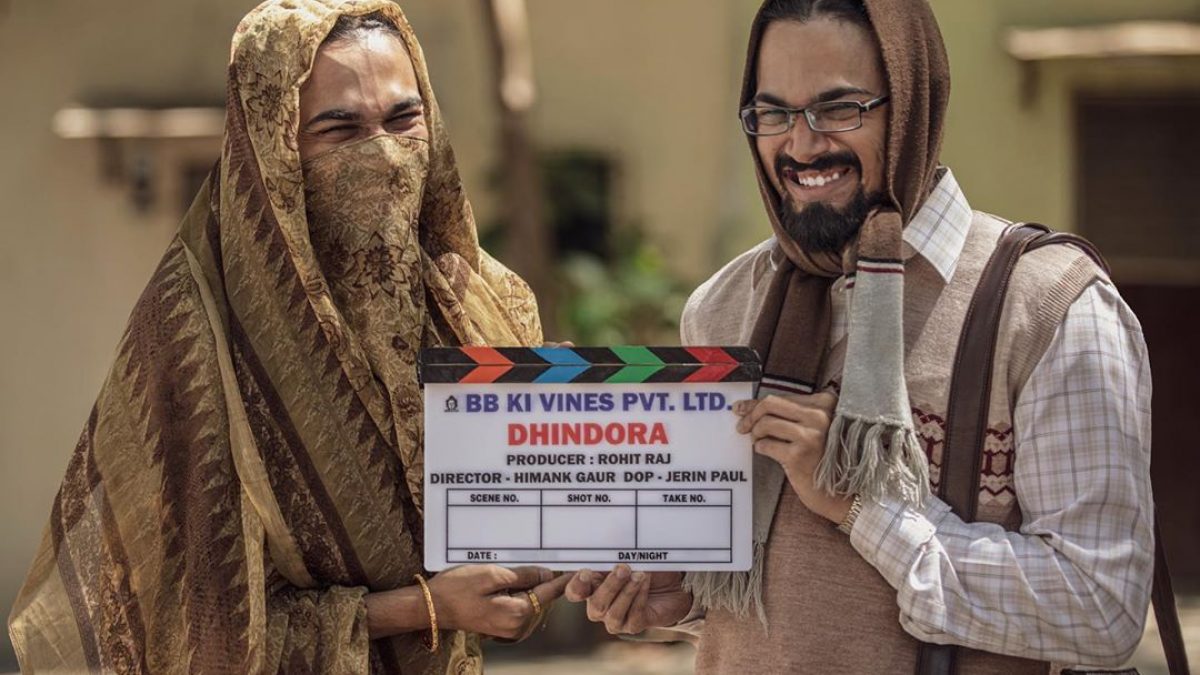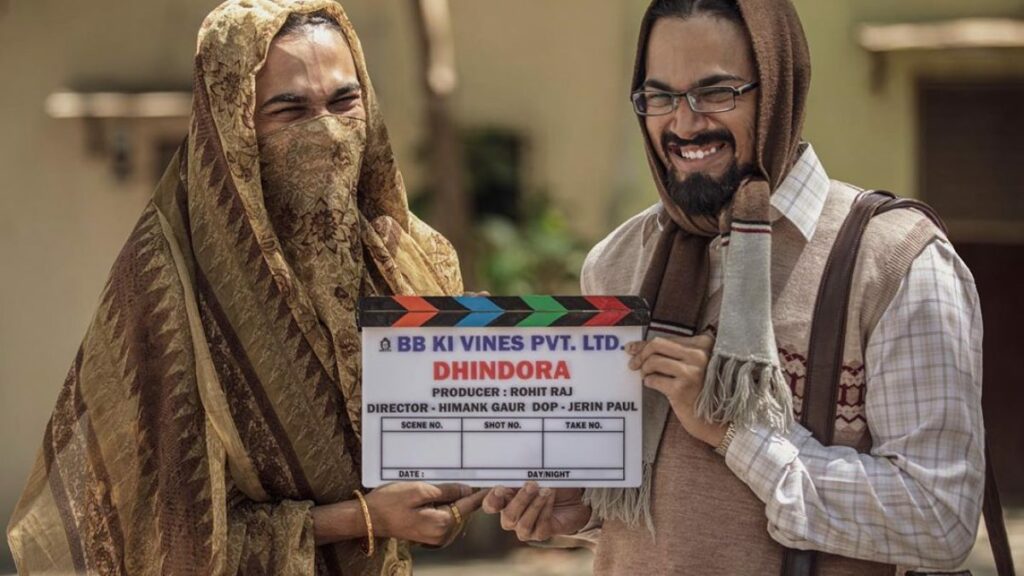 The series will have eight episodes that will be releasing weekly. Each episode will be released on YouTube every Thursday. The release time for the upcoming episodes should be the same as the inaugural episode.
Speaking of its runtime, the first episode ran for nearly 22 minutes. And the rest of the web series will obviously have a similar runtime.
That's it for this article. What are your expectations from it? Feel free to share your thoughts in the comments section below. Meanwhile, feel free to check other popular titles like Little Things, You, and Kota Factory.