After months of development, the developers of user-friendly Linux distro elementary OS have achieved a major milestone. They've just released elementary OS 5 Juno, which is a considerable version name jump given the fact that last release was 0.4.
This jump to 5.0 doesn't come out of anywhere. This release comes with a ton of updates and new improvements to make your daily Linux experience much better. So let's tell you about them.
What's new in elementary OS 5 Juno?
The developer team says that the update consists of basically two parts — the desktop part that basically covers all the look and feel of the elements and the user experience; the second part consists of the apps that are shipped with the operating system.
Starting with the desktop, there's a new Night Light feature that comes with an option to set manual timers and let the app figure out when to reduce the blue the blue light output. Then there's an option to tile app windows as per your convenience; it already existed in the OS, but Juno makes it smoother.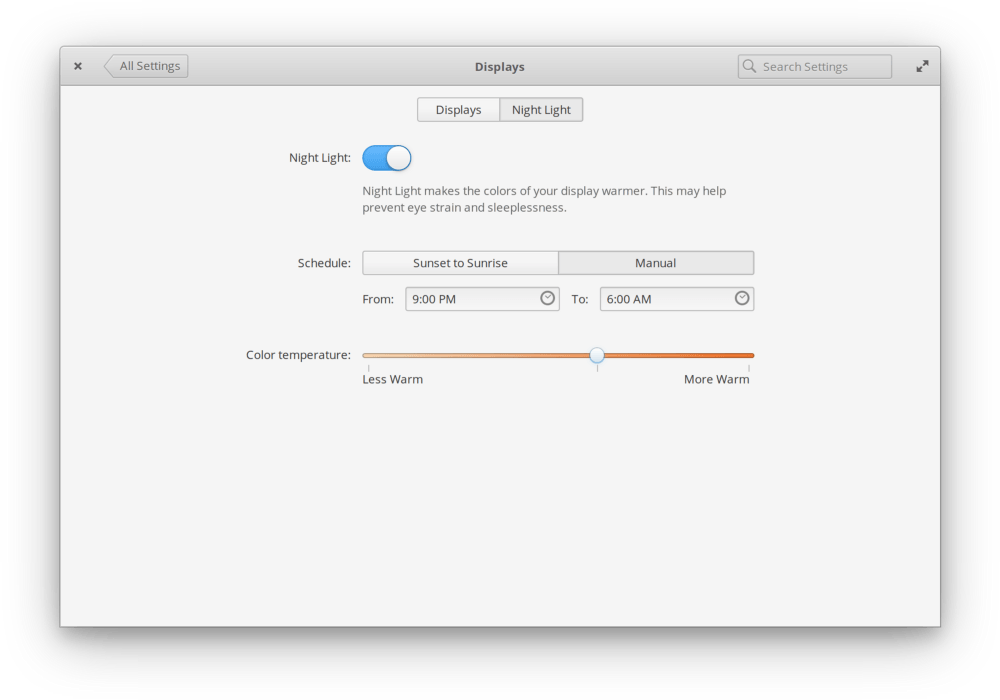 For those who love to watch tons of videos, the picture-in-picture mode has been added to let you watch videos while working on something else. A new search icon has also been added to the Applications menu.
The other new and improved desktop features cover Screenshot tool, Shortcut Overlay, a translucent light mode for wallpapers, new animations to icons, full-color emojis, new set of sounds, revamped icons, official color palette, etc.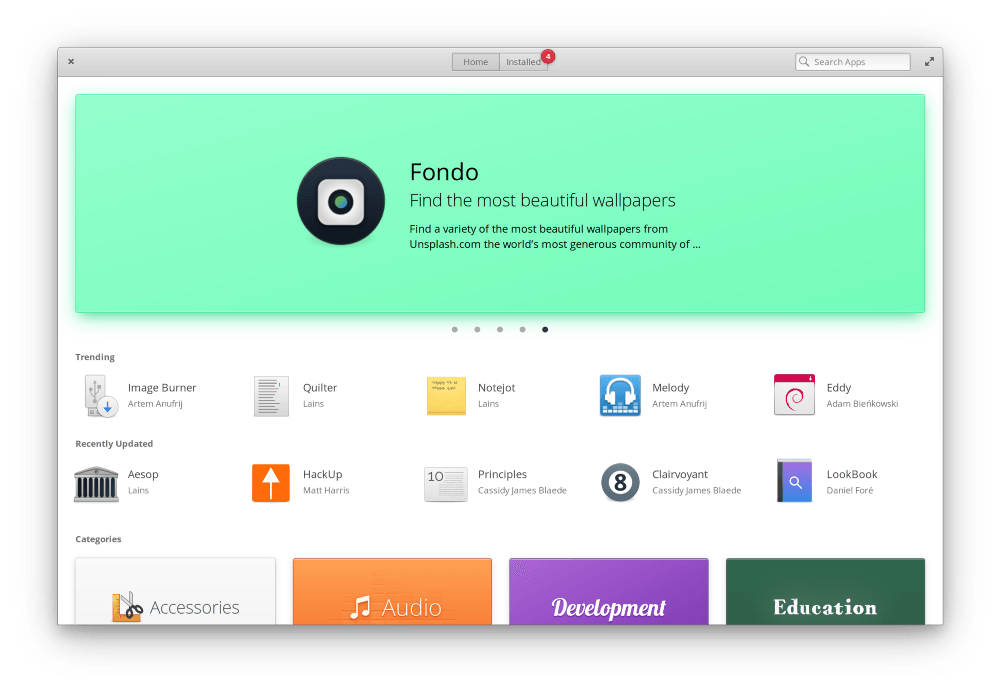 Let's move on to the apps.
elementary's AppCenter is the place where you can grab all the apps you need. It's worth noting that every app out there in AppCenter is open source. Also, the paid apps in the store are available on the pay-what-you-want basis.
"Our goal is a sustainable open source ecosystem of quality apps that people love."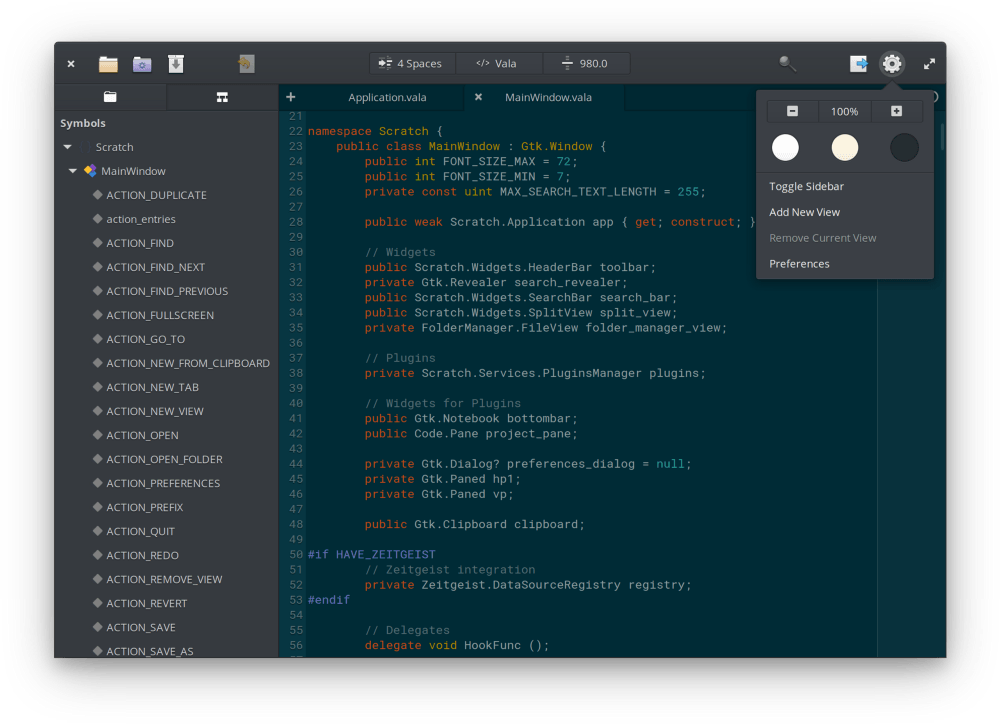 elementary Code, the homegrown text editor, comes with new quick controls, dark mode, new style and font switcher, high contrast option, new EditorConfig plugin, new Git integration, and more.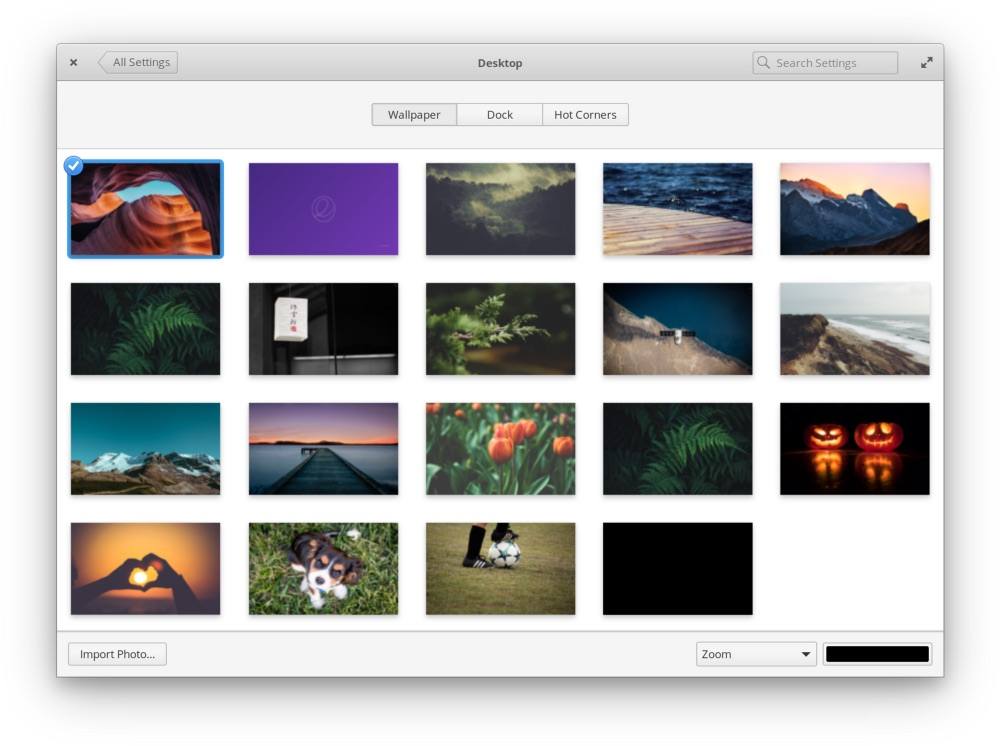 Other major apps like Files, Music, Photos, Terminal, Camera, Epiphany browser, and others have also got new features and improvements. There are tons of changes to system settings option as well.
You can visit the official blog post for an extensive list of all the new features.
Download the latest release from the official website. You can either choose to pay anything you want or go with $0 for free download.