It was announced in July 2021 that the killer, Dexter, would be back soon. Well, that day finally arrived as a new mini-series titled "Dexter: New Blood" was recently released. If you have watched the first eight seasons of the show, you are aware of how great a show it is.
Although the original show finished airing in 2013, fans have demanded a season of the show. While this new series is not season 9 of Dexter, it still has the main character returning. So despite what the show's description says, Dexter's fans will probably treat it as season 9.
Anyway, if you are not aware, the new mini-series started streaming on November 07, 2021. Fortunately, the show will return to air each week at 9:00 PM Eastern Time (ET). But where to watch the show online? And is it possible to stream it for free? Well, let's find out.
Can I Watch 'Dexter' Online For Free Online?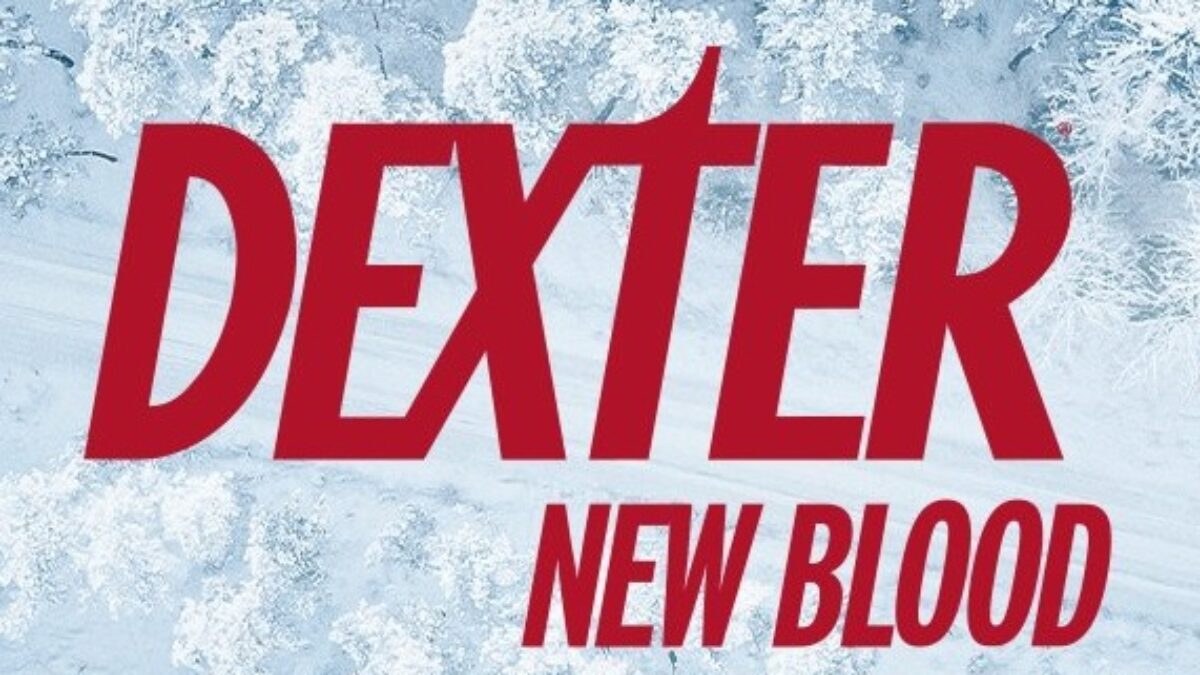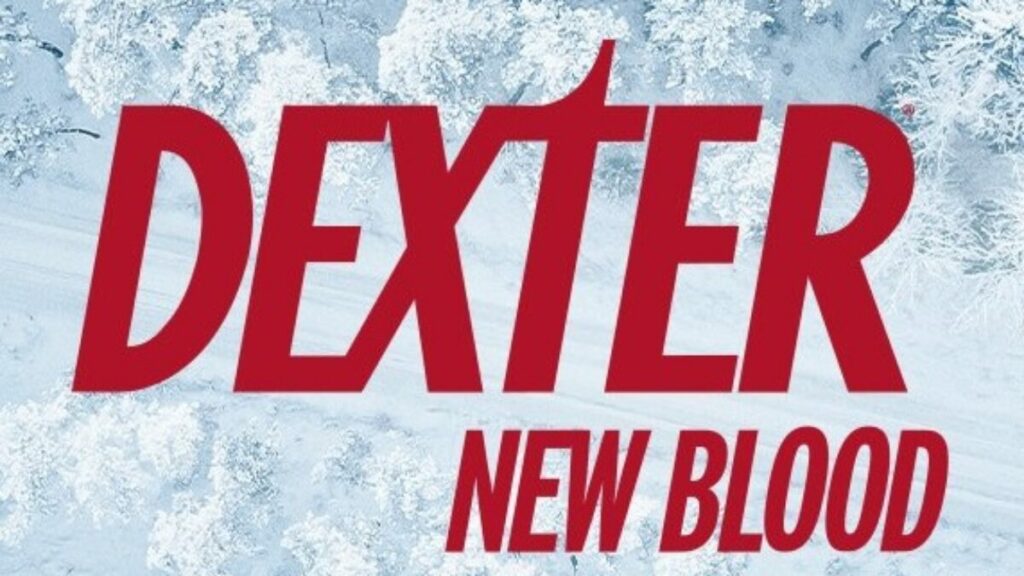 Before talking about free streaming, you should know where to watch it. There are two ways to watch the latest adventures of Dexter. First, you can do it the old way and tune it on TV on the SHOWTIME channel. However, most of us have left that life behind, right? Then you can rely on Amazon Prime Video and Hulu to stream the show.
As long as free streaming is considered, unfortunately, you cannot do it. With the help of Amazon Prime Video and Hulu, you can get access to premium channels, but their costs are added on top of your already existing membership.
While there is a chance you might get access to a few free trials here and there, it is not guaranteed. In this case, you can check out our detailed guide on the best legal websites to watch shows for free in 2021.
'Dexter: New Blood' Plot
In the new series, the beloved serial killer will try to live a quiet life. But it is never that easy. Well, here is the official synopsis of the show:
"The world at large believes Dexter Morgan died in a tragic boating accident, and in a way, the world at large isn't wrong. Far from the life he knew, living under a false name in the small town of Iron Lake, NY, he's successfully tamped down his Dark Passenger for nearly ten years. With a normal job and a Chief of Police girlfriend, it seems he's got life under control – until his son shows up and turns his world upside down. Rattled, Dexter yields to his homicidal urges and soon finds himself on a collision course with a very dangerous local."
What are your expectations from Dexter: New Blood? Let us know your views in the comments section below.