Apple's iPhone and Apple Watch are an inseparable pair in the present age. While the former offers an exclusive phone and software experience, the latter complements the phone, tracks your health, and displays notifications. But it turns out that Apple's health tracking features, precisely the blood oxygen measuring feature, were stolen from Masimo, a medical devices manufacturing firm.
It is not mere speculation at this point because, as per Reuters's report, the court ruling states that Apple did indulge in patent infringement belonging to Masimo. The health device manufacturing company wants to impose an import ban on all Apple Watch variants, thereby completely severing its supply in the United States.
But Apple's a pioneer in engineering and technology, right?
We will leave that claim to Apple executives and will focus on the facts here. The Cupertino giant launched its first-ever Apple watch in 2015, and it became an instant hit in the US. But it turns out that Apple approached Masimo in 2013 for a collaborative venture to build a wearable with health tracking features.
However, Masimo's CEO claims that it was an attempt to learn and unlawfully use that to build its first wearable. He also said that Apple poached many of its employees who knew the trade secrets and the skill to develop a wearable with a blood oxygen monitoring feature. All this was mere speculation until the courts ruled that Apple did commit patent infringement and used Masimo's patents without due approval.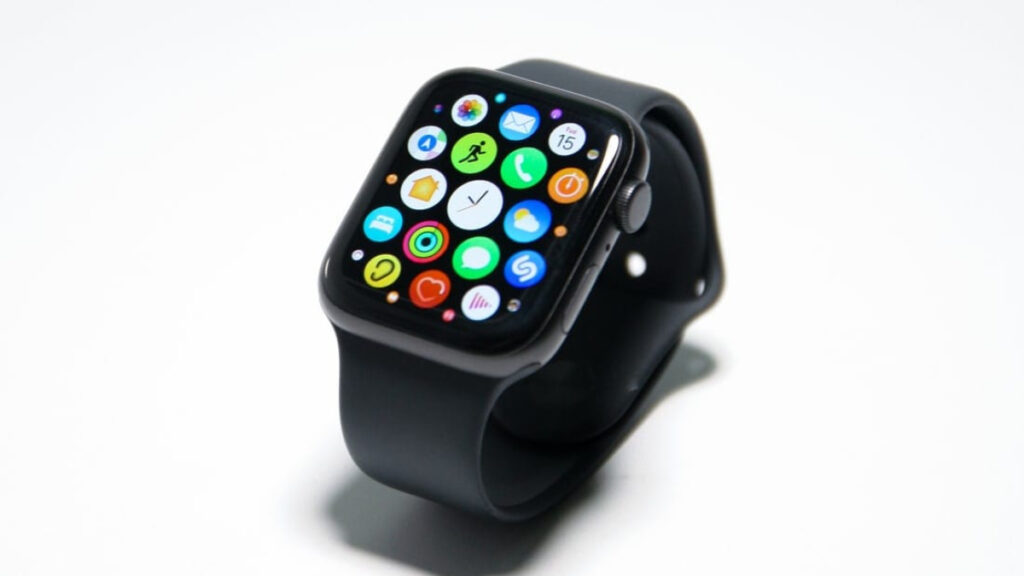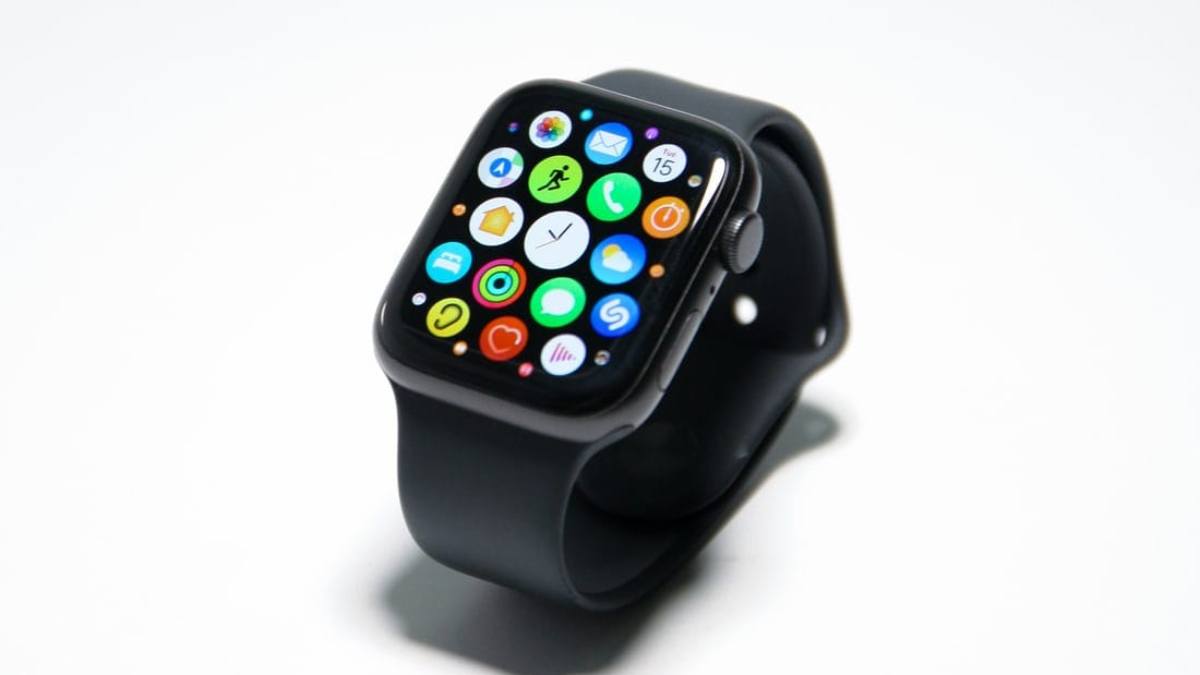 With a list of the top companies in silicon valley that can offer staggering salaries to poach employees, Apple is certainly in the top five brackets. A lot of Masimo's employees did leave the company for Apple and contributed to the development of the first-ever Apple watch. Even Masimo's chief medical officer left the company for a lucrative position in Apple's wearable segment.
Masimo's CEO wants the Apple Watch to become a distant dream in the US, exactly like the Huawei smartphones. Currently, Apple's in a very discomforting position because it already has a devoted user base for its only wearable devices, and stopping its sales in the US would mean a massive revenue dent.