deepin desktop edition is known to often preferred by the users who love to use a system that's easy to use and good looking as well. In June, the developers of the distro shipped deepin 15.6 with 217 bug fixes and a new welcome program to let you customize your computer as per your preference.
Just recently, deepin 15.7 was released to bring even more improvements and polishing. Apart from the major features rolling out with this release, an important change has taken place in deepin version naming and upgrade strategy.
As a result, deepin will now follow new version number format x.y.z. For example, in deepin 15.7, x represents that the current version is being maintained from 2015 and y is the subversion number, which is 7. Now, between the two y subversion releases, if there are some important updates, the developers will push a minor version that'll be represented by z.
Also, the even y subversion numbers will have more feature updates and odd y releases will basically focus on improvements and optimization.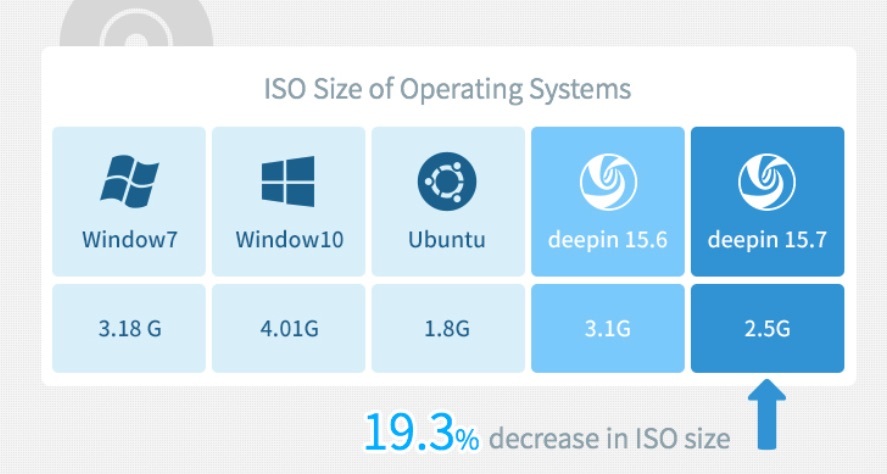 Now moving on to the new features of deepin 15.7, this release brings a considerable reduction in ISO size. Compared to the 3.1 GB size of 15.6, 15.7 is just 2.5 GB in size.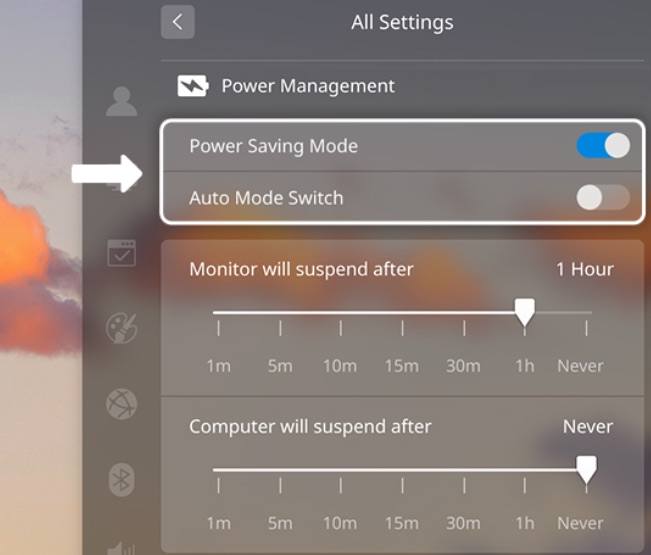 A new power saving mode has been brought to make sure that your laptop starts consuming lesser power on its own when it runs on battery. Work has also been done to made reductions in the memory usage as well.
You can read the complete set of other visual and hidden changes in this blog post. The post also contains the links to the ISO files for fresh installation.