Whenever we start any discussion of the most beautiful Linux distros, deepin desktop edition gets mentioned often. The developers of this open source operating system have recently shipped deepin 15.6 with new features and developments. So, let's tell you about the same in brief.
What's new in deepin 15.6?
Before sharing all the new goodies shipping with the new release, let me tell you that the development team has fixed 217 bugs in the operating system. These bugs pertained to different areas like native applications, kernel, file manager, desktop environment, etc.
Moving on to new functions, deepin 15.6 ships with a new welcome program that helps you customize your workstation as per your personal taste. Once you boot the machine after installation, this welcome screen will guide you to set up icon theme, desktop mode, and more.
To enhance the user experience, the navigation bar has now been made to stick on the left of Control Center. It lets one easily change settings.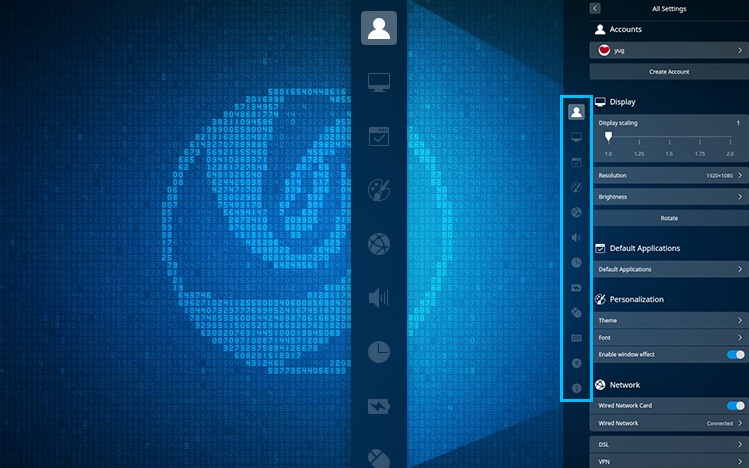 In case you are making a switch from Windows, the new small window launcher will make things easier for you. You can also reorder apps as per your convenience.
Work has also been done to improve the dark and light themes; it appears more consistent throughout the operating system.
You can read this deeping15.6 announcement for getting an idea of the complete set of changes arriving with this release. The page also contains download links for fresh installation. In case you're running deepin 15.4.1 and above, you can simply upgrade via Control Center → Update.