CPU comparison between Intel and ARM has been a topic since 2010 when Steve Jobs predicted the future of Apple with ARM. It was not long ago when Intel Atom used to be a thing. The processor started its journey on some smartphones but ended up receiving no proper app support. Intel processors were overshadowed by the sheer number of ARM-based mobile chips, prompting developers to develop apps native to ARM.
The latest iPhone XS Processor vs Surface Go CPU is the latest example of a fight won by an ARM-based chip. For the uninitiated, ARM is a company which designs the cores of smartphones CPU to be manufactured by third parties like Qualcomm, MediaTek, and Apple. Almost every appliance, including TV, Anti-lock brakes and even your AC, uses an ARM-based CPU or microcontroller.
On the other hand, Intel is limited to serving desktops, laptops and server users. Since we use most of these things more consciously, we think that Intel is dominating CPU everywhere. According to the latest CPU comparison, the era of Intel's dominance is almost over.
CPU Comparison: How is ARM winning?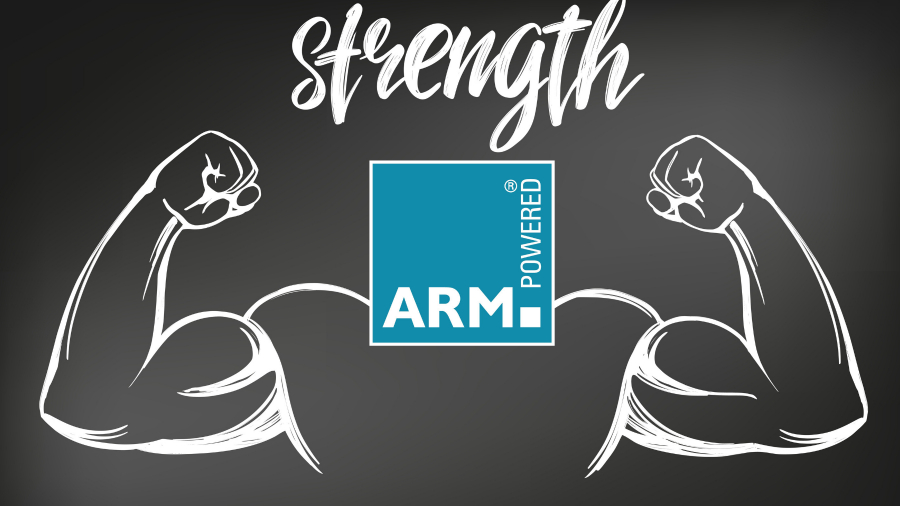 When developers make apps they use instructions set to write lines of code. The instruction set is mainly of two types: CISC (Complex Instruction Set Computer) and RISC (Reduced Instruction Set Computer).
What is Instruction Set?
The complete set of all the instructions in machine code that can be recognized and executed by a central processing unit. (Google)
The difference between RISC and CISC is that the former uses simple instructions spanned in multiple lines, each of which is executed during one compute cycle. On the other hand, in CISC, a single line complex instruction comprised of multiple tasks is used, this consumes power and reduces efficiency.
Difference Between CISC & RISC
RISC processors consume less power due to simple instruction set, while CISC CPUs consume more power due to complex one line instructions.
The X86 CPUs like Intel and AMD use a mix of RISC/CISC hybrids while ARM CPUs utilize RISC to conserve power and offer better battery life.
The ARM instruction set was basically developed to take maximum advantage of CPU power when processors only had a few million transistors. In 2019, however, a normal smartphone chip consists of around 6 billion transistors.
This was the reason why ARM was held back during its early days. People wanted a more powerful desktop and efficiency wasn't a concern because PCs don't use batteries.
All of it changed when smartphones arrived. These phones needed a CPU which was efficient as battery usage was a concern for the mobile user. ARM has made a fortune in designing CPUs for smartphones and continues to do so.
However, the average PC user considers performance as the most important criteria when buying a CPU. The whole community dubbed the 'PC Master Race' is anything but reluctant to adopt anything low-powered. What we will see now is the CPU comparison between modern day ARM and Intel processors.
CPU Comparison: X86 Vs ARM in Servers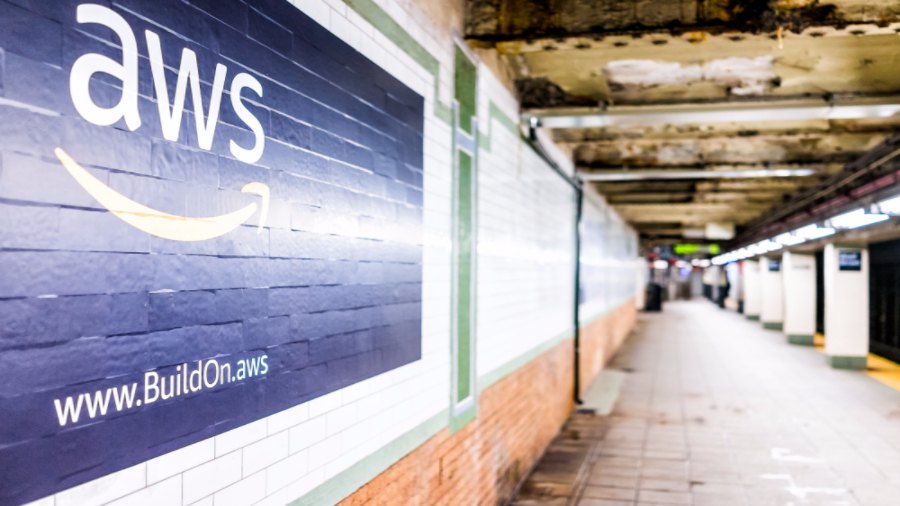 The current most powerful ARM-based chip used in consumer electronics is in Apple iPad Pro. The CPU from Apple is known as A12X Bionic Chip and it uses a 64-bit architecture with Neural Engine. To put it simply, the performance of the iPad Pro is equivalent to the Microsoft Xbox One S, a gaming console which requires a power cord.
In PC terms, the graphical performance of the iPad Pro is roughly equal to a 750Ti, a desktop-based entry-level graphics card. All of this in a device which is 4-times smaller than the Xbox One S and more than 10-times less in size than a PC.
The A12X Bionic chip is only limited to mobile devices. Qualcomm, however, recently announced the Snapdragon 8cx, a new ARM-based processor for laptops.
At the moment, Snapdragon 835 and 850 have been used in laptops. They offer around 20-hours of battery life but with the performance of a smartphone. These laptops functioned like an always-on PC similar to a smartphone. Snapdragon 8cx seeks to bridge that gap by providing a high level of performance and good battery life.
The Snapdragon 8cx is an ARM processor designed specifically by keeping laptop performance requirements in mind. It will also feature LTE support, courtesy of the Snapdragon X24 modem inbuilt in the processor's dye.
On the server side, Amazon Web Services recently announced ARM-based server side CPUs for Virtual machines. Meaning, users will be able to use AWS virtual performance powered by an ARM-Processor instead of an Intel one.
Furthermore, the server side ARM CPUs are faster than Intel Xeon E5 processors. In a program to find 12 million prime numbers, the Intel CPU took 9.8 seconds while the ARM CPU did it in 8.9 seconds.
AWS is also offering the instances of ARM-based virtual machines cheaper when compared to Intel-powered ones.
In this case, the CPU comparison reveals entirely new results. One that could spell the end for Intel.
Intel CPU Shortage Performance-wise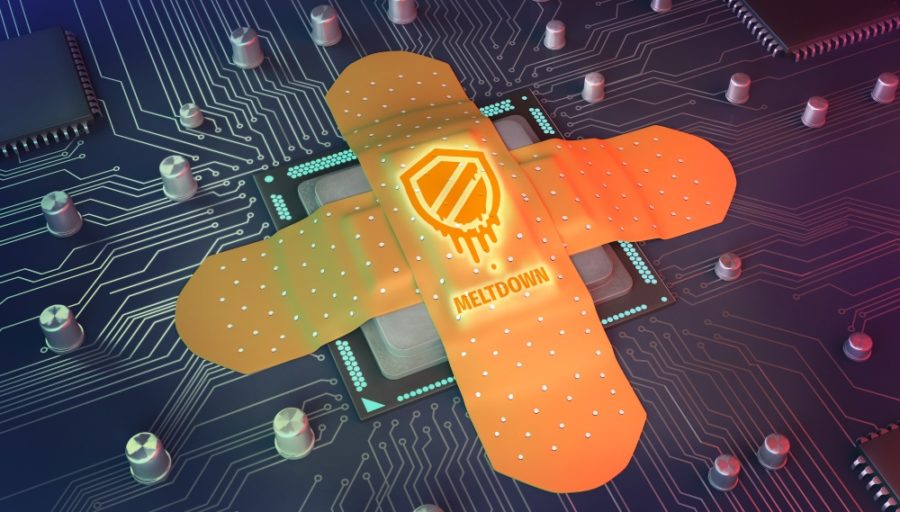 Intel's bleak future is due to several reasons.
The performance benchmark for any latest CPU is touted as an increase in cores. However, in the real world, it is not always true. Several games utilize multicore performance but the frame rate is not doubling with every increased core.
Furthermore, Intel has been struggling to shrink its CPU size to the 10nm size. On the other hand, AMD has already unveiled its 7nm chip in January 2019.
The simple answer to Intel losing the battle is that there isn't much that the company can do. There are physical limitations to how many billion transistors can be installed on a CPU dye. Intel has always chosen the brute X86 architecture to power devices, never taking into account the efficiency and power consumption.
For corporations like Amazon, their bottom line dictates their every move. And if they can reduce their server cost by a third, then they'll surely do it.
Intel has been planning to use 3-D stacking in its CPUs to increase the cache memory from tens of Megabytes to hundreds of MBs. However, it is still a concept and no one knows how much of a performance increase or price increase, everyday users will feel with the increased cache.
ARM is making an offer that no big tech company can refuse. AMD knows this and that's why it's branching out to make Console CPUs and GPUs. The CPU comparison between Intel and AMD will not remain a topic relevant in the coming years.
Intel right now has only a few years of lead before the ARM completely takes over. The only roadblock to ARM CPUs is the absence of Native ARM apps. To solve this, Apple has already reached out to developers to develop ARM-supportive software. The company also announced Apple Arcade, a gaming subscription service. It will further promote developers to create exclusive games for Apple devices, most of whom use ARM-based CPUs
And in the industry, Apple leads and others follow. It is not a matter of If, only When.