Along with a 300+ magazine subscription, Live TV service, and a free digital credit card, Apple also announced an all exclusive gaming subscription known as 'Apple Arcade.' The new subscription-based gaming service will function similar to the Xbox Game pass. However, it will only include games exclusive to Apple's App Store.
Arcade subscription will allow users to install their favorite games on any of their Apple devices, including Mac, iPhone, Apple TV, and iPad directly from the App Store. The service is in contrast to the recently unveiled Google Stadia, which allows no downloads at all and requires a high-speed internet connection.
Thus, Apple didn't miss the opportunity to take a few jabs at Google by saying 'Unlike streaming services, every game will be playable offline." 'So you can play anywhere, regardless of your Internet connection,' the company added.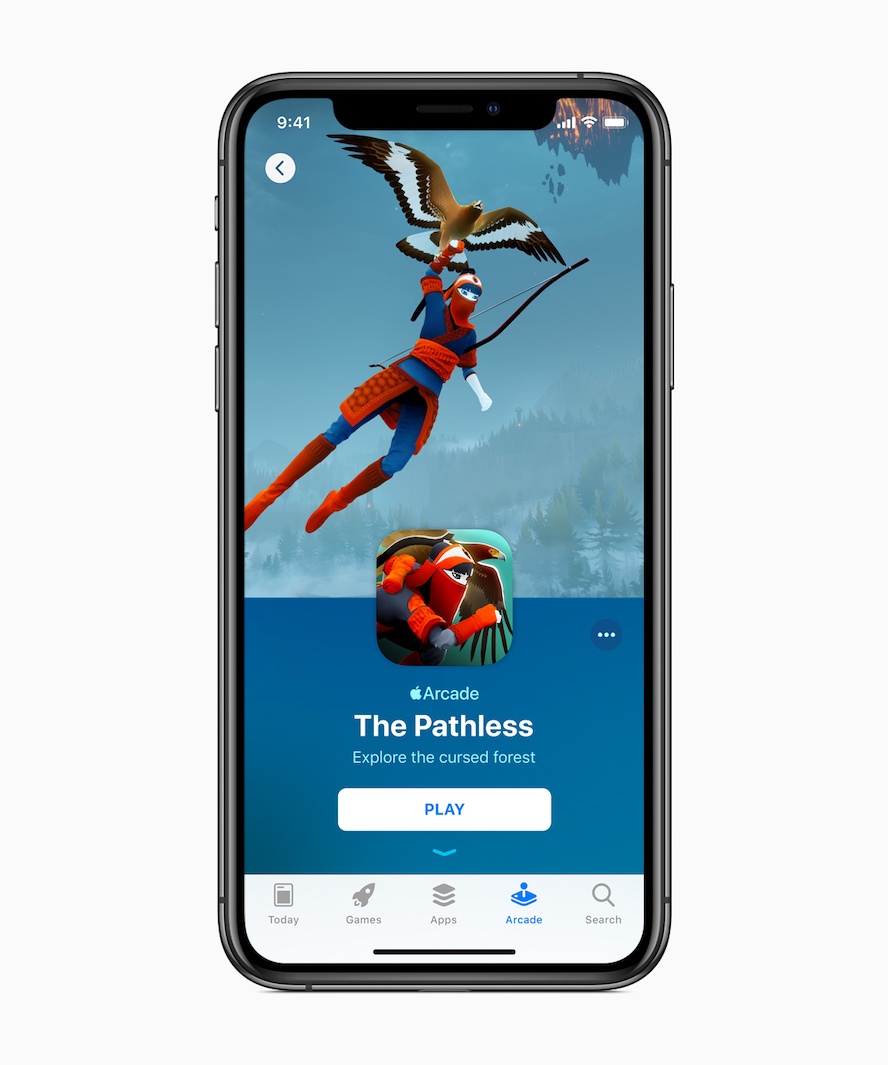 The 'Arcade' Advantage
There will be no in-game purchases, ads or locked features within the games. Initially, more than 100+ games will be available to download. The list of titles will also be continuously updated as newer ones arrive. Up to 6 family members will be able to share the Arcade service across their respective Apple devices. Players will also have the freedom to switch across devices and resume their current gameplay seamlessly.
Benefits For The Developers
Apple also claims that they are dedicated to financially helping talented game developers who want to make their games. Currently, users of the Arcade subscription can expect games from Konami, SEGA, Lego, Snowman, Cartoon Network and many more.
At present, there are a number of indie games available in the subscription. Popular titles like Lego Brawl, Beyond a Steel Sky, Sonic Racing, and Hitchhiker will be available at the launch.
It is likely that users would have to keep paying the subscription fee to access their downloaded games. Any pricing related to the service is yet to be made public.