Intel Gen11 GPU is on its way with the company's next generation of 'Ice-Lake' CPUs. During Game Developer Conference, Intel showcased a presentation slide containing information regarding Gen11 integrated GPUs.
The new Intel GPUs are said to have graphics performance equivalent to 1 Teraflop. This will easily improve performance in several real-world applications.
Intel Gen11 GPU In Detail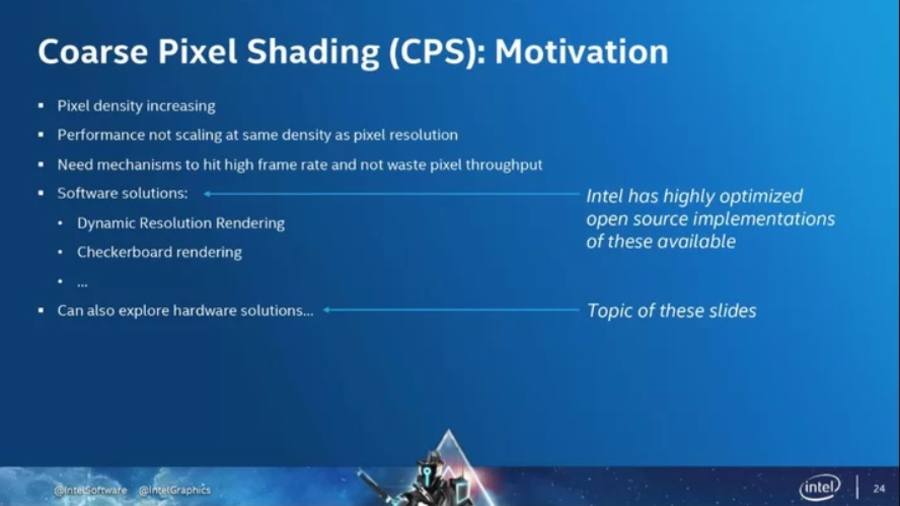 AMD has always been at the forefront of integrated graphics with its APU architecture. It means games that can run with better framerates on AMD CPU instead of Intel's.
This is about to change because the new 'Ice Lake' CPUs bring a lot of hardware changes, enough to make Intel's integrated graphics perform better.
The first big change is in the number of Cores (EU), which is doubled to 64 in the new CPUs. The number of samplers, shared local memory, and L3 cache have also been improved.
Although the DDR4 support remains the same, additional LPDDR4 compatibility has also been added for faster RAM speeds.
The Competition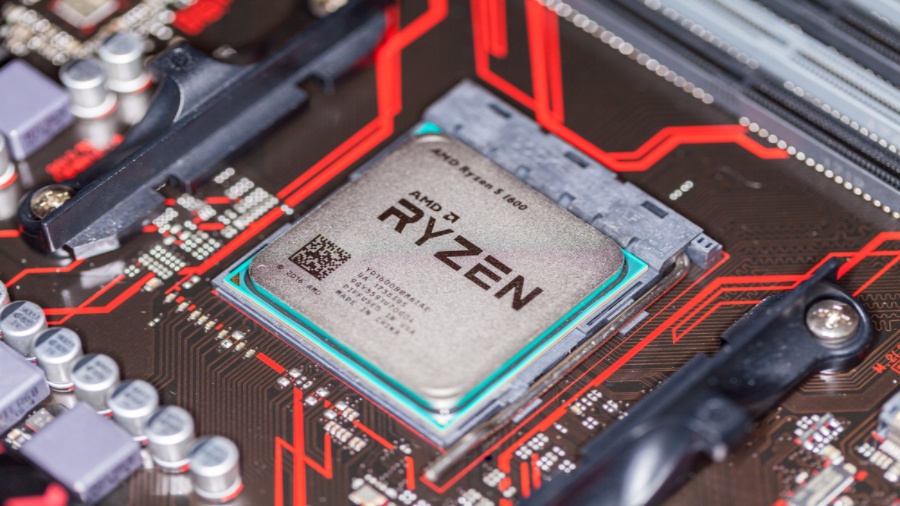 While this will be the first time that the Intel Gen11 GPU has taken note of its integrated Graphics performance, AMD is already several steps further.
The new Ryzen 3000 series CPU's will include APU design and utilize Zen+ architecture instead of Zen2. The processor will feature a Navi GPU with 20 Compute units — for reference, the Nvidia GT 1030 has only 3 CUs.
However, Intel still remains king in the single threaded performance department. Even the new generation i5 despite its hefty price tag as compared to Ryzen 5, delivers 20% better performance when paired with a dedicated graphics card.
Intel still retains the tag of the brand of the 'rich' with more focus on productivity and less on versatility. However, with the Gen11 GPU, they are trying their best to change that.