For the last two years, we haven't seen many movies opting for a theatrical release. The reason is quite apparent; the world was under lockdown, which impacted the releases. However, with each passing day, the situation is improving. Thus, we are seeing more and more films opting for a release on the big screen or, at least, a hybrid release. Ayushmann Khurrana's 'Chandigarh Kare Aashiqui' is the latest movie added to the list.
Today, the film was released on the subcontinent, i.e., December 10, 2021. Currently, you can watch it in your nearest theaters. All you need to do is book a ticket and enjoy the film. However, not everyone wants to leave the comfort of their home to watch titles anymore. Instead, they love to stay seated on their couch with popcorn while watching the film.
On that note, we are sure many viewers will be wondering about the online release of Ayushmann Khurrana's new film. We will talk about it next, so stay tuned until the end of the article. But before we begin, you might love our streaming guide on Sooryavanshi.
Will 'Chandigarh Kare Aashiqui' Release On Netflix?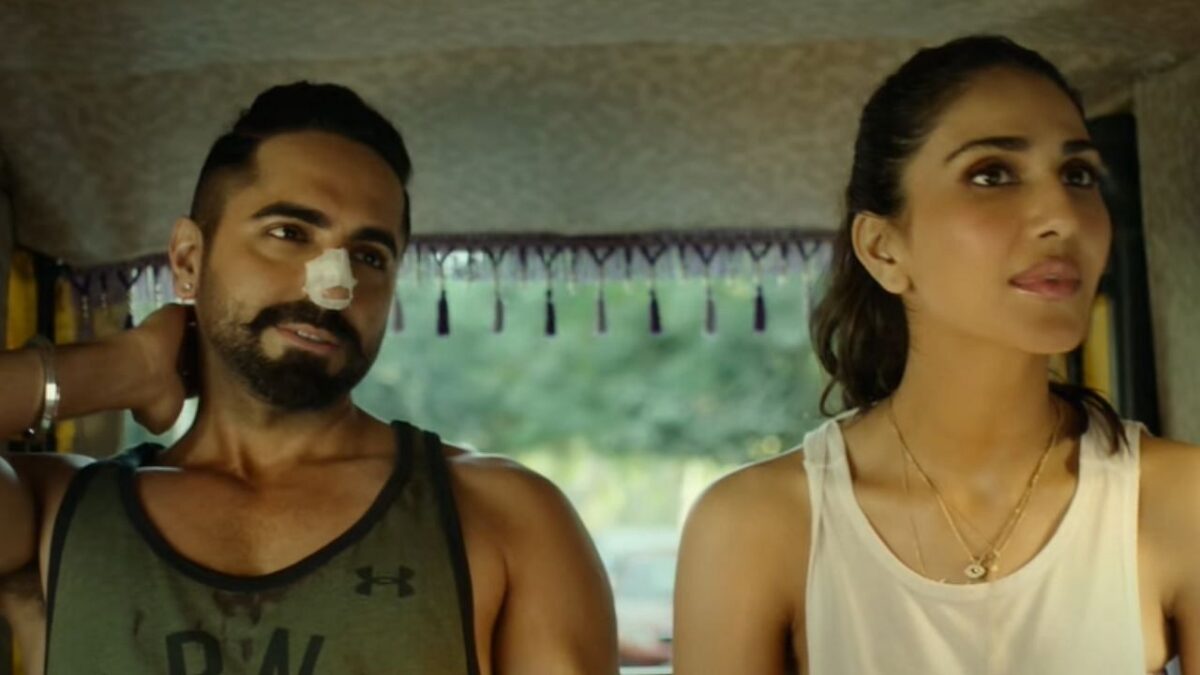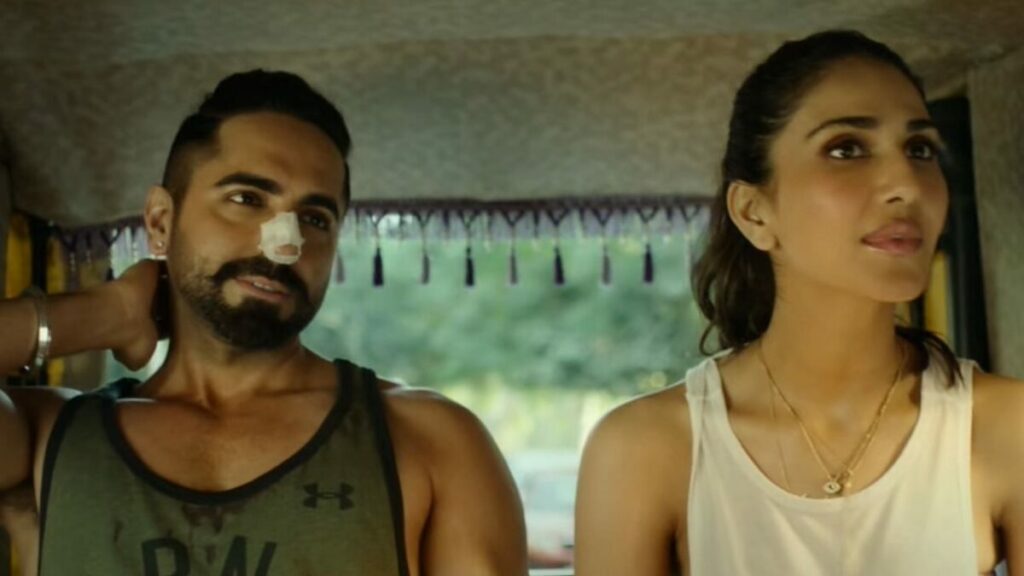 Despite being one of the biggest streaming platforms globally, the film will not arrive on Netflix. But don't get disheartened; you can check out Money Heist's final part on Netflix in the meantime.
Will 'Chandigarh Kare Aashiqui' Release On Amazon Prime Video?
There is no word about Ayushmann's new movie coming to the OTT platform. However, it isn't that big of a loss to Prime Video as fans are still in love with Jai Bhim. If you haven't already watched it, you want to give it a try. Believe us; you will not be disappointed.
Will 'Chandigarh Kare Aashiqui' Release On Disney+ Hotstar?
Sorry for delivering the bad news. As of now, Chandigarh Kare Aashique will not release on Disney+ Hotstar. All things considered, currently, the film will stay in theaters. This might change a few weeks down the line. Typically, films make their way to OTT platforms post 45-50 days of their initial release date.
Until that happens, will you watch the movie in theaters? Or are you planning to wait for its OTT release? Let us know your views in the comments section below.