Keeping the show exciting for several years is not an easy task. However, that doesn't seem to be an issue for the creators of The Expanse. The show first started airing in 2015 and is still going strong. It has everything that fans could ask for, from a phenomenal cast to amazing visuals and, of course, an excellent storyline.
Fans will hope for more of the same from the show, with The Expanse season 6 release date right around the corner. To be precise, the amazing sci-fi series' season 6 will start streaming on December 10, 2021. Following in the footsteps of season 5, the new season's premiere made its debut at 12:00 AM Greenwich Mean Time (GMT)/5:30 AM Indian Standard Time (IST).
However, viewers living in the U.S. or the U.K. received the episode a day earlier at 7:00 PM Eastern Time (ET)/4:00 PM Pacific Time (PT). But where do I watch the show online? How many episodes will there be in season 6? Let's talk about these questions and more in this article.
Where To Watch 'The Expanse' Season 6 Online?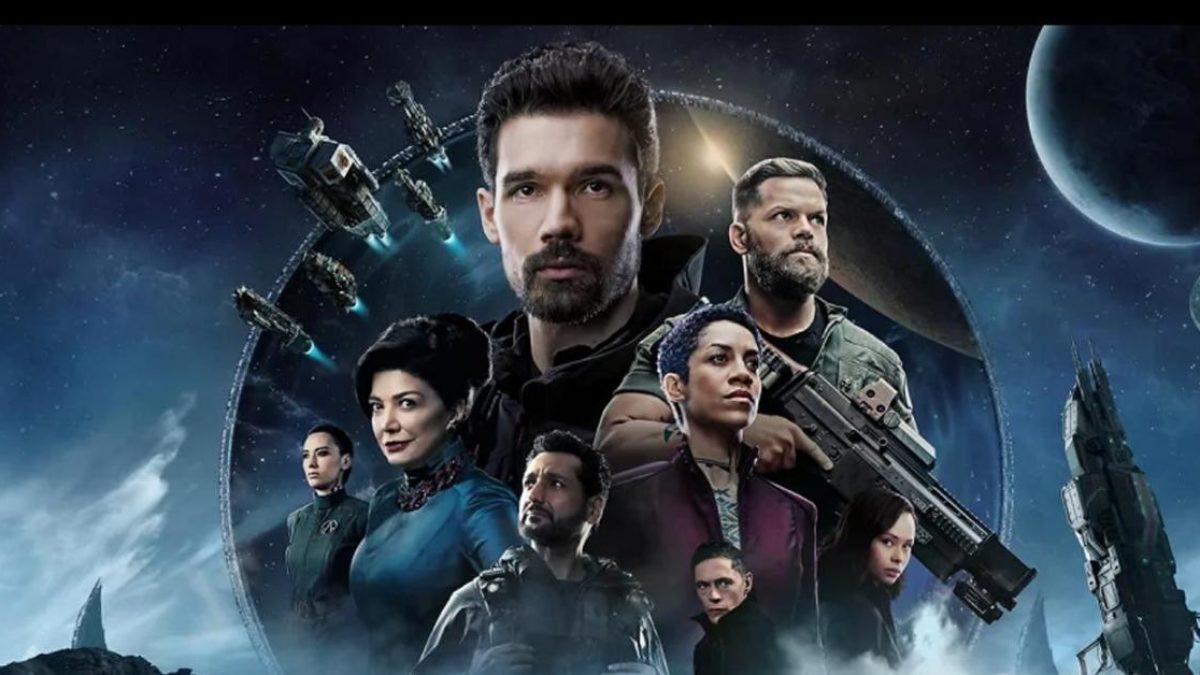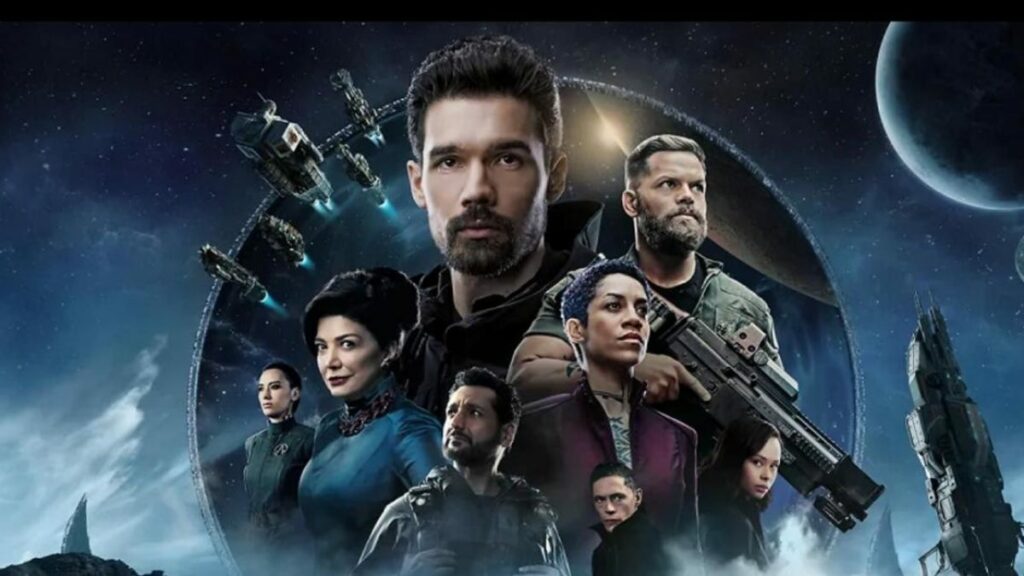 The new season will also stream on the OTT platform, with all previous seasons streaming on Amazon Prime Video. Before watching season 6, you can check the last five seasons right here.
As for the episode count of the new season, it will feature only six episodes. It is pretty surprising since this is the lowest episode count for any series so far. This is a sign that the show is heading towards its end.
Anyway, before moving forward, you might want to take a look at the best websites to watch TV shows for free in 2021. The guide will come in handy if you do not have an account with Amazon Prime Video.
'The Expanse' Season 6 Plot: What Will Happen In It?
The season five finale established Marco as one of the most dangerous figures in the universe. This made fans anxious about what was next in store for them. Well, the official summary of the new season reads:
"The solar system is at war. As Marco Inaros and his Free Navy launch devastating attacks on Earth and Marks, tension threatens to tear the crew of the Rocinate apart. Secret missions could turn the tide, but something is brewing on a distant planet that could cause trouble for everyone."
That's it for this article. Stay tuned each week for a new episode of the show. Until then, let us know your expectations from the show in the comments section.