Open AI's ChatGPT has been making headlines with each passing day. The chatbot has only recently reached one million active users and is growing daily. Now, Microsoft is also planning to add ChatGPT to its Bing search engine to answer some search queries.
According to The Information, Microsoft and OpenAI have worked on this integration for several years. In 2019, Microsoft invested $1 billion into OpenAI and entered a partnership with the AI research and deployment company. The partnership also included an agreement to incorporate some aspects of ChatGPT into Bing.
Microsoft Bing to integrate ChatGPT & Dall-E 2
Some experts also proclaim that the chatbot will kill traditional search engines like Google. ChatGPT has already led Google to be on "code red" as teams have already been assigned to work on new Artificial Intelligence prototypes and products.
In addition to ChatGPT, Microsoft is also planning to integrate OpenAI's Dall-E 2 into Bing Image Creator. The AI image generator can create an image from a simple text prompt. Both of these features would be great additions to Bing to compete with Google.
Until now, users had to rely on featured snippets to answer their queries, but that might soon change with ChatGPT. Bing will continue to rely on its own technology to produce the most search results. However, this will provide additional information with relevance to the original query.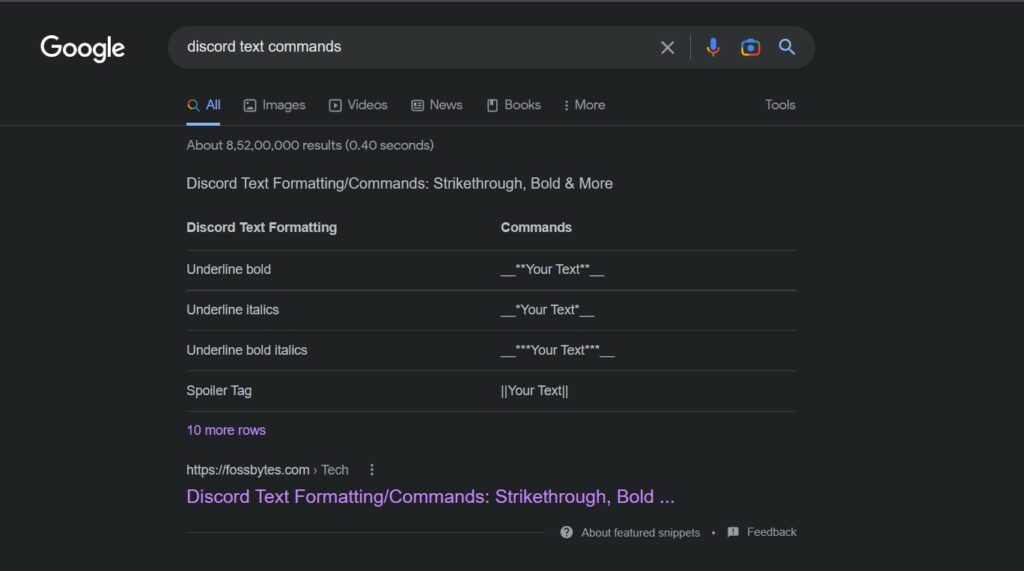 According to The Information, the ChatGPT version of Bing could launch before the end of March. OpenAI plans to eventually charge ChatGPT, while Microsoft Bing might be "one of the only ways to access parts of GPT for free."
Currently, Microsoft is more or less footing the cloud bill for the chatbox, which could potentially be $100K per day or $3M per month. Fortunately, with this integration, Microsoft will finally get some benefit out of the deal. Let us know your thoughts on ChatGPT in the comments section below.