Although it was inevitable, Windows 7's End of Life has shocked many people who have been a die-hard fan of the OS for years. Its popularity can be noticed by the fact that over 400 million PCs still run Windows 7.
Anyway, Microsoft has pulled the extended support and users have started searching the internet for a replacement OS.
Now, if you came onto this article looking for the same, then rest your horses for a while and take a look at our list of Windows 7 alternatives that you can try right now.
7 Best Windows 7 Alternatives To Switch After End Of Life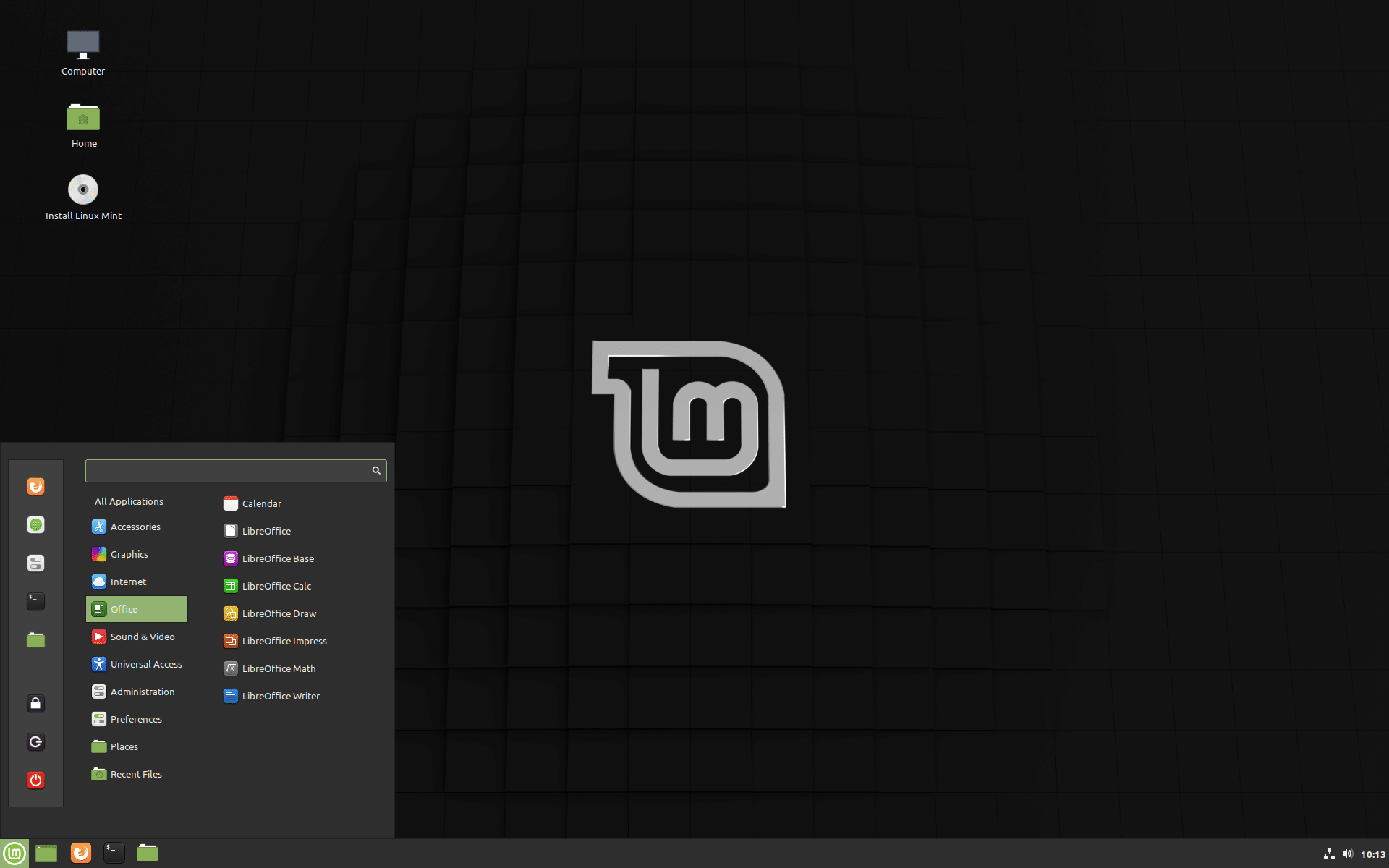 Linux Mint is probably the closest replacement to Windows 7 in terms of look and feel. You get a similar taskbar and a menu bar that looks like the Start Menu. It appears that the initial learning curve won't be steep as compared to other operating systems.
To install apps on Linux Mint, you can take the help of the command line, but it also has a full-blown app store for the users.
In terms of hardware, the popular Linux distro can run smoothly if your machine has 1GHz CPU, 2GB RAM, and 20GB of storage. However, it can manage to run with somewhat less capable hardware as well. Also if you are interested in trying out Linux OS, i would suggest trying out these beautiful Linux distributions in 2022 here!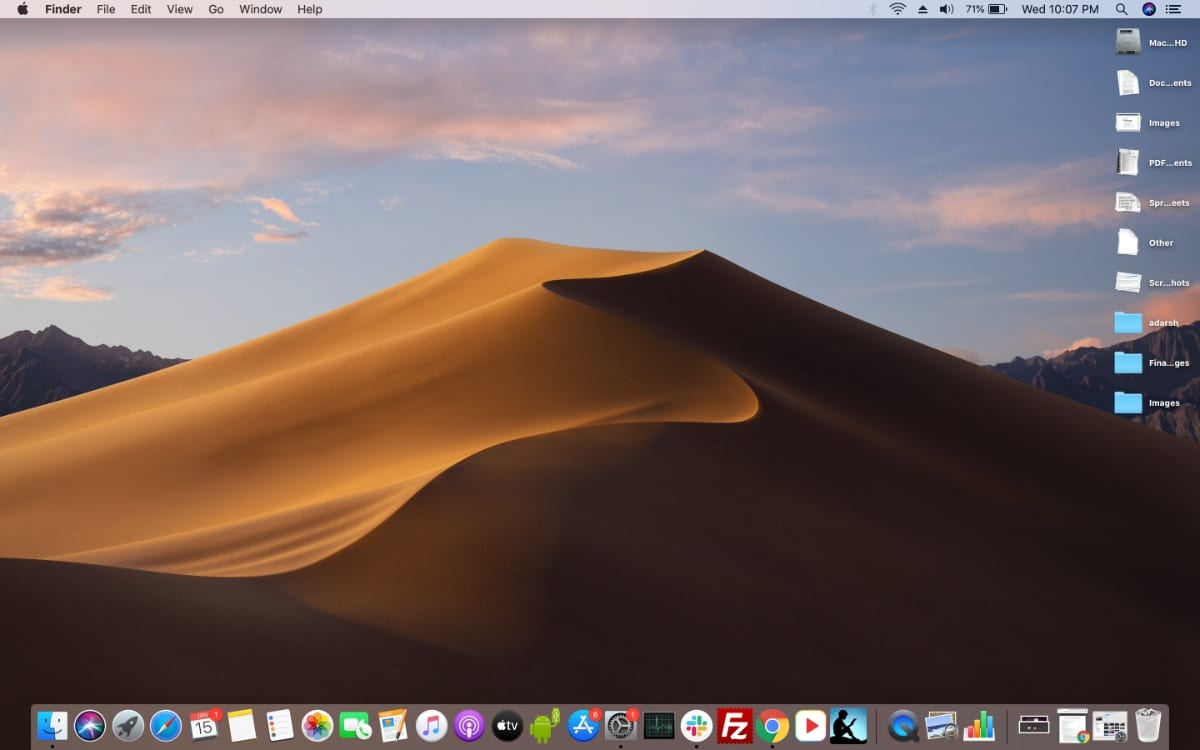 macOS needs no introduction; it has been the default operating system shipped with Apple computers for decades. There are many things that make macOS a robust alternative to Windows 7 and Windows 10 as well.
The OS gels up quite well with Apple hardware and comes loaded with many free apps for doing various tasks. For instance, you get a free video editor, work apps, music production app, virtual assistant, and so on.
One area where macOS easily beats Windows 7 and many other operating systems is multitasking. It comes with support for virtual desktops and various touchpad gestures that make switching between apps a child's play.
However, switching to macOS is a big decision as you'll have to buy a new MacBook or iMac that doesn't come cheap.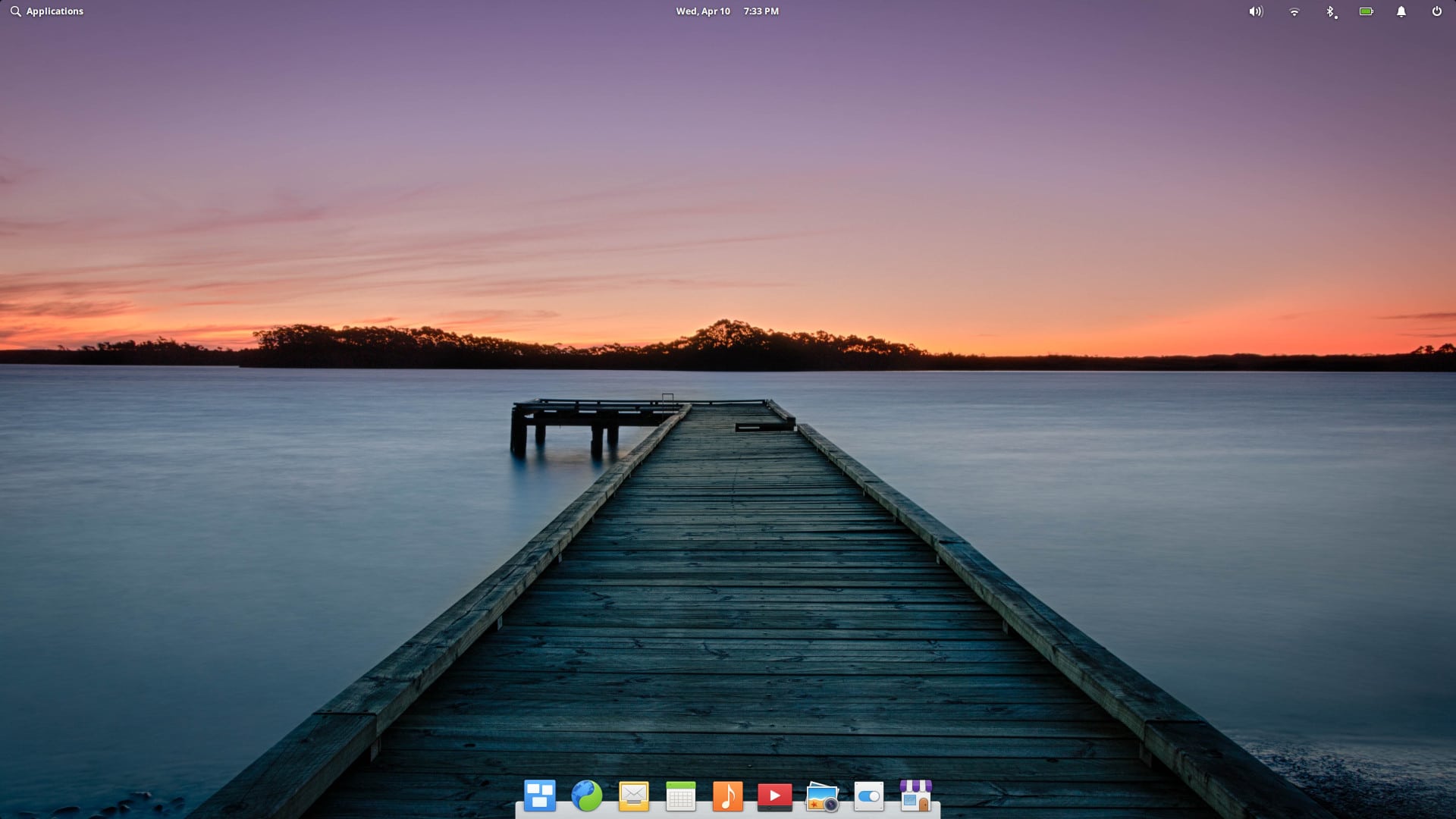 If looks are what you want from your operating system, then the Elementary OS is a great Windows 7 alternative that you can install for free. It's a Linux distribution based on Ubuntu and promotes itself as an "open-source replacement to Windows and macOS."
With a neat and clean user interface, this open-source operating system caters to the users who don't want to struggle with technical difficulties. There is a macOS-style dock present on the desktop where users can pin the apps they actively use.
You don't need powerful hardware to run Elementary OS on your machine. The recommended system requirements include Intel Core i3 or similar dual-core CPU, 4GB of RAM, and 15GB of storage.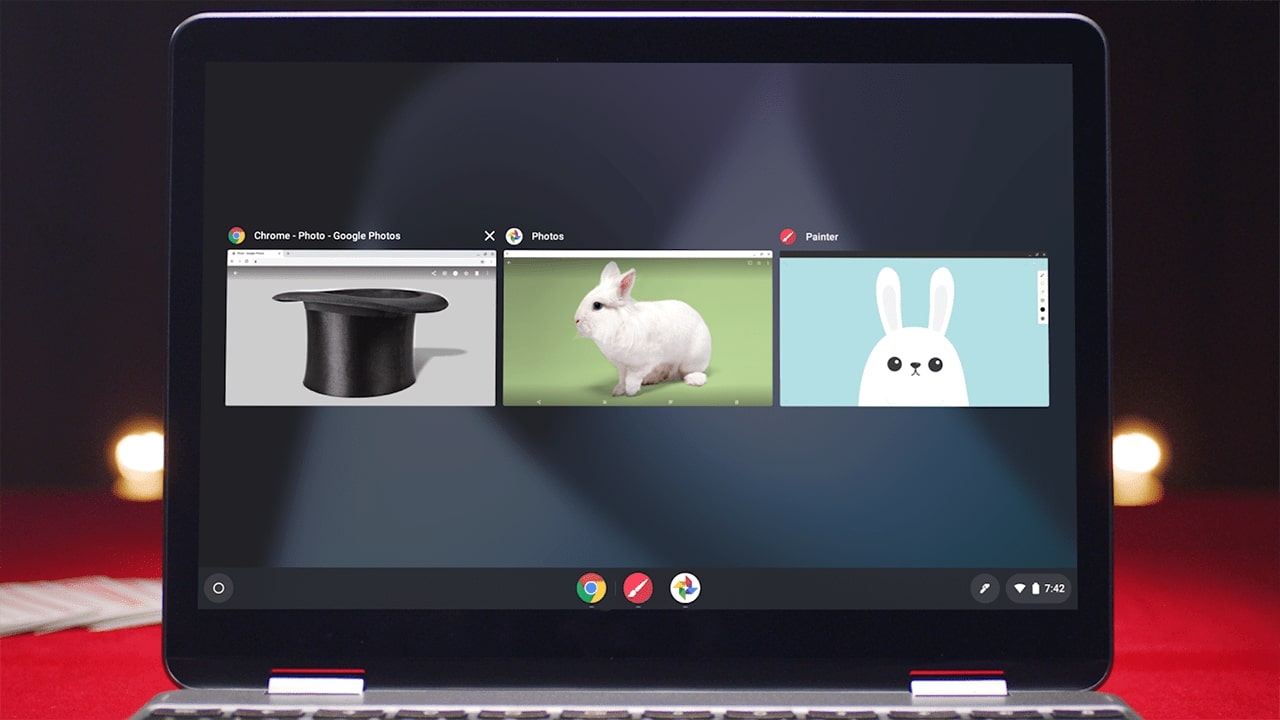 If the web browser is the only app you use on your computer, then the Chrome OS could be the perfect replacement for you.
Chrome OS is developed by Google. It's lightweight and relies on the internet for most of its work, which also means you'll require an internet connection most of the time.
Other than tons of apps you can find on the Chrome store, it is also compatible with Android and Linux apps. You can get the best experience of the OS on dedicated Chromebooks available from Google and other device makers.
Generally, Chromebooks are cheaper than Windows 10 and Apple computers, but many of them don't have powerful hardware (not a big issue) and largely cut down on storage capacity.
If you want to install Chrome OS on your existing PC, you can try solutions like Nevaware CloudReady that strips some features but gives you a taste of Chrome OS.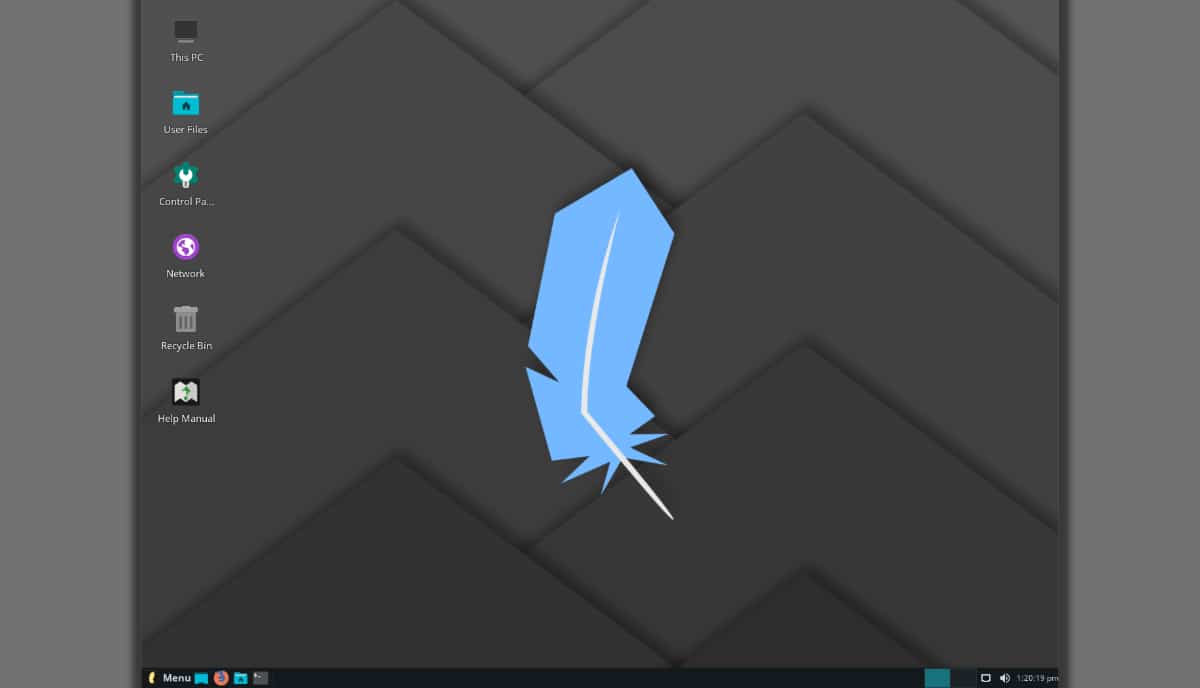 As the name suggests, Linux Lite is a lightweight distro that can turn out to be a great option for those jumping the ship after Windows 7 end of life.
Linux Lite can run even if your computer has an underpowered 700MHz processor and just 512 RAM. In fact, this is what makes it a considerable option to revive older machines. So, assuming you might be running a better-specced PC than the bare minimum requirement, the OS will definitely deliver a speedy experience.
If you are someone who is intrested in trying out Linux over the Windows 7, do check out our article on best beginner friendly linux distro that you can use in 2022.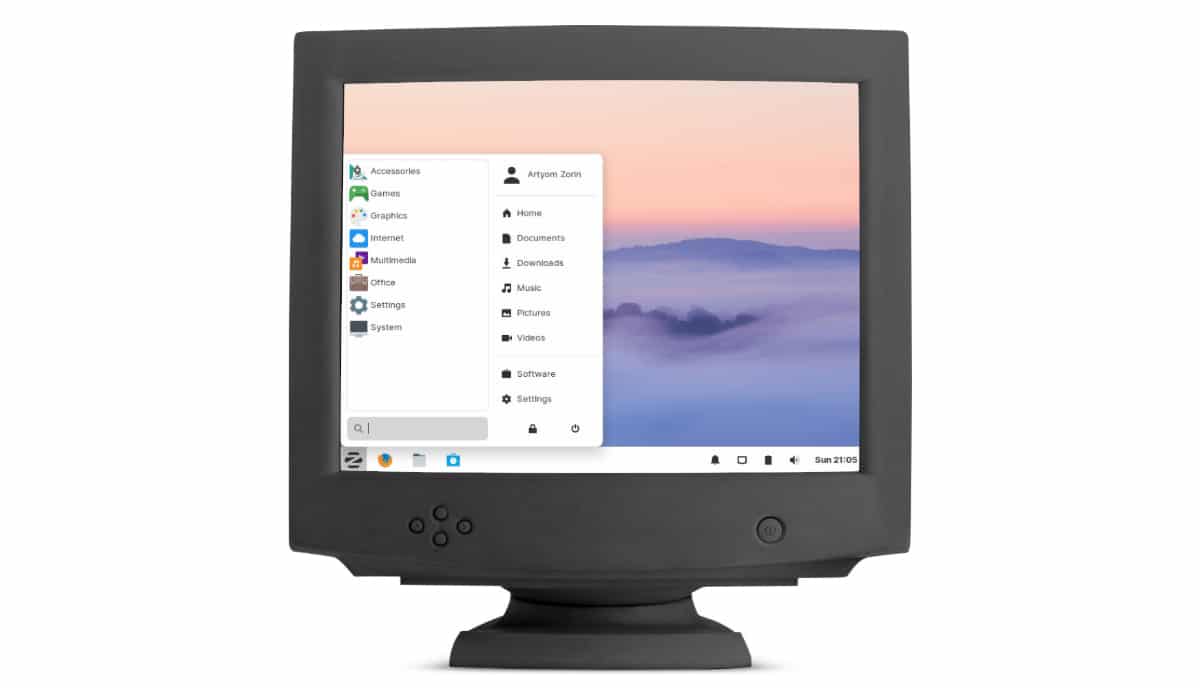 Zorin OS is another Ubuntu-based Linux distro that focuses on a visually appealing GUI, a much-needed feature for general users. Yet it doesn't cut down on anything that will hinder your everyday work.
As it's the case with Linux Mint, the Xfce desktop layout of Zorin OS isn't much far from what you're used to seeing on Windows 7. This similarity is one of the reasons Zorin OS can become a great Windows 7 alternative for many users.
Depending on your needs, you pick between the Core and Lite editions that are offered for free. But there is an Ultimate Edition ($39) that comes with more desktop layouts, installation supports, built-in games, etc.
The Lite version only requires a 700MHz single-core CPU and 512MB RAM. On the other hand, the Core and Ultimate editions can work with a 1GHz Dual-Core CPU and 2 GB of RAM.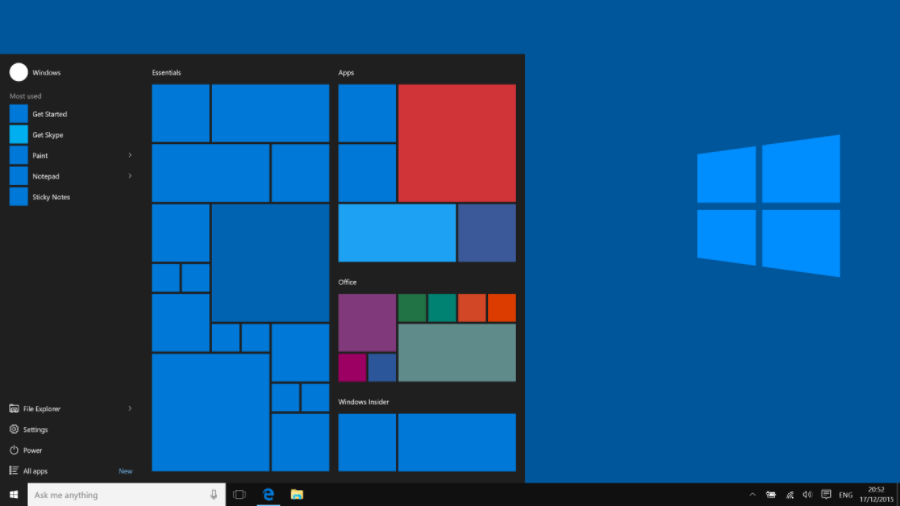 Of course, Windows 10 is an alternative to Windows 7. It's the official successor to Windows 7, but also, the OS includes some features that create a difference at the fundamental level.
Windows 10 can take advantage of more powerful hardware, is optimized for touchscreen devices, supports UWP apps, and tries to create a cross-device ecosystem. Not to mention, Microsoft maintains a full-blown app store for Windows 10.
To run Windows 10 on your PC, 1GHz CPU, 2GB RAM (practical recommendation 4GB), and 32GB of storage onboard at minimum.
So, these were some good alternatives that can replace Windows 7 that can replace the OS after its end of life. Now, it's up to you whether you want to go the free Linux distros or pay money get a Mac.