PlayStation is a household name in every part of the world right now. With the launch of the PS5, you might be wondering when you will be able to get your hands on it. It might be a while before you do because of the limited supply. In the meantime, you can scratch that gaming itch by playing some of the classic PlayStation games using PS2/PS3 emulators. So here are some of the best PS2/PS3 emulators on Android and PC (Windows/Linux/Mac).
PlayStation's current legacy is very much thanks to the foundation laid by the older generations of consoles. Especially in the era of PS2/PS3 games, masterpieces such as the God of War and Uncharted series reigned supreme in all gaming. So relive that era of PS2/PS3 games with the help of these emulators.
Check out our other emulator guides, such as the best Nintendo Switch emulators, SNES/NES emulators, Game boy emulators, DS emulators, and more.
Best PS2/PS3 Emulators for PC
RPCS3 (Best PS3 emulator for PC)
RPCS3 is the most popular and most trusted PS2/PS3 emulator in the Play Station emulation market. It's a free and open-source application that runs almost all classic PlayStation games with great performance. The best thing is that this emulator is supported by the whole community, which further improves this application.
RPCS3 is without a doubt one of the best PS3 emulators for windows pc. It offers all the features expected from a top emulator, such as save states, cheats, customizable graphics, and so on. The emulator is capable of running on BSD, Linux, and Windows Operating systems. However, you do need at least 4 GB of RAM to use it properly.
At the time of writing, it can play up to 2025 (63%) PlayStation games out of a total of 3219 games. Achieving this level of emulation is huge for any emulator out there. Then there's also RPCN, an open-source online network (Netplay) that allows users to play PS3 games online with other friends.
Pros
The best PlayStation emulator out there
Over a 2000 games
Updated regularly (Meaning less bugs)
Cons
Requires a semi decent PC
Still in development
PCSX2 (Best PS2 emulator for PC)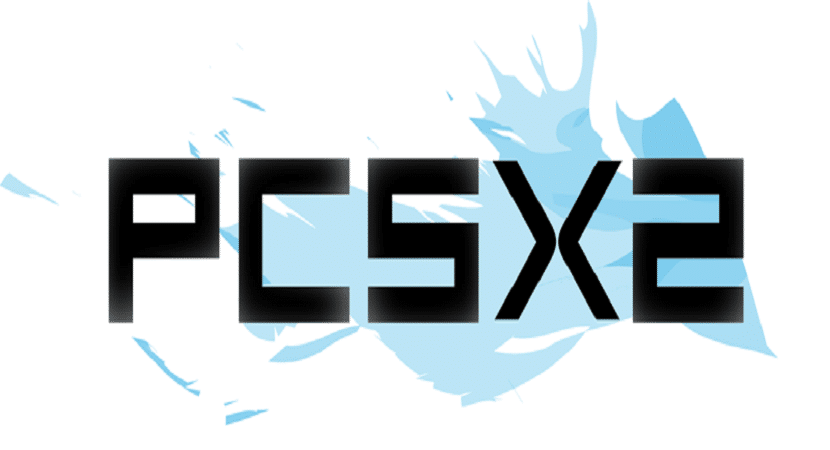 In terms of PS2 emulation, PCSX2 is the best emulator out there. It is one of the most reliable emulators out there due to its stability and performance. The emulator is available on Windows OS, Linux, and even Mac. One of the best qualities this emulator offers is that users can choose resolutions up to 8192×8192. Users can also record HD gameplay with a built-in recorder.
Other graphical improvements include anti-aliasing and texture filtering. All of this combined makes PCSX2 games look a lot better than the original console. It also has the essential features deserving of a top emulator, such as plugins, cheats, save states, controller support, and game speed control. PCSX2 is without a doubt one of the best PS2 emulators for PC.
Pros
Open source
Resolution upscalling
Cons
PS Now (Windows)
Now I know that PS Now isn't exactly an emulator. It is a cloud-based game streaming service by PlayStation. However, you have to pay a subscription fee, but you can play PlayStation exclusive games on PC. Now, who can say no when you get access to over 800 games from PS2 to PS5. Imagine playing God of War, Ghost of Tsushima, Marvel's Spider-man, and many more games all on PC.
What's best is that this is 100% legal, and you don't have to go through the trouble of setting up an emulator, plugins, save files, and other things. All you need is a PlayStation or Xbox controller, and you are set. It would be best if you also have an internet connection with a minimum speed of 5 Mbps. However, we would recommend an internet speed of 10 Mbps for a smooth gaming experience.
Pros
Access to the latest PlayStation exclusive games
Easy setup
Cons
Requires a payment plan
High speed internet needed
Best PS2/PS3 Emulators for Android
RetroArch (PC/Android)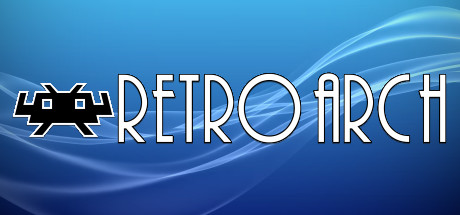 RetroArch is an all-in-one emulator that allows users to play games on nearly all old gaming consoles. The idea is to have an amalgamation of several emulators (aka cores) in a single software. Since it's an all-in-one emulator, you can run games of all the Nintendo consoles (NES, SNES, DS, DSi, 3DS, 64), Atari, MAME, Playstation, and more.
The user interface might be intimidating at first, but it gets pretty much easier once you use it for a while. However, running games is relatively difficult as compared to the other PS2/PS3 emulators here. A problem with RetroArch can be that it takes up more resources than others. But overall, it is still one of the best emulators for PCs.
First-time users might find the installation hard, but you can easily watch a YouTube tutorial to get the hang of it. But if you figure out the core installation and tweak the settings accordingly, the experience is near perfect. It is also available for Android and Windows, making it one of the best PS2/PS3 emulator apps.
Apart from that, it has all the essential graphic and emulation options. You can increase the native resolution up to 4K and apply shaders that can drastically change the look of the games. There is even joystick support, a save slot option, and a different screen layout option.
Pros
Support other emulators
Great compatibilty
Few pre-loaded games
Cons
Difficult to set up
Missing some basic emulator features
Download RetroArch for Android
PPSSPP (PC/Mobile)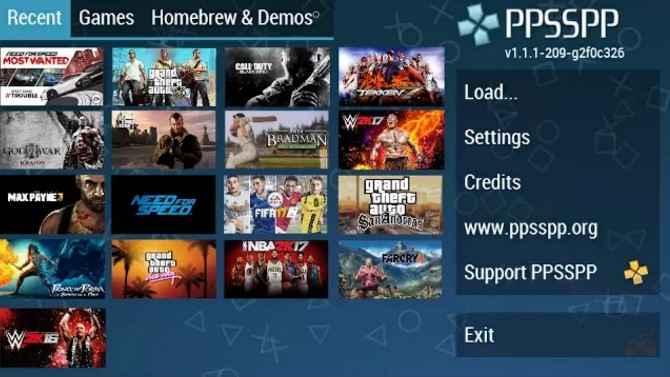 PPSSPP emulator is mainly made for PSP games, but it can also run PS2 and PS3 games. The emulator is available for Windows, Android, Linux, Mac OS, iOS, and more. It is highly compatible with mobile devices, meaning you can play these games anywhere. It also upscales the resolution of the game so that it looks even better than the original.
Because the emulator was made for portable gaming, it works really well on smartphones. The performance it provides is pretty decent and smooth. Additionally, since it is available on the Google Play Store, you don't have to worry about sideloading anything. It is completely free and easy to install, and if you want custom controls, you can use controller mapping.
Pros
Available on both Android and iOS
Better graphics than the original
Cons
Windows version might be lower quality when compared to the mobile version
Slight lagging
Download PPSSPP for PC and Mobile
ePSXe (PC/Android)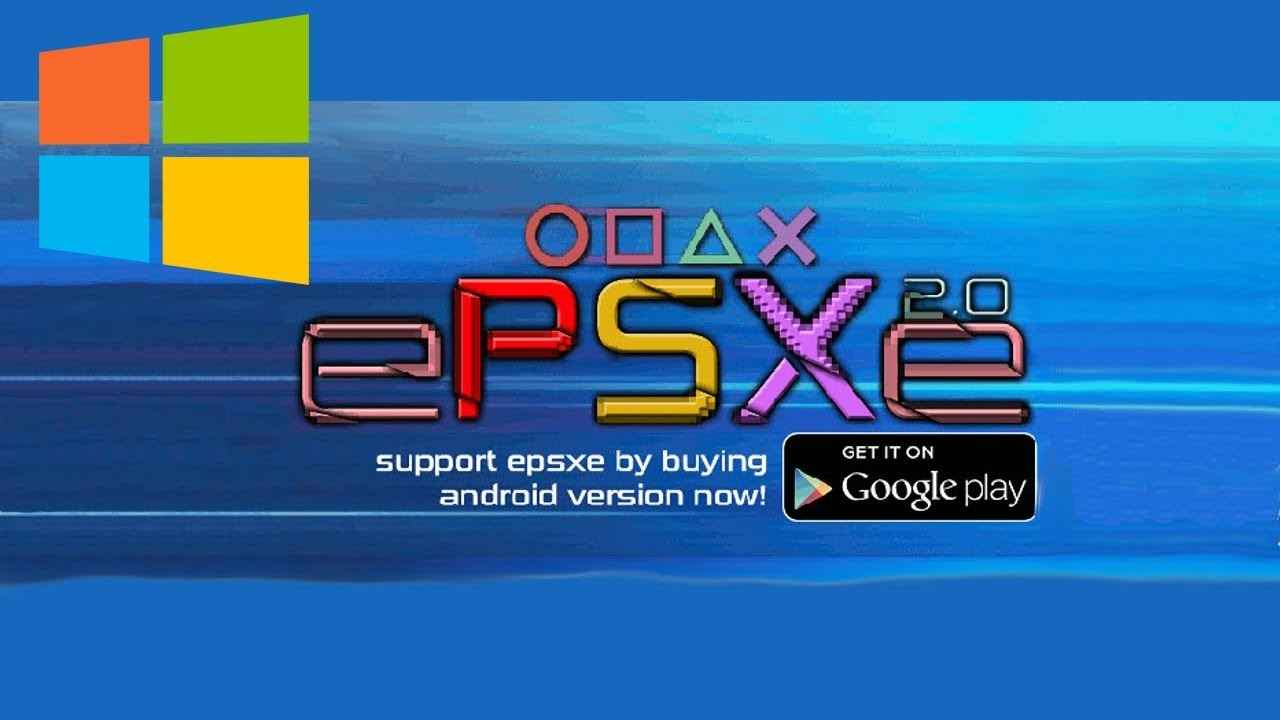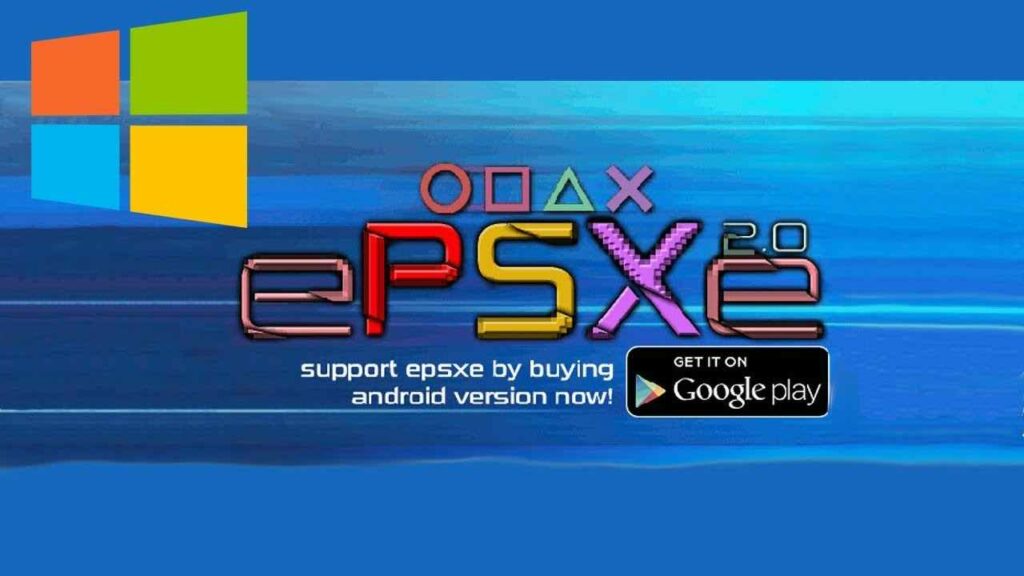 ePSXe is a great PS3 emulator available on Windows, Linux, macOS, and even Android phones. It is great for those with a low-end PC or smartphone as it can run on merely 2 GB of RAM. The emulator can even go lower as its minimum requirements are 256 MB of RAM and Intel premium 4 CPU. ePSXe is even compatible with netplay so that users can enjoy online gaming.
It even supports audio plugins and GPU plugins, and the latter allows you to run game-specific hacks. However, this is a bit concerning as the app was taken down from the Google Play Store for a while and has since returned. It doesn't help that the application is a closed source, so we don't know what code is running behind the scenes.
Pros
Low system requirements
Supports major platforms
Cons
Paid version for Android
Closed source
Welcome to the official ePSXe website
Some other best PlayStation emulators
Many other emulators are capable of emulating PS2/PS3 games. The following are some of the best emulators in the market.