As a person who loves video games and grew up playing them, it is always nice to go back and play some classics. Especially when it comes to good old Nintendo Gameboy games such as Metroid, Pokemon, and Legend of Zelda. Now, thanks to GameBoy advance (GBA) emulators, you can play these old Nintendo classics from Android or your PC.
In the meantime, you can also check out our other emulator guides.
Best GBA emulators (Android & PC)
Best Android GBA emulator
My Boy! emulator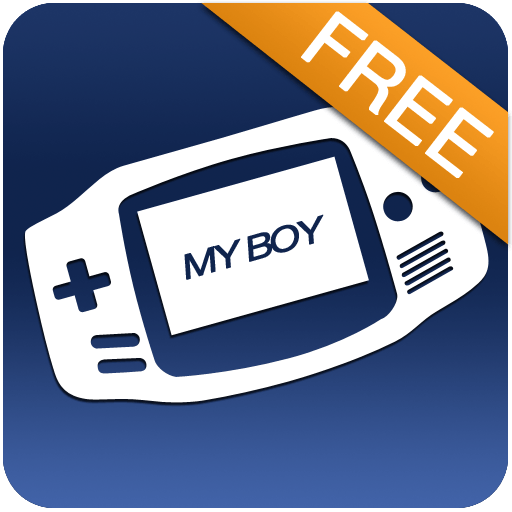 My Boy! is by far one of the most popular GBA emulators on android devices. It offers various features, including on-screen keyboard customization, cheat codes, and controlling the speed of the gameplay (fast or slow). In terms of graphics, it uses OpenGL rendering for a visually appealing experience. It is also one of the only emulators that support link cable emulation.
Pros
Advanced features.
Save games at any time.
Hardware acceleration.
Cons
Have to pay for the full version
Ads
RetroArch emulator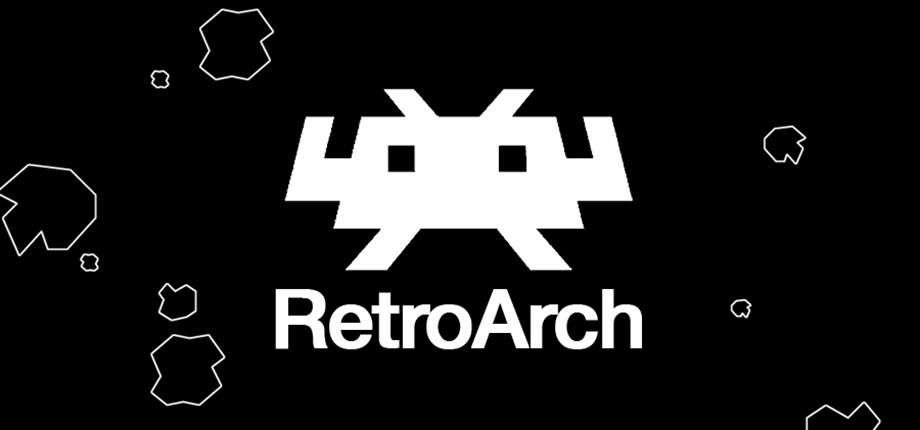 RetroArch is an all-in-one emulator as it can communicate with other emulators. You can play games from Gameboy, Gameboy Color, and Gameboy Advanced, all in a single emulator. It works based on "Cores," which each emulator has, and RetroArch can support most of them. It is recommended that you try out VBA-M and mGBA Cores as both are pretty good options.
Pros
Supports other emulators
Great compatibilty
Cons
Difficult to set up
Missing some basic emulator features
John GBA/GBAC emulator
John GBA emulator uses the original engine used in the GBA to make the experience as authentic as possible. It comes with a variety of features such as cheats, gamepad customization, and better rendering.
Users can even save their games using cloud backup via DropBox. Meaning you can play your saves on any device as long as it is synced. Another emulator version is called the John GBAC emulator, which can play both Gameboy Advance and Gameboy Color games.
Pros
No ads
Supports cloud backup via DropBox.
Works offline.
Cons
Also, check out our detailed guide on the best android emulators for pc here!
GBA.emu emulator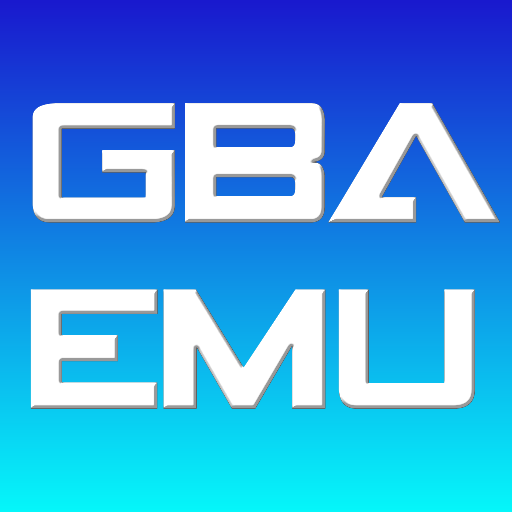 BGA.emu is one of the earliest emulators released on this list. There's another version of it called GBC.emu that can be used to play Gameboy Color games too. This has most of the features you would expect from an emulator, such as cheat codes, quick saves, and hardware controller support. You can transfer your saved files to a PC, which can even work with VisualBoy Advance.
Pros
Advanced features.
Hardware control support.
Quicksave features and cheat codes.
Croos platform support for PC
Cons
Best PC GBA emulator
mGBA emulator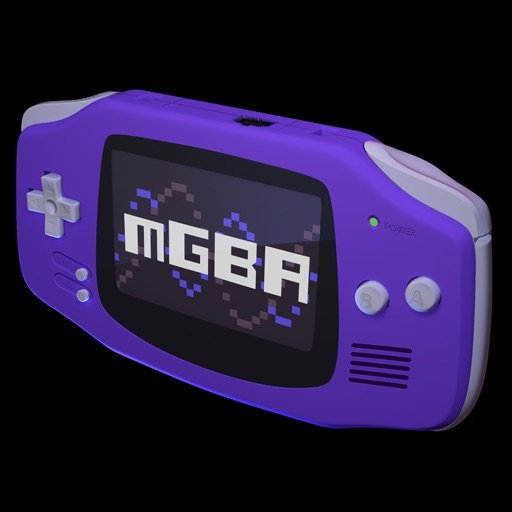 mGBA is one of the most popular GBA emulators available on PC. This is because it is straightforward to use along with supporting lots of games. It is supported by developers quite a lot, so it is updated quite often.
The reason for its popularity is because it's beginner-friendly, but it does lack some advanced features. Other than that, it has all the basic features such as cheats and quicksaves. Other than that, users can also override GBA ROMS for additional features.
Pros
Supports lots of GBA games.
Cheat codes.
Simple set up
Beginner friendly
Cons
Lacks some of the advanced features.
VisualBoy Advance (VBA-M) emulator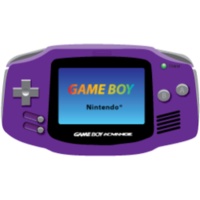 VisualBoy is one of the oldest emulators in the PC market, but it has the most consistent features. It is completely free and supports GameBoy, GameBoy Color, and Game Boy Advanced games. The best feature is by far the ability to export save data to other emulators and continue your save from there. This is one of the best GBA emulators out there as it gets regular updates and lets you play every Gameboy game available.
Pros
Quicksave.
Hardware control support and controls remaping.
Screenshot/Record your game.
Cheat codes.
Cons
Poor performance on old hardware.
No$GBA Emulator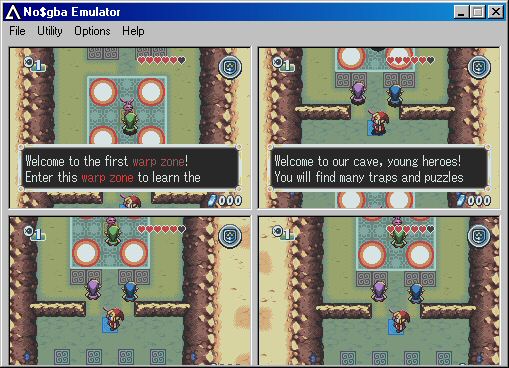 No$GBA is a unique emulator due to running GameBoy Advance games and Nintendo DS (NDS) games. Although there is still work on the NDS front, it can still run most games smoothly especially top-rated GBA titles. You can even play multiplayer GBA games through this emulator, which is quite a feat.
Pros
Great optimization.
Supports both GBA and NDS games.
Play multiplayer GBA games
Controller support.
Cons
NDS games performance lacking.
BatGBA emulator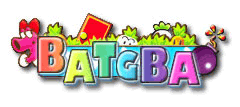 BatGBA is a simplistic Gameboy Advance emulator and is very easy to set up and use. Even beginners can use this pretty easily. It is completely free and supports GameBoy, GameBoy Color, and GameBoy Advance games if you can find their ROMS. The only problem is that it does not have any advanced features like others on this list.
Pros
Simple to use.
Does not require a lot of knowledge.
Runs every GBA game.
Cons
If you are interested in iPhones and Macs, we also have an article on the best iPhone emulator for Mac devices here!