Gaming in the 90s was always fun when one could sit all day and play those early console games. One such great console that was launched by Nintendo is the Nintendo Entertainment System or NES. Seeing as we are stuck in our homes, what's better entertainment than a nostalgic gaming experience through NES emulators? So let's take a look at all the different NES/SNES emulators for Android and PC to find the best one for you.
Emulators are a great way to run programs or games supported by one console on our modern devices. This means you can use these emulators to play NES/SNES games on Android, Windows, and Online. You can also check out our other emulator guides, such as the best Nintendo Switch emulators, best Game boy emulators, best DS emulators, and more.
Best NES/SNES emulator for Android
Android is a widely used platform, and smartphones are the most comfortable devices as emulators. Although many emulators are available for Android via the Play Store and other sources, we have selected five of the best NES emulators for Android.
RetroArch (NES/SNES emulator for Android and PC)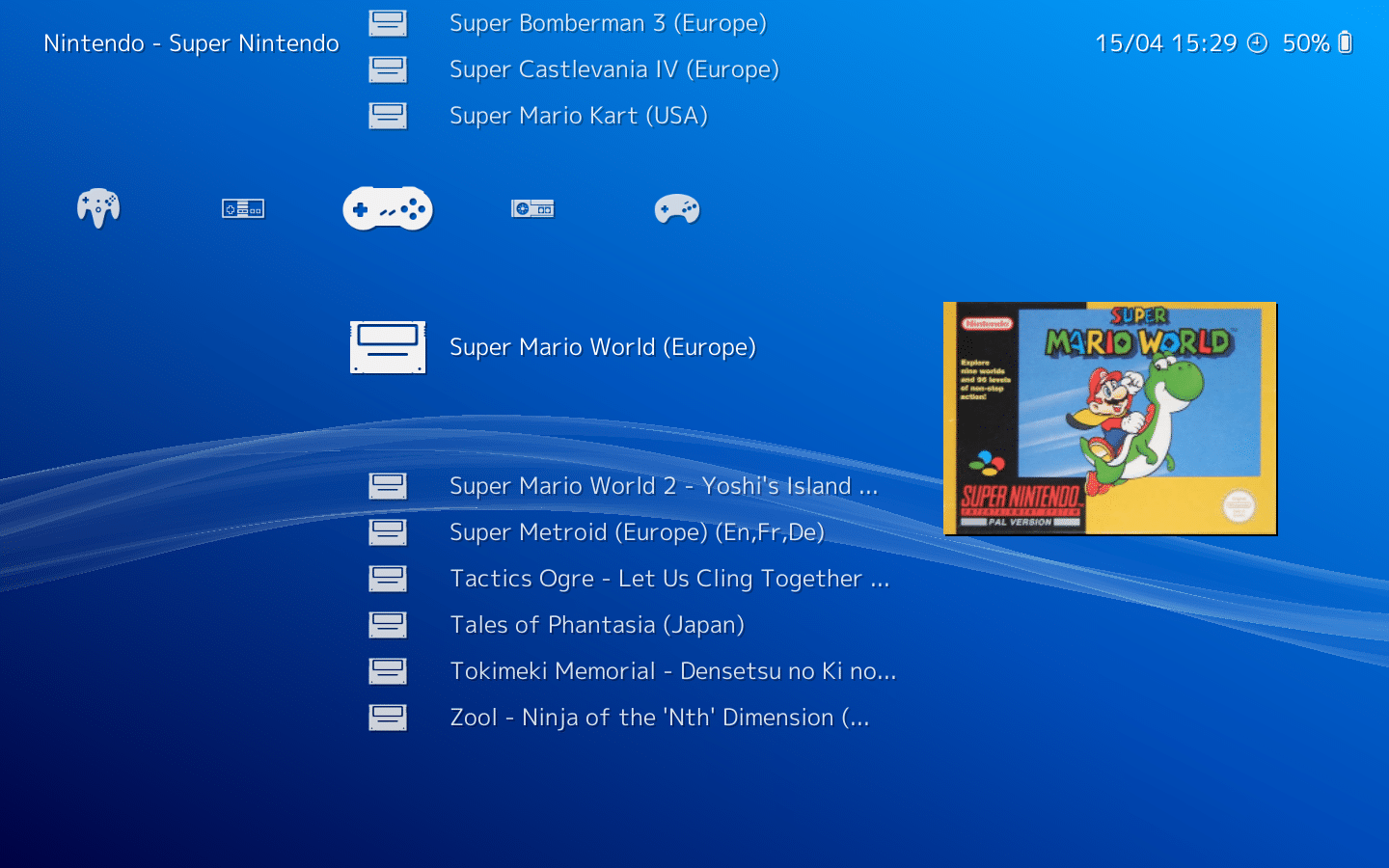 RetroArch is probably the most complicated NES emulator online. But it comes with dozens of features that make for a unique experience while playing any NES game. Moreover, it is not limited to NES but also supports emulating other game consoles like N64, PSX, and more. It is by far one of the most popular emulators on this list as it can emulate a lot of commercial games from different consoles.
First-time users might find the installation hard, but you can easily watch a YouTube tutorial to get the hang of it. But if you figure out the core installation and tweak the settings accordingly, the experience is near perfect. It is also available for Android and Windows, making it one of the best NES emulator apps.
Price: Free
Download RetroArch for Android
EmuBox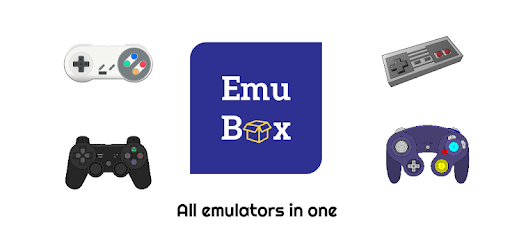 EmuBox was made using Google's Material Design language, meaning it was made for optimal performance on Android. It can emulate multiple consoles such as Nintendo DS, PlayStation, SNES, GBA, GBC, and NES. You can also connect a Bluetooth controller for the best gaming experience. There are also built-in Game Genie cheats.
The only downside is that ads support it, which is quite a good trade considering its quality. It has all the basic features needed in an emulator and some additional ones, such as fast forward, hardware controller support, and various performance settings.
Price: Free
Retro8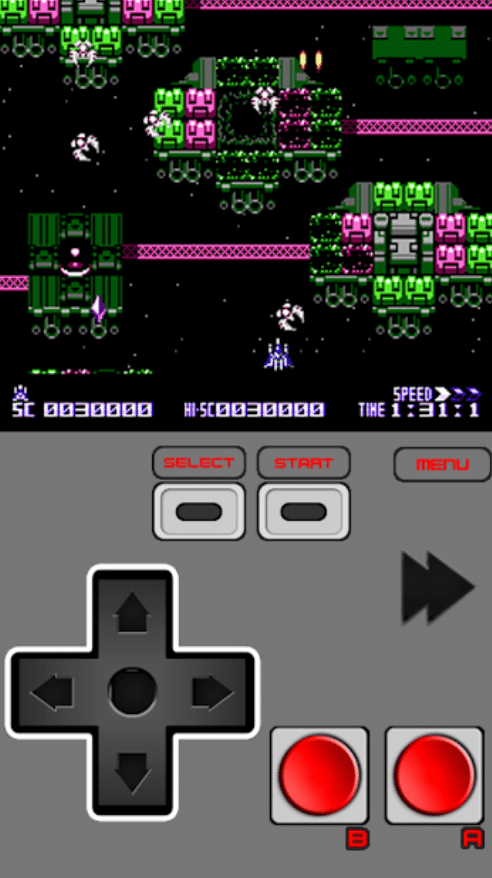 Retro8 is the latest addition to the NES emulating market out of many emulators in the Play Store. It offers fast emulation, support for various video games, and cloud syncing to play across all your devices. You can also use different ROM files and other compressed file formats too.
Retro8 comes with thousands of cheat codes, visual effect shaders and has an in-built layout editor. Although it is a paid NES emulator, additional features like multiplayer support using Wi-Fi or Bluetooth and Zapper gun support make it one of the best NES emulators for Android.
Price: $1.99
John NESS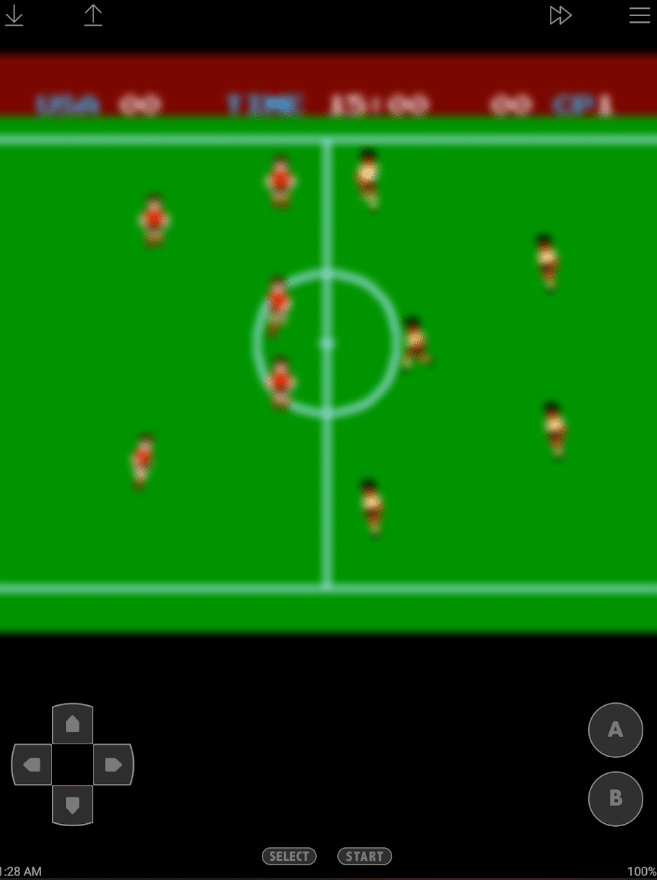 John NESS is the updated version of the developer's previous apps, John NES and John SNES. This new app now supports all the games that could be played on the older apps. Meaning you can now play games from both the NES and SNES consoles. The UI and graphics on this emulator are quite good due to quality rendering.
It is quite easy to use due to many of its features. You can save your game progress with previews. It can also detect games automatically; all you have to do is download your preferred games and store them on your storage for the app to detect them. The John NESS emulator includes customizable keys, turbo buttons, screenshot support, and Bluetooth/MOGA controller support.
Price: Free
Download John NESS for Android
Nostalgia.NES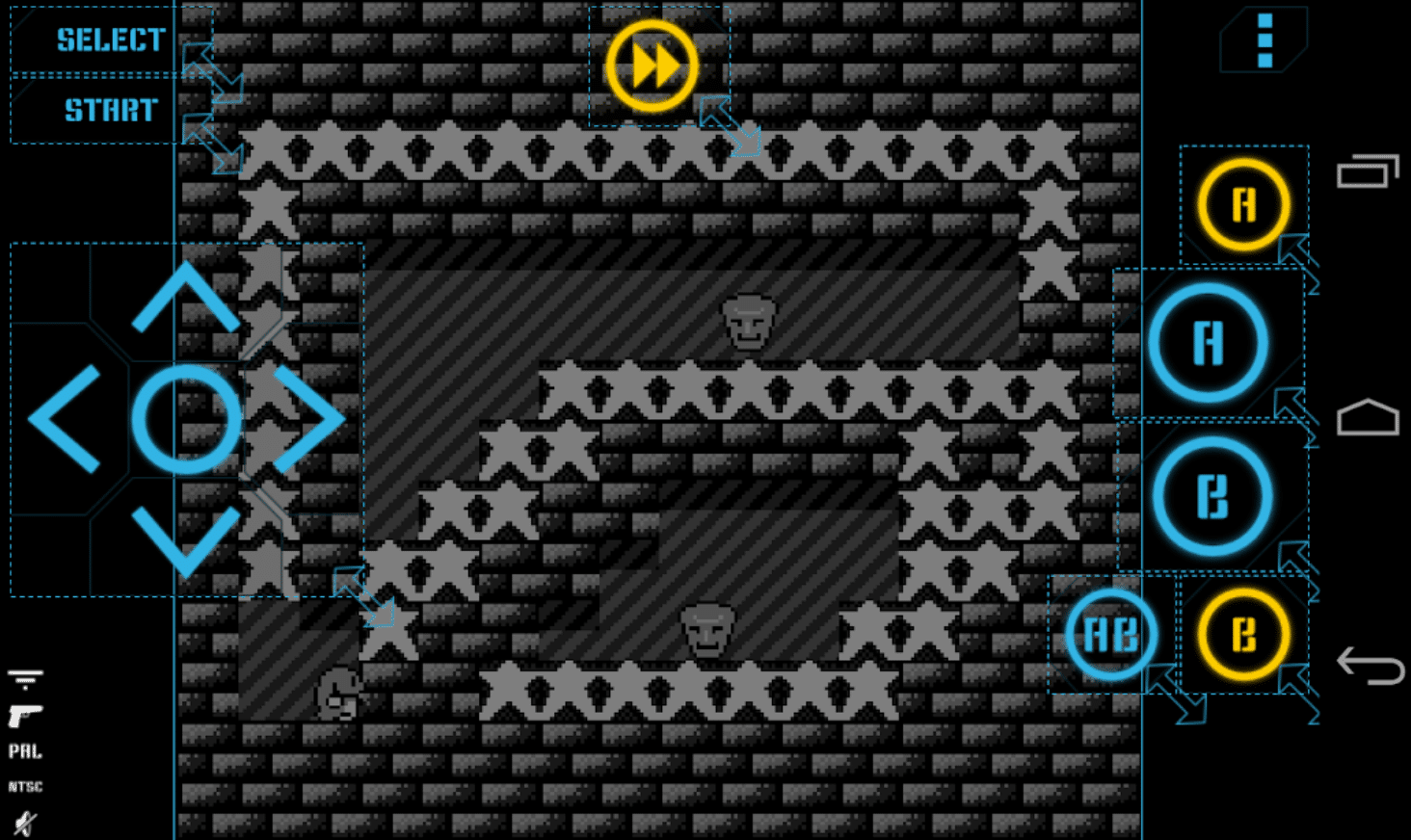 Nostalgia.NES is among the best NES emulator apps since it is based on the popular FCEUX emulator. It has a modern and clicky interface, which is very flexible in terms of layouts. Saving your game progress is also quite easy to use as you get eight manually saved state slots with screenshots and an auto-save slot.
While providing additional features, Nostalgia.NES doesn't miss out on the essential ones as it comes with cheat codes, turbo buttons, and Wi-Fi controller mode. You can also rewind the game a bit, but only for a few seconds. In terms of sound, it supports 44100Hz stereo sound and supports all HID Bluetooth gamepads.
Price: Free/Paid at $4.99
Best NES/SNES emulator for PC
Mesen/ Mesen-S (Windows & Linux)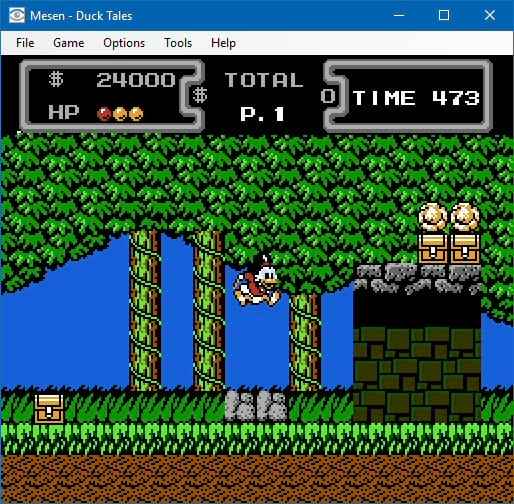 Mesen is the most popular NES emulator, as it supports almost all titles ever released for this console. It supports over 290 titles and is considered the most accurate NES emulator for PCs. The emulator also supports the Famicom Disk System, VS. System, Dendy, and multiple regional variants. Mesen-S (another variant) is an SNES emulator which supports GameBoy, GameBoy Color, and Super GameBoy too.
Mesen also has various other features such as an audio equalizer, sound, and video recorder, cheat finder, and much more. You can even play online with a Netplay account. You don't even have to worry about saving your game as it has an auto-save feature. You can even improve your gaming experience with additional features such as palette filters, sound, video customization, and overclocking.
Download Mesen / Mesen-S for PC
OpenEMU (NES/SNES emulator for Mac)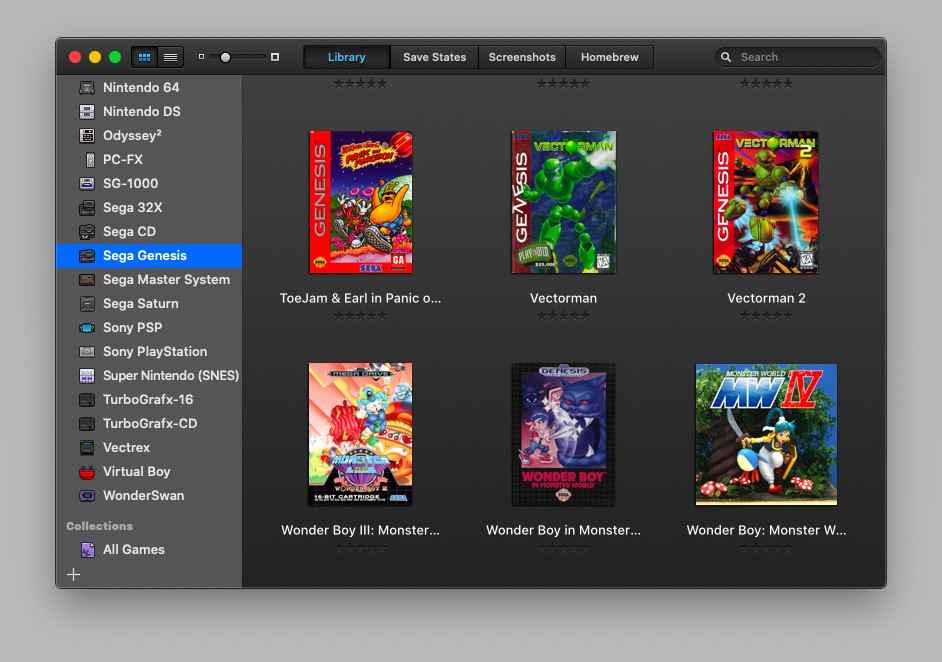 OpenEMU is a multi-platform emulator for Mac users. This emulator is so good that it might even convince you to switch to a Mac. Even the interface of this emulator is based on Mac UI, making it very easy to use. It supports all kinds of consoles, including Atari, DS, Game Boy, Game Boy Advance, GameCube, NES, N64, PS1, PSP, Sega Genesis, Super NES, and more.
This emulator comes in pretty handy even for first-time users as it has a huge library of games and comes with some homebrew games. As for its additional also supports filters, controllers, screenshots, save states, and much more. This is the best emulator for Mac users, bar none. Though it's a shame that it is not available for Windows or Linux.
VirtualNES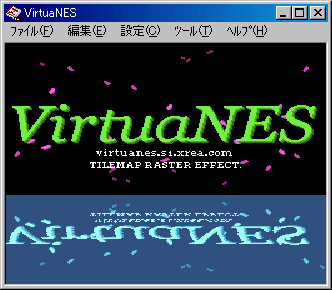 VirtualNES is an NES emulator whose developers are from Japan, the home country of Nintendo. It is perfect for those who want a simple experience and for someone who wants customized settings. It's basically the best of both worlds as it is simple to use along with multiple settings and features.
The emulator has a retro feel to it which gamers will definitely come to appreciate. It also comes with a Game Genie cartridge and a cheat code finder. These options are conveniently placed in their own panel, making it a menu just for cheat codes and shortcut keys. It also offers Netplay support to play games online.
FCEUX (Windows, Mac, Linux)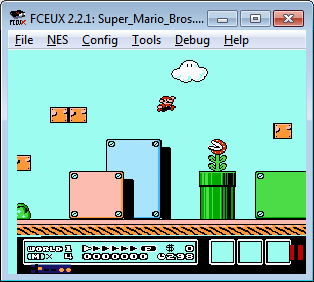 Being the best NES emulator takes some considerable effort. FCEUX is one of the best NES emulators available, with a plethora of features to offer. It is an evolved version of the FCEU Ultra and others, which provides the best support to the ROM-hacking community. It is considered by many to be the best NES emulator for PCs.
It has the easiest NES emulator interface with tools for debugging, support for a joystick, and full-screen. Apart from the NES files, it also supports various other compressed folder formats that help in ease of usage, both for the users and developers.
Price: Free
Nestopia UE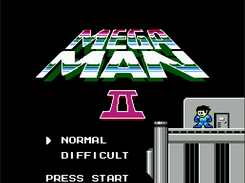 Nestopia UE is a core emulator belonging to RetroArch. This is the undead edition of Nestopia, which the developer doesn't support anymore. Since RetroArch can be complicated to set up, Nestopia UE can be the go-to NES emulator for you.
It is a simple NES dedicated emulator with essential features like custom button layout and saving storage. Apart from that, it comes with VSync, which is good and bad because you will have to experience lags or screen tearing based on its status.
Price: Free
Which is the best NES/SNES emulator?
When it comes to Android devices, the Nostalgia NES emulator seems to be more practical in terms of usage, and it is quite enjoyable playing on it. For Windows and Linux, though, if you can manage setting up RetroArch, it is the best NES emulator for PC users. Mac users also have a pretty great option with OpenEMU, which would make others jealous.