Short Bytes: Apple's new OS X El Capitan is now officially released. You can simply head over to the App Store and download the latest iteration of OS X for your MacBook and iMac.
T
he new Apple OS X El Capitan release is right on schedule and it replaces the OS X Yosemite. Yosemite was a part of the radical design at Apple, but El Capitan doesn't bring much significant design changes.
However, the new OS X brings a couple of important refined changes. These improvements include the pinned tabs in Safari, public transit in Maps, Split View for apps, and other improvements in Spotlight, Notes, and Mail. The OS X El Capitan also features a brand new font – San Francisco.
How to download El Capitan?
Just like the other updates, you can get OS X El Capitan via Apple App Store, The download file is near-about 6GB, so make sure that you have a good and working data connection.
Also read: This Amazing Retro Mini Apple Computer Is Based on Raspberry Pi
To download El Capitan, just launch the App Store app from your Applications folder- or you can go to Apple menu > App Store. Most probably, you'll see a banner at the top, telling you about the new OS- but if this isn't the case, you can always perform an El Capitan search.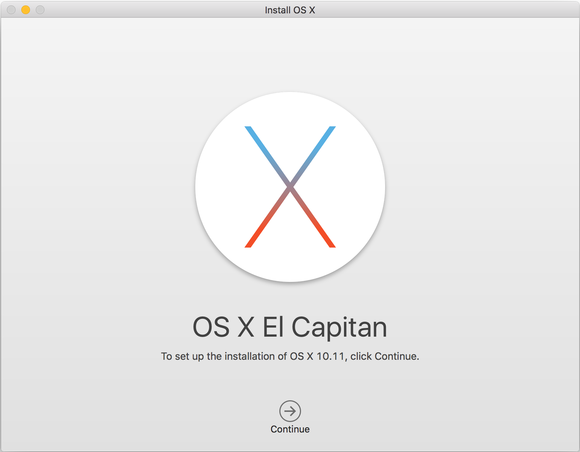 When you locate the El Capitan, just click on the Download button and enter your Apple ID to proceed.
The steps following the download will be a smooth ride as you have to click the continue button and agree to licence agreements. Make the proper disk selections and hit install.
Did you get the new El Capitan update? Tell us in the comments below.
Also read: iPhone 6S is More Powerful Than the New Apple MacBook, Test Shows