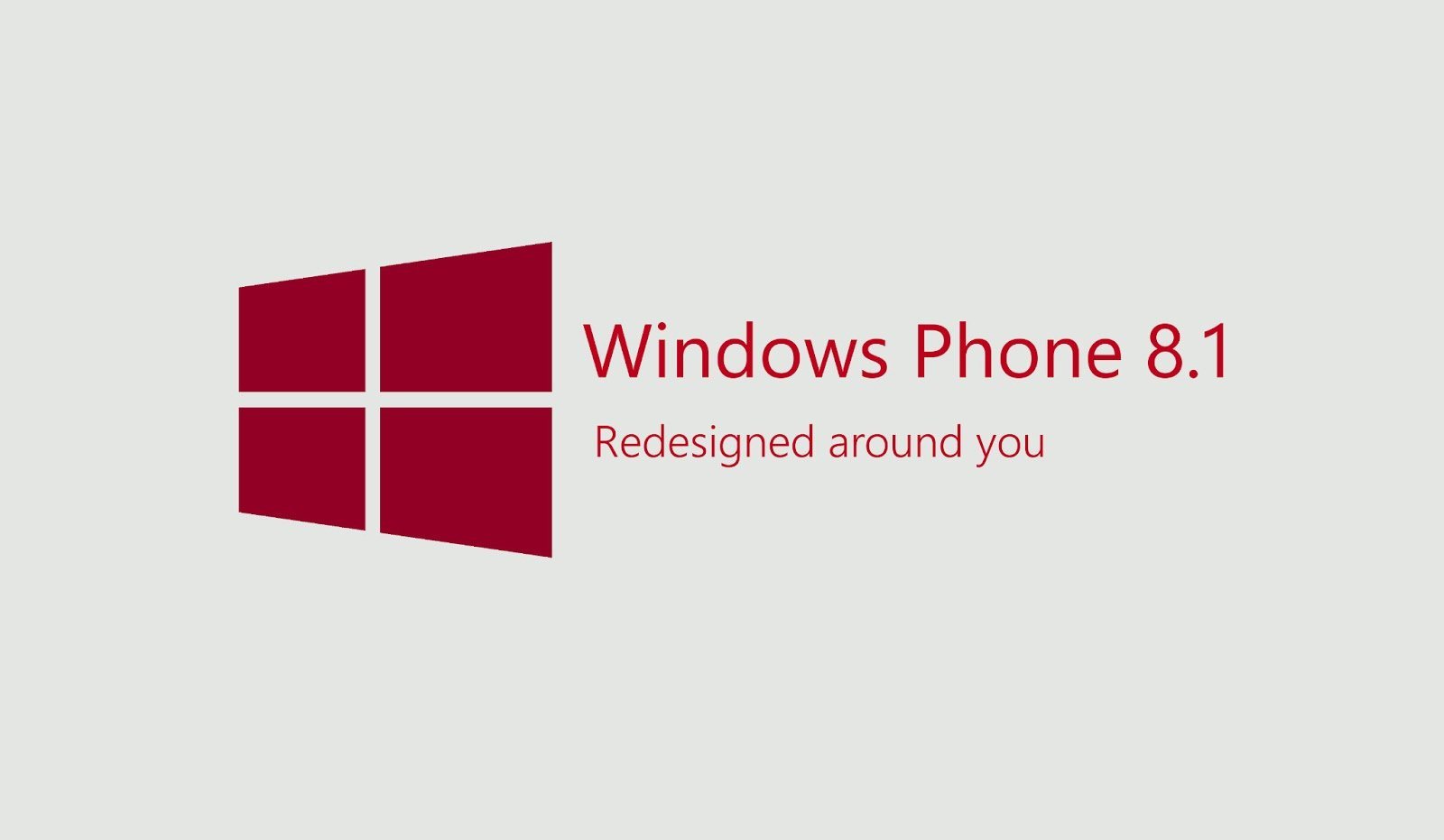 As expected Microsoft is now rolling out the first update for Windows Phone 8.1 now for developers. If you have a developer account or you can manage to create one, you can instantly download the update on your Windows Phone device.
Now Microsoft is releasing the updates for Windows Phone more frequently which is very important for the growth of the any operating system specially if it is a new kid on the block.
Windows Phone 8.1 Update 1 brings a lot of new features, such as Live Folders, which give users the ability to organize apps into folders on the Start screen; an updated Xbox Music app, which brings background sync of songs collection along with swipe to advance; a Live Tile for the Windows Phone Store, which shows the latest apps or games, and also an SMS interface improvement; the new Apps Corner, which offers a special private mode for certain apps and enhanced privacy and security features.
The first update to Windows Phone 8.1 also makes of Cortana, Microsoft's voice-based virtual assistant, available in other countries apart from just the US to other countries including India, China, Canada, Australia and the UK.