The wait for the Call of Duty Mobile launch is over and you can download it from the App Store and Google Play Store.
We informed you earlier that the Call of Duty launch date is 1st October 2019 for Android and now the game is finally here. For several weeks, the Call of Duty Mobile has been touted as the ultimate PUBG killer. The new COD game has amazing graphics, fast-paced action gameplay and a number of new game modes that make it a blockbuster smartphone game.
The beta release of Call of Duty Mobile has been plagued with several issues like texture pop-ins, network instability and a lot more. However, Activision has taken their sweet time to fix out all those updates and the new version will likely be bug-free.
Call of Duty Mobile Launch: New Features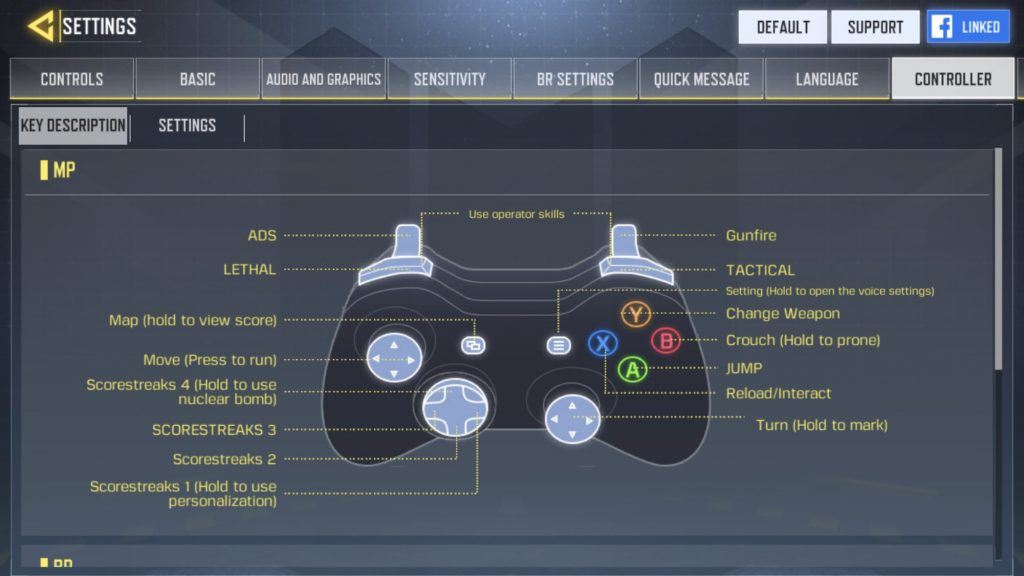 A new feature in the Call of Duty Mobile is the PS4 controller support. According to CHARLIEINTEL, the COD Mobile will feature Xbox One and PS4 controller support. A leaked screenshot of the game has confirmed this news.
In the pic, the button layout is similar to the console version of Call of Duty games. This new feature is a blessing for people like me who are accustomed to playing on a game controller.
If you don't prefer the controller support in the Call of Duty Mobile, then you can play the game using a Keyboard and Mouse instead. The Gameloop Android Emulator is the official partner of the Call of Duty Mobile and will allow you to play the game on your PC through their Android emulator.
You can also play Call of Duty Mobile on PC using a bunch of Andoird Emulators like Knox Player. We have a list of the best Android Emulators on the market and you can choose any one of them to play the game.
Call of Duty Mobile vs PUBG Mobile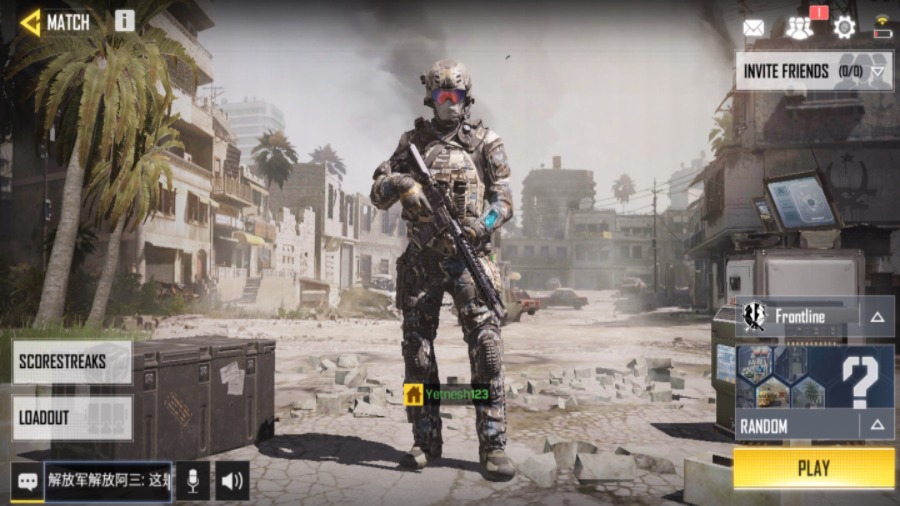 There are a lot of differences between Call of Duty Mobile and the current most popular FPS shooter PUBG mobile. Let's take a quick look:
While PUBG Mobile involves tactical gameplay, Call of Duty Mobile is a fast-paced action first-person shooter.
There are no kill-streaks on PUBG Mobile, while the Call of Duty Mobile lets players unleash a devastating blow in the form of Aerial Missile or Attack Helicopter after achieving a certain number of kills without dying.
There is a Zombie Mode in PUBG Mobile and the Call of Duty series is also known for including this mode in their PC/Console versions, so expect the same mode for the PUBG Mobile as well.
Both PUBG Mobile and Call of Duty Mobile will feature Battle Royale modes with 100 players. Players can also switch to a third-person perspective during this mode and enjoy a familiar experience.
There are three game modes on PUBG Mobile namely Classic, Arcade, EvoGround whereas in Call of Duty Mobile there are six game modes namely Frontline, Team Deathmatch, Search and Destroy, Domination, Hardpoint, and Free-for-all.
In terms of graphics as well, the Call of Duty triumphs over PUBG Mobile. The textures of COD Mobile feel less pixelated compared to PUBG and character models feel more alive as well.
In terms of guns, you'll be able to get them either by using earnings and spending the in-game currency or by spending real money on loot crates.
There are a total of 12 maps in PUBG mobile while in Call of Duty Mobile there are five maps, including CrossFire, NukeTown, Kill House, Crash and Hijacked.
So do you think PUBG Mobile will suffer after the Call of Duty Mobile launch? Tell us your views in the comments section.