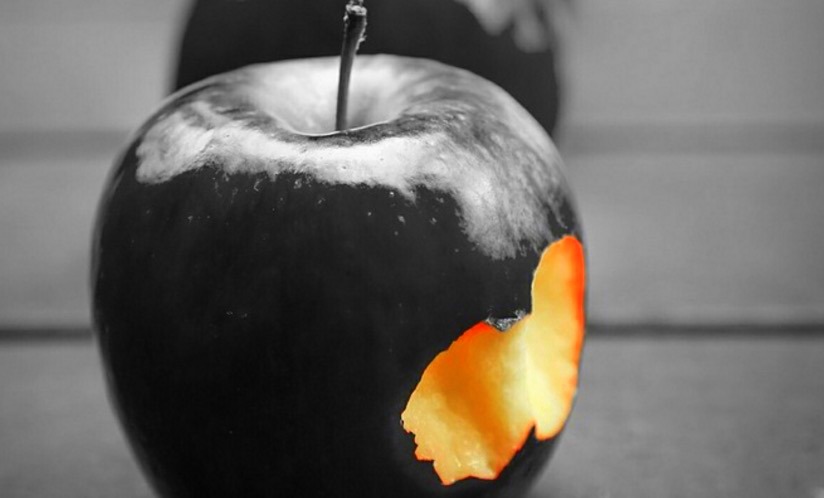 Short Bytes: Apple has agreed to pay Italian tax authorities €318 million. Following a 2-year-long tax fraud case, this development has raised questions over Apple's repetitive claim that they pay every tax dollar they owe.
I
t wasn't long ago when Apple CEO Tim Cook rejected the claims that his company uses unfair accounting practices to avoid taxes. He called these claims "total political crap," adding, "There's no truth to it. Apple pays every tax dollar we owe."
However, in a recent development, the iPhone making company has just agreed to pay €318m (£235m, $348m) to the Italian government. This settlement is a result of a two-year long tax fraud investigation, according to La Repubblica.
This Italian investigation was concerned with the period 2008 to 2013. The company was accused of transferring ($962 million) of its profit to Ireland, which is used by many technology giants as a tax haven.
Also read: Samsung Agrees To Pay Apple $548 Million For Copying iPhone Designs
This alleged tax fraud by Apple was first unmasked by Milan prosecutor Francesco Greco, claiming that Apple only paid €30m tax from 2008-2013.
Coming back to Mr. Cook's previous statements, he said that Apple pays taxes more than anyone in the country. Defending Apple's choice to store money outside the States, he blamed the flawed tax system. "It would cost me 40% [taxes] to bring it home. And I don't think that's a reasonable thing to do. This is a tax code that was made for the industrial age, not the digital age. It's backwards. It's awful for America. It should have been fixed many years ago. It's past time to get it done," he said in 60 Minutes segment focused on Apple.
According to the existing tax rates, the corporate taxes in US could go up to 35%. Whereas in Ireland, it amounts just for 12.5%.
The tech giant hasn't commented on this recent development.
Image: Pixelbay
Also read: How Big Is Apple? From Birth Of Apple To Its Golden Age