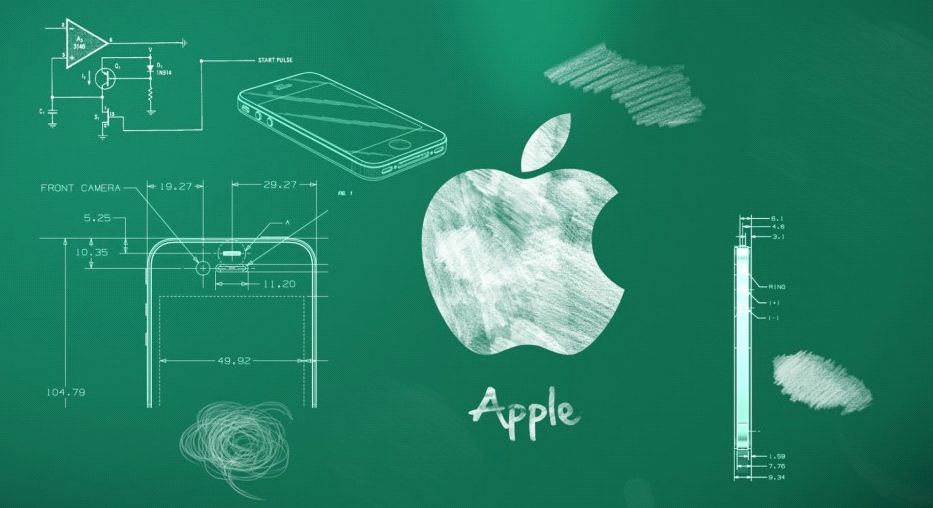 Short Bytes: Earlier this year, Apple began working on a secret design lab in Taiwan that focused on making the next-gen displays for its future devices. The latest media reports have suggested that the lab has at least 50 engineers and other employees who are working on new LCD and OLED screen technologies to make the devices even thinner.
J
ust like every other smartphone company, Apple is working hard to make its future smartphone thinners and more powerful. This never ending quest of the smartphone makers is motivated further by users' fantasies to own thinner devices. To achieve this goal, Apple has opened a new production laboratory in northern Taiwan.
The secret design lab of Apple is rumored to work on the new LCD and OLED screen technologies for the future Apple devices. Exposed by Bloomberg, this lab has at least 50 engineers and other employees working upon the new screens for iPads and iPhones.
It's being reported that Apple has recruited the manpower from the local company AU Optronics Corp. and Qualcomm Inc. This lab began its functions earlier this year to make more advanced liquid-crystal displays and adopt the use of organic LEDs which don't even need backlight.
This move by Apple is expected to reduce Apple's dependency on its long-time suppliers like Samsung, LG, Sharp, and Japan Display. This report about outsourcing this job to the local manufacturers was soon reflected in the stocks of the companies that recorded a big jump.
"Shares of AU Optronics surged 7 percent, the most in four months, in Taipei and Innolux jumped 2.6 percent. Japan Display dropped 3.9 percent in Tokyo to the lowest in more than two months, and Sharp fell 1.6 percent," writes Bloomberg.
However, Apple is yet to release any official statement about this secret facility in Taiwan. The reports suggest that Apple won't be making this transition until the iPhone 8.
In another similar development, 60 Minutes ran a segment on Apple that featured Apple campus, Apple design studio, and the in-progress new headquarter.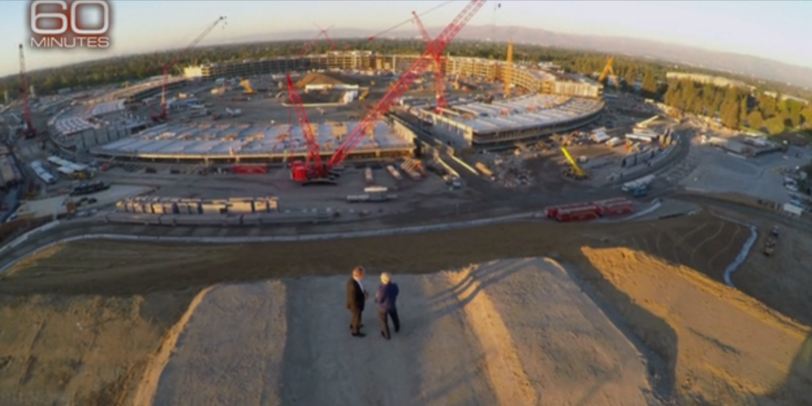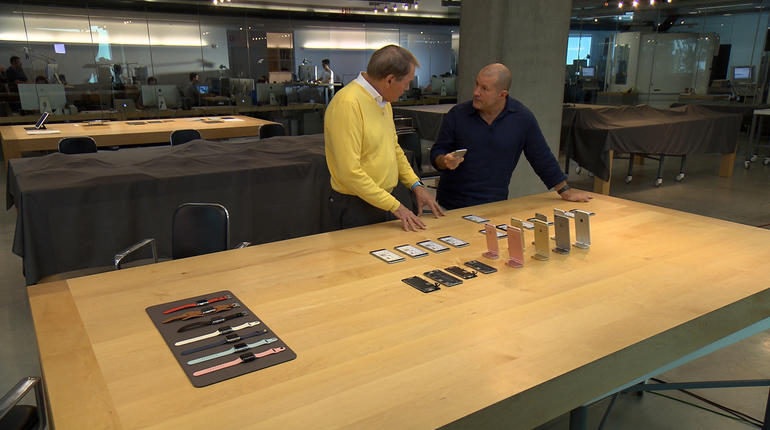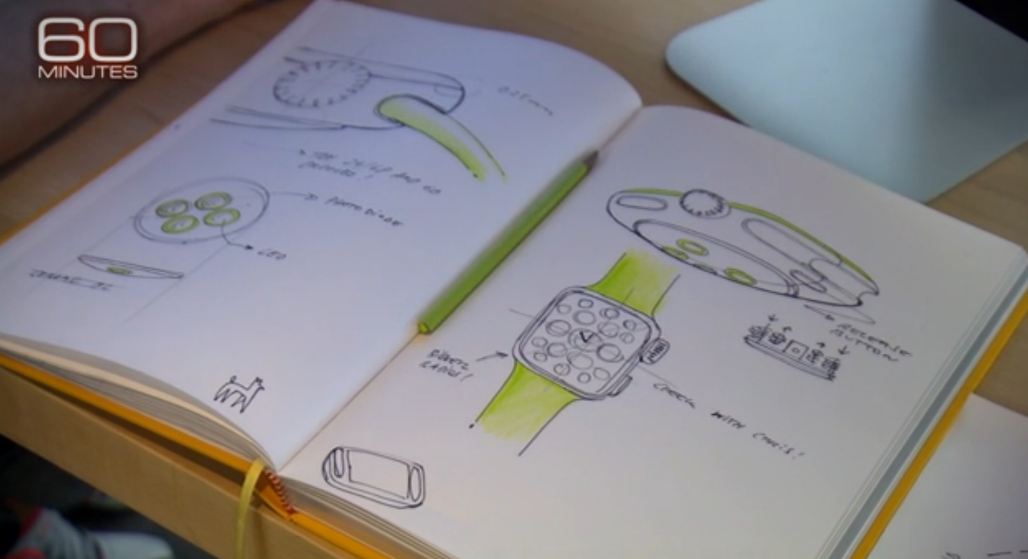 Watch the complete video here.
Did you find this news about Apple's secret lab interesting? Tell us your views in the comments below.
Also read: Apple Launching Cheaper And Metallic iPhone 6c Next Month – Report