Apple is all geared up to release the 2020 iPhone SE, which is one of the most anticipated iPhones recently. The budget iPhone is touted to succeed iPhone SE that was released back in 2016 with a compact form factor.
As we are nearing the release of the iPhone 9 or iPhone SE 2, there are several rumors floating around regarding price, release date, features, and name of the budget iPhone.
Here is a roundup of the iPhone SE 2 rumors that you must look out for:
2020 iPhone SE (iPhone 9) Rumors
iPhone SE/iPhone 9: What's In A Name?
iPhone SE 2
Initially, rumors indicated that Apple would launch a budget smartphone, which will be a successor to the iPhone SE. Hence, iPhone SE 2 moniker was related to it.
iPhone 9?!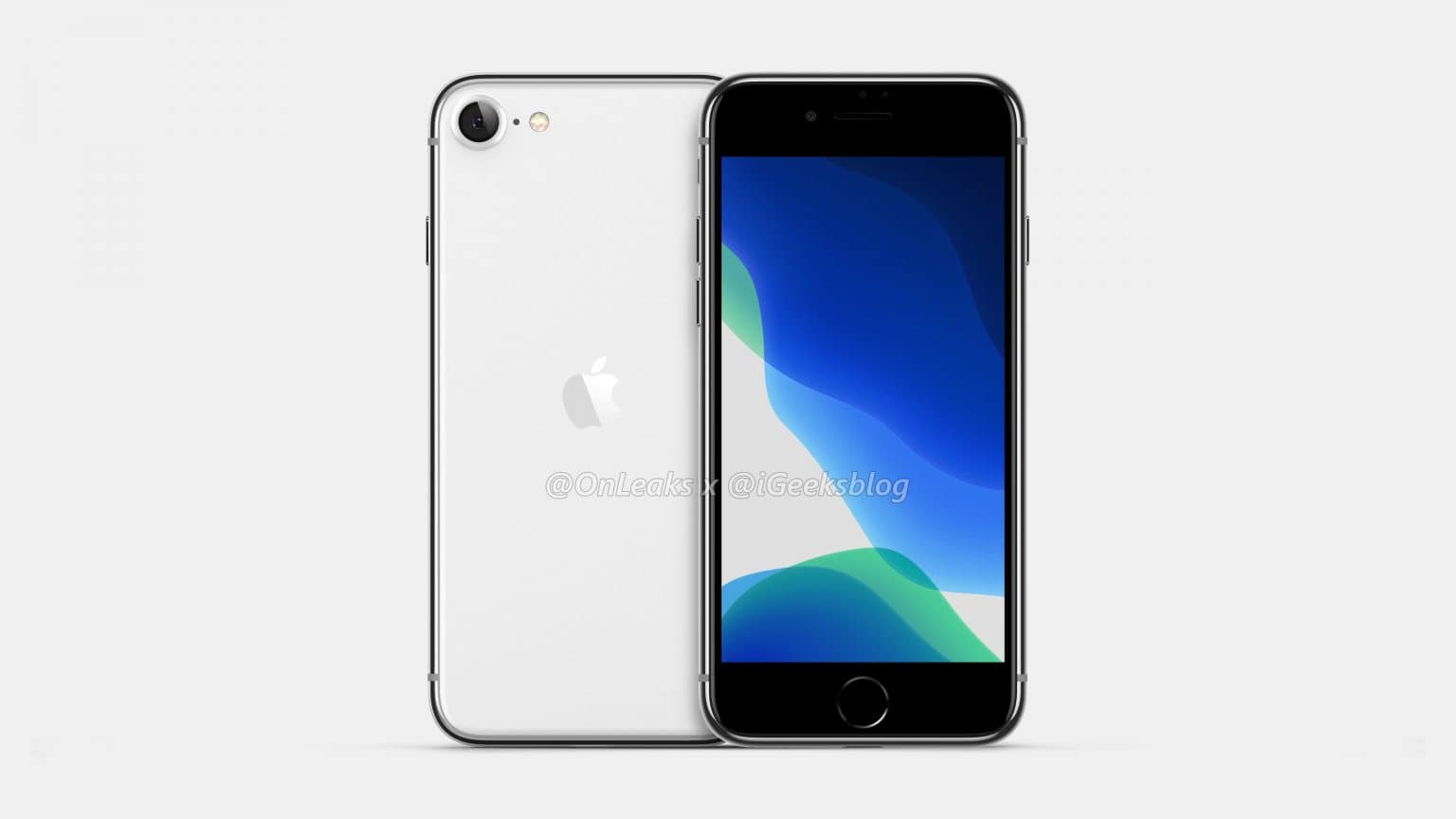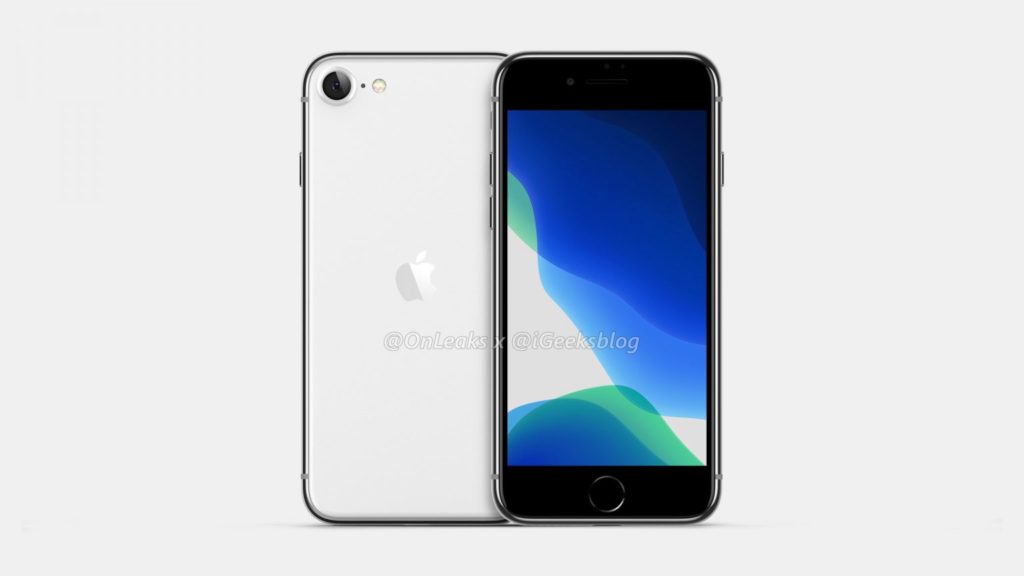 However, after some time, OnLeaks revealed that Apple will name this budget smartphone iPhone 9 to cover for the skipped number as the company jumped to iPhone X directly after the iPhone 8.
No, It's iPhone SE (2020)
As weird as it sounds, the iPhone 9 name never seemed convincing. Therefore, a recent report from 9to5Mac says that Apple will simply call it iPhone SE and might append 2020 to the name to mark the release year. It will also differentiate this iPhone from the iPhone SE released in 2016.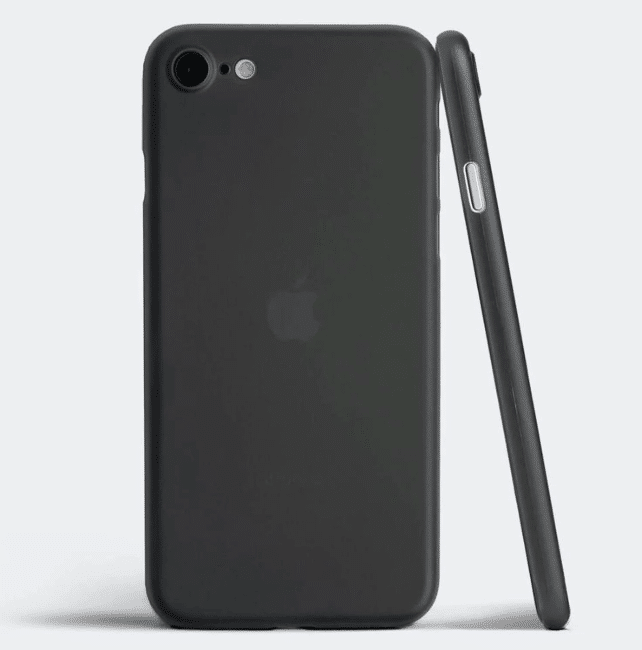 Apple is known for keeping the names of its products a secret until the launch. It wouldn't be a surprise if we see the budget iPhone being launched with an altogether different moniker.
However, calling it iPhone SE makes sense as it will be a direct successor to iPhone SE released in 2016.
Back then, the low-cost iPhone was deemed perfect for those who didn't want a bigger form factor when Apple shifted to iPhone 6 with a 4.7-inch screen from the iPhone 5 with a 4-inch display. At the same time, it featured the more powerful A9 chip which was offered with iPhone 6S and 6S Plus.
iPhone SE/iPhone 9 Release Date
If sources are to be believed, Apple iPhone SE 2020 could be released imminently. Apple was expected to host a launch event in March this year but, due to Coronavirus pandemic the company was forced to postpone it.
iPhone 9 update 👀

Per an internal meeting yesterday, Apple is now preparing for an April release.

Tentative dates:
– Announcement on April 15
– Shipments on April 22

Keep in mind: we're in the middle of a pandemic, and things could change.

Fingers crossed 🤞 pic.twitter.com/egz8UWXd9F

— Jon Prosser (@jon_prosser) March 31, 2020
Now, the iPhone maker company is rumored to launch iPhone 9 in the coming week, hopefully on 15th April, via an online announcement.
iPhone SE/iPhone 9: Design & Display
It is no doubt that the upcoming low-cost iPhone will have a small form factor as compared to contemporary iPhones and we could see something similar to the iPhone 8 in terms of design.
The reference to iPhone 8's design comes from Ming-Chi Kuo who is one of the most trusted analysts when it comes to Apple products. In a research note, Kuo mentioned, "For the most part, the form factor design and hardware spec are similar to iPhone 8's".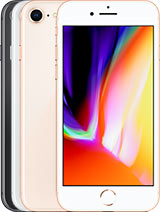 Several renders leaked until now have also indicated a budget iPhone with iPhone 8-like design, a home button, and no FaceID.
Moreover, the iPhone 9 or iPhone SE 2020 will not have an OLED display but an IPS LCD panel according to several rumors.
https://twitter.com/OnLeaks/status/1214527826164158473
In a nutshell, we're looking at an iPhone with a screen size of almost 5-inches given iPhone 8 has a 4.7-inches display, metallic body with a glass back, no notch, and no FaceID. Also, we don't think that Apple will include the 3.5mm headphone jack as it has parted ways with it a long ago.
iPhone SE/iPhone 9: Specs
As far as specs are concerned, iPhone SE 2020 is touted to run on Apple A13 Bionic chipset that is offered in iPhone 11 series.
If Ming-Chi Kuo's research notes are to be believed, iPhone SE could have 3GB of RAM which when coupled with A13 Bionic would result in a snappy performance. For comparison, iPhone 11 has 4GB of RAM and iPhone 8 has 2GB of RAM.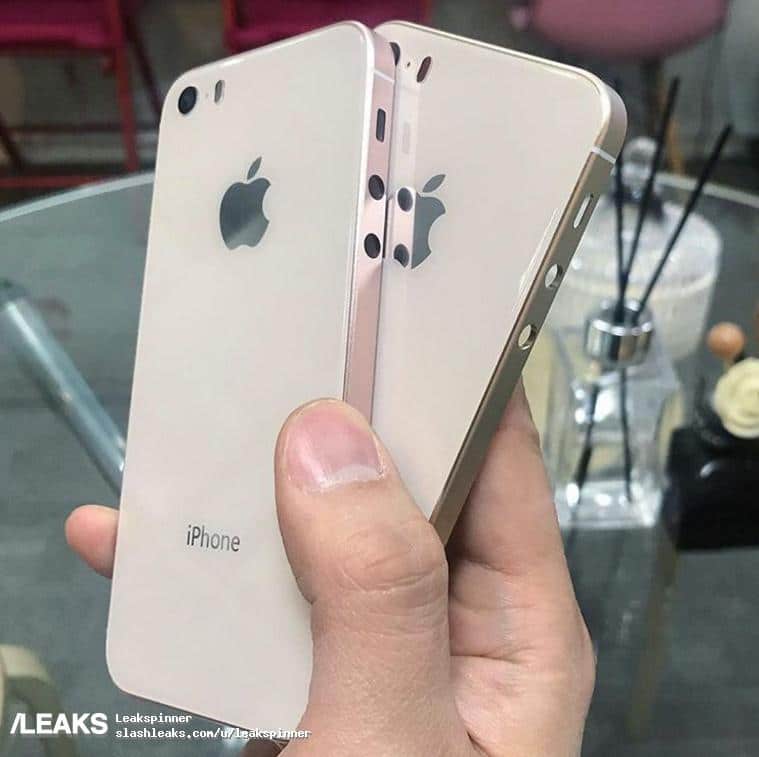 Other than that, we are expecting Apple to offer a single-lens rear camera to retain affordability.
A report by 9to5Mac says that iPhone SE 2020 will have storage sizes similar to iPhone 11. Therefore, 64GB will be the base storage option in iPhone 9/iPhone SE as opposed to a mere 32GB suggested previously.
Furthermore, the maximum storage option could go up to 256GB. The budget iPhone is expected to come in red, white, and black colors according to numerous rumors.
iPhone SE/iPhone 9: Price
Now comes the most important part – the price tag. It's already a known thing the iPhone SE 2 is going to be a low-cost device. There are speculations that Apple could launch iPhone SE in 2020 within the price bracket of $350-$400.
If it launches at the expected price point, it will become one of the most popular phones in the budget smartphone market.
If you're someone looking forward to upgrading from iPhone 6, 7, or even 8, and don't want to spend $1000 on a new iPhone, the upcoming budget iPhone would be a good choice. For those with no budget constraints, the sky is the limit.