Looking for a light-hearted comedy movie to watch with your family this weekend? Vivo will be the perfect choice for you, believe us. The 2021 animated movie won the hearts of critics and is climbing the ranks in popularity after its release.
But where can you watch a Vivo movie for free? Is it available to stream for free? In this guide, we'll help you find a safe and legal way to stream it for free online. So, without wasting any more time, let's begin our streaming guide about adventure-comedy movies.
Where To Stream Vivo Movie Online?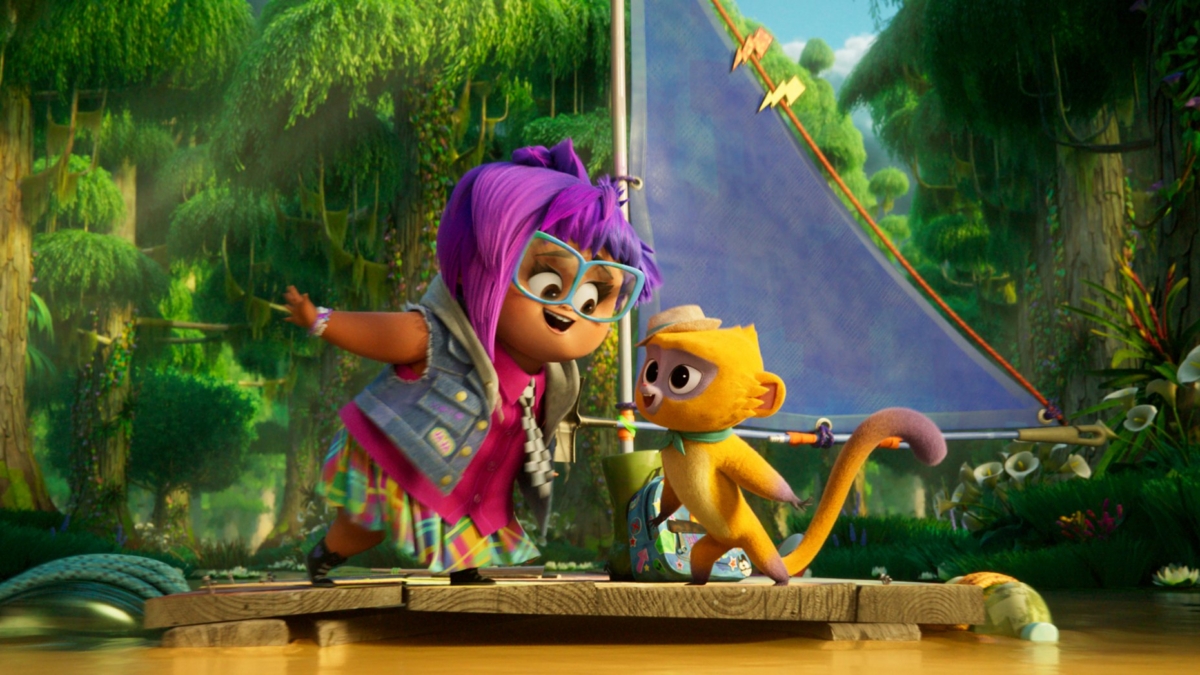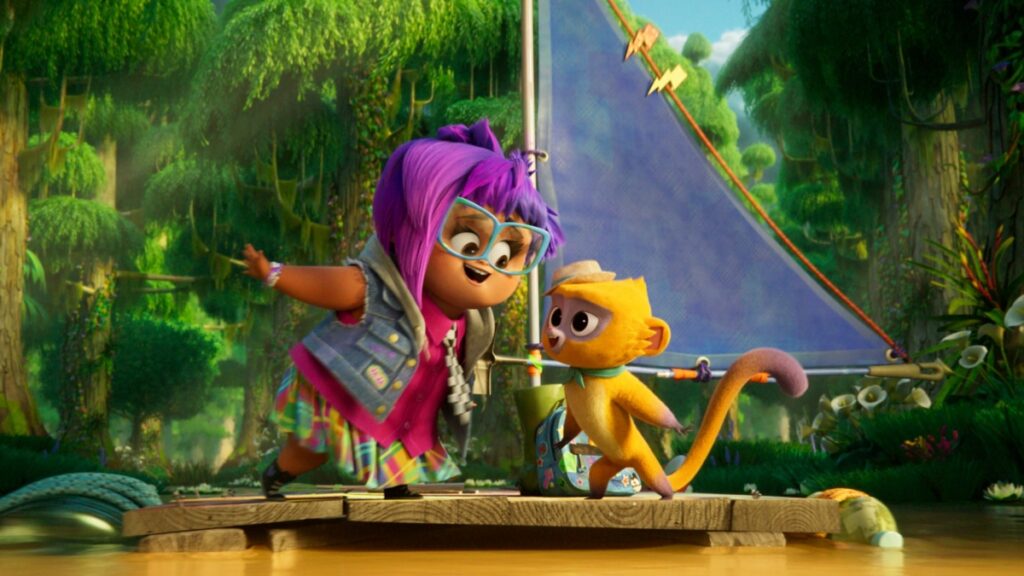 Netflix is home to some of the best movies/shows in the world. The new comedy movie is currently streaming on Netflix. You can check out the movie right here.
Can I Watch Vivo Movie For Free On Netflix?
Unfortunately, you cannot watch anything from Netflix's catalog for free at the moment. Previously, it provided a free trial, but now the offer is no longer available.
However, T-Mobile users can still get a free Netflix subscription. The requirement? You must be using T-Mobile's Magenta plans, starting at just $8.99.
Similarly, viewers in India can rely on Reliance postpaid plans to enjoy the same benefits, i.e., a free Netflix account.
Vivo Movie Plot: Should I Watch It?
The movie embarks the beginning of a new era for Sony Pictures. Vivo is its first-ever musical animation. In simple terms, fans will be taken on an incredible journey to amazing places, which have never been before in animation movies.
The cherry on the top is the latest original soundtracks of Lin-Manuel Miranda. Thanks to this unique idea, the movie has already racked up a rating of 7.1 on IMDb.
Are you planning to watch Vivo with your family this weekend? Let us know your views in the comments section below. Lastly, you can check out other popular titles like Elite, Manifest, and Gossip Girl if you have some extra time.