Google has finally ended its free and "unlimited" group video calls in Google Meet for regular Google Account holders. Google previously offered unlimited group video calls to all of its users in light of the pandemic. Now, regular group video calls will be capped at a 1-hour limit.
However, One-to-One calls, i.e., a single user calling another, can still access the "unlimited" (24-hour) duration of video calls. Although you and your friends still want to have longer group video calls, there are Google Meet alternatives.
The Google Meet Alternatives
Surprisingly, many apps offer group video calls ever since the pandemic began and even before. And, they're good too. These are the apps that you can use to get into unlimited group video chats.
1. Discord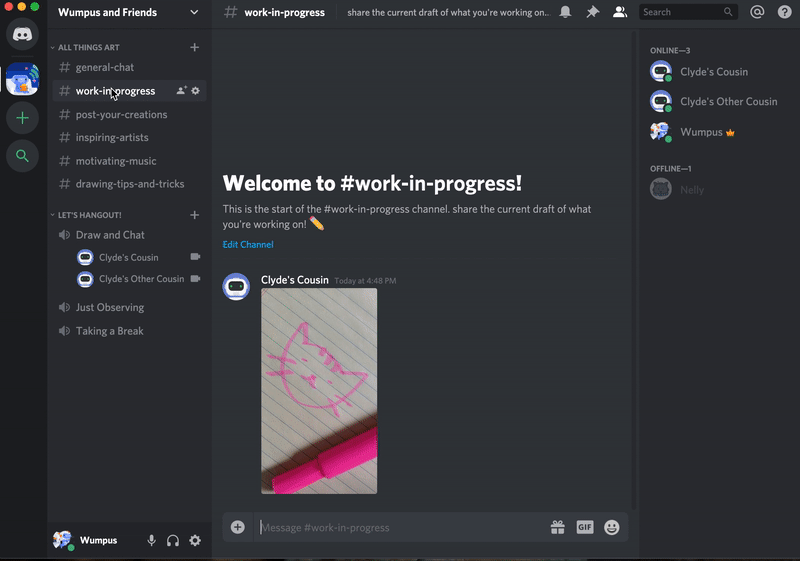 Discord has gained immense popularity ever since the pandemic began, and people started staying at home. Earlier, the app used to be a voice chat app for gamers. But now, it's extensively used by large communities to maintain forums and links with the people. The app offers unlimited Video Calls for up to 25 people at once. The audio and video quality is quite remarkable. It's available for Windows, macOS, Android, and iOS.
2. Microsoft Teams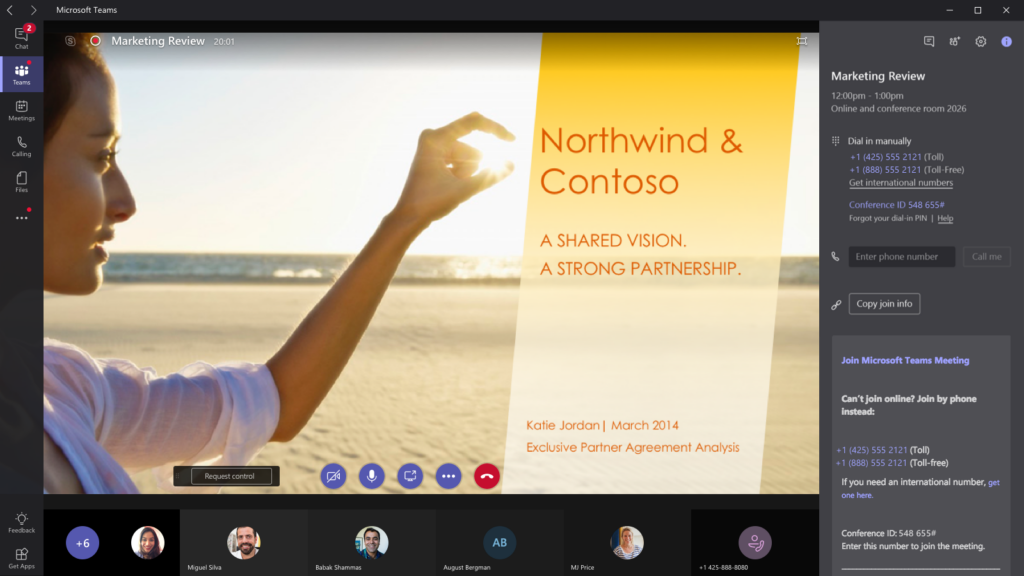 Microsoft Teams has been the choice for many educational institutions and companies to hold classes and meetings for the past year. But it doesn't end there. Teams offer a variety of features in a video call. It can house 300 people in a normal meeting; you can basically have an online party or event on it. Microsoft is trying to replace Teams with Skype as the primary and go-to app for voice and video calls with its Windows 11 release. The app is available on most platforms, including Windows, macOS, Linux, Android, and iOS. Also, check out our blog on sites that are similar to Tumblr here!
3. FaceTime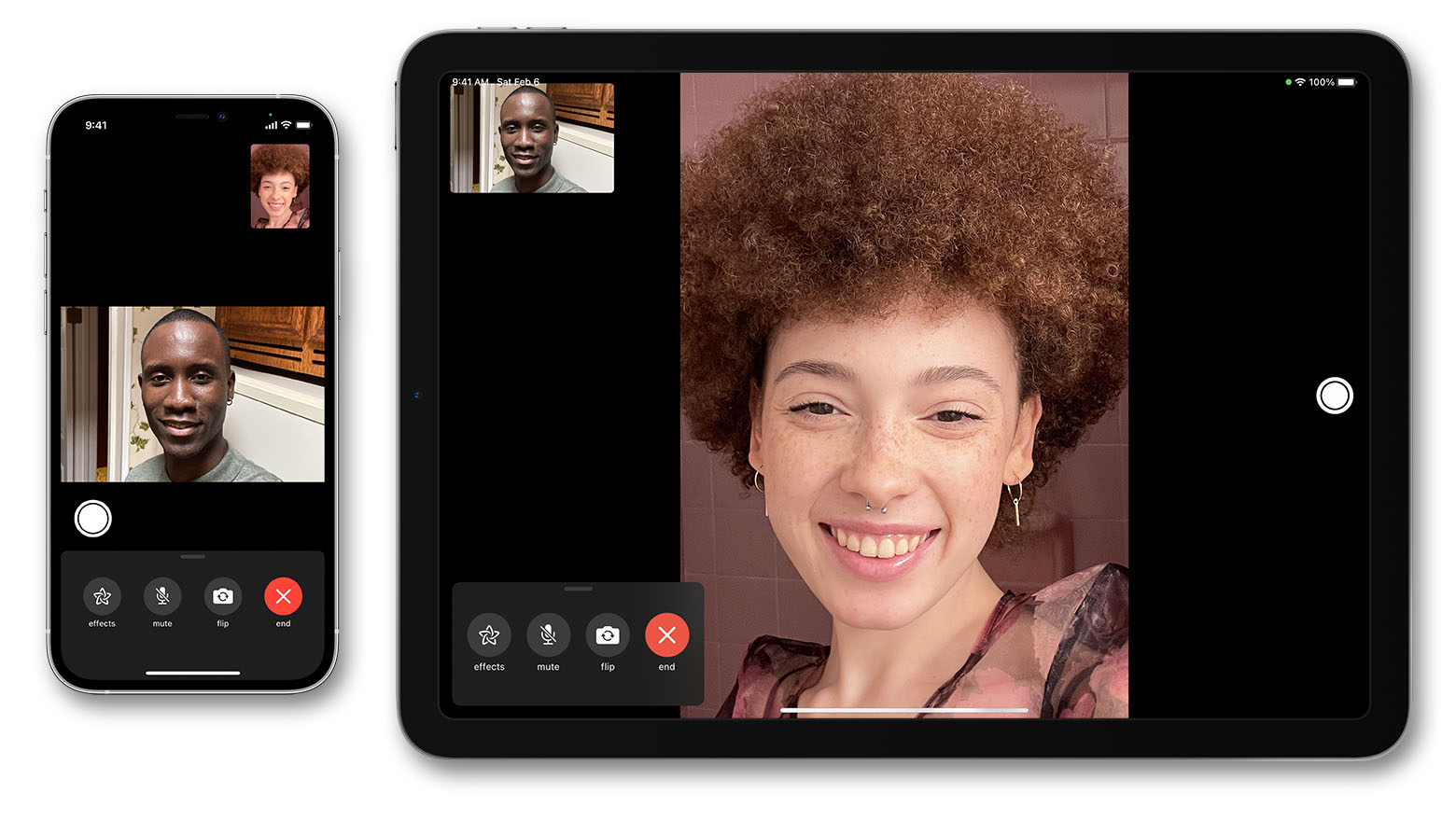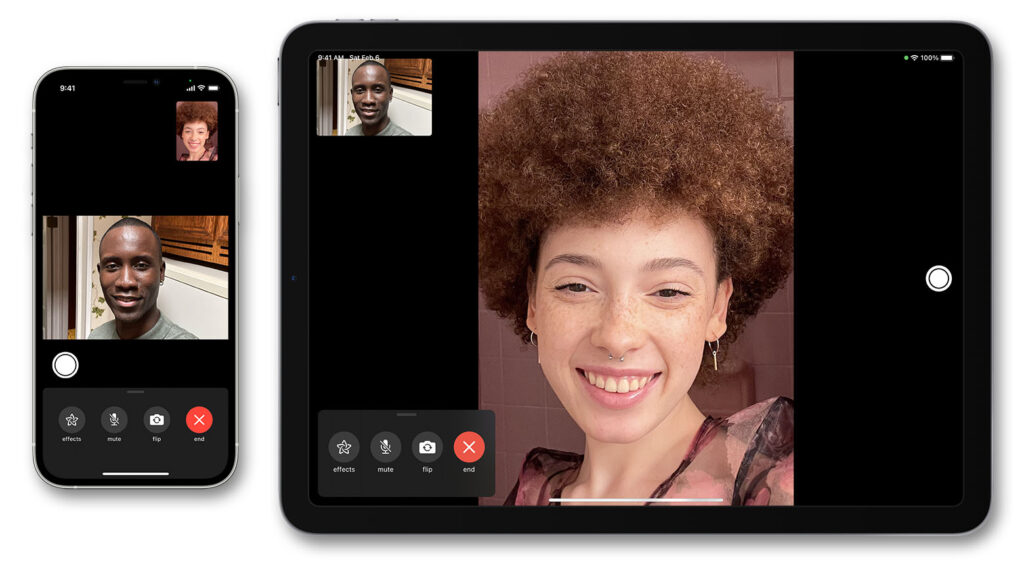 FaceTime is a common name among Apple users. It has been the most versatile video calling platform since before the new players came into play. The only limitation was that only Apple users could use it, and now it's been resolved too. You can now make FaceTime calls with your friends for as long as you want, even if they have an Android or a Windows device. Recently, Apple introduced a "joinable calls" feature into FaceTime.
4. WhatsApp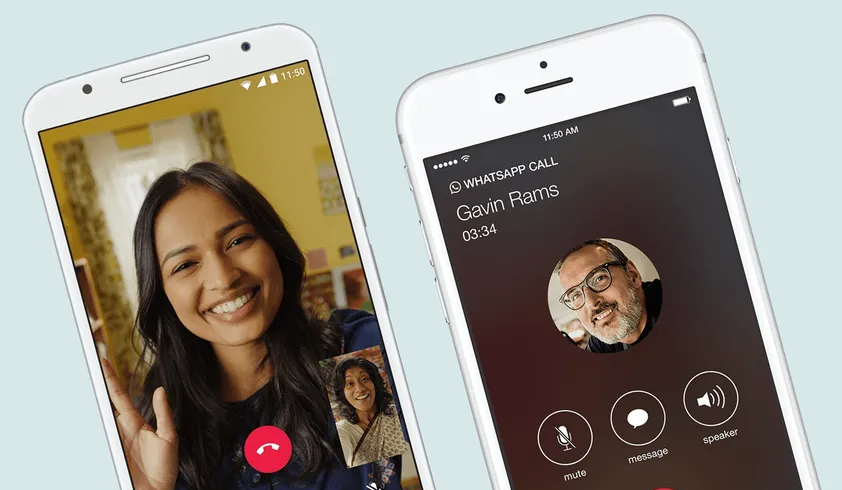 WhatsApp introduced video calls back in 2016 and has been making slight improvements to the feature with time. Most people use it every day to stay in touch with their families. The video calls can house up to eight participants and don't have time limits. WhatsApp is a mobile app; hence the calls are available on the mobile app on Android and iOS. However, the WhatsApp desktop apps on macOS and Windows that use WhatsApp web can now make video calls.
5. Instagram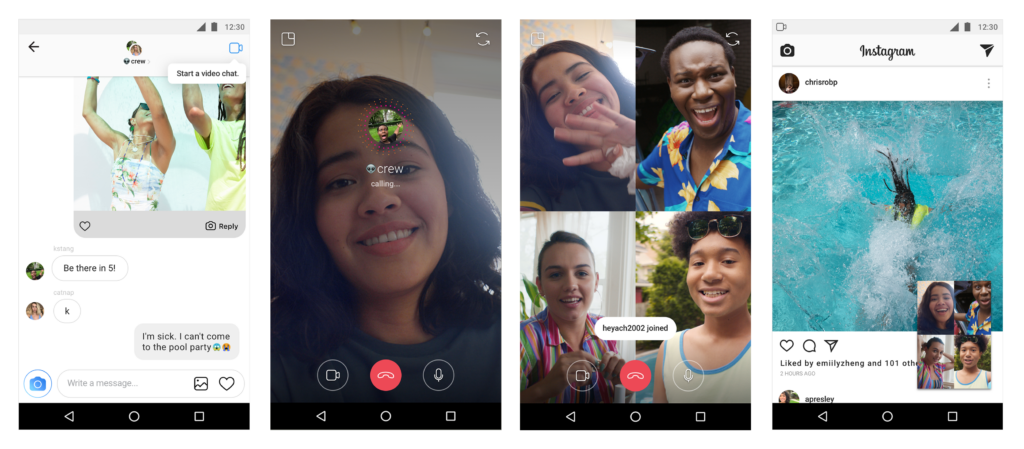 Instagram might seem like an odd platform to attend video calls, but most people use Instagram, and video calls are implemented nicely on the platform. Instagram can house up to six people in a video call. Further, it doesn't have a time limit either. Although the maximum participant count is low, the app is a reliable solution for making video calls. Instagram's video calls are available on its mobile apps on Android and iOS.
Suggested Read: Houseparty alternatives
As it turns out, we now have many platforms to stay in touch with loved ones. Video calls are an important part of many people's lives, and these Google Meet alternatives help you do that. Also, check out our blog on the best tab suspender alternatives for google chrome here!
Do you use Google Meet? Would you be switching to another platform? Let us know in the comments below.