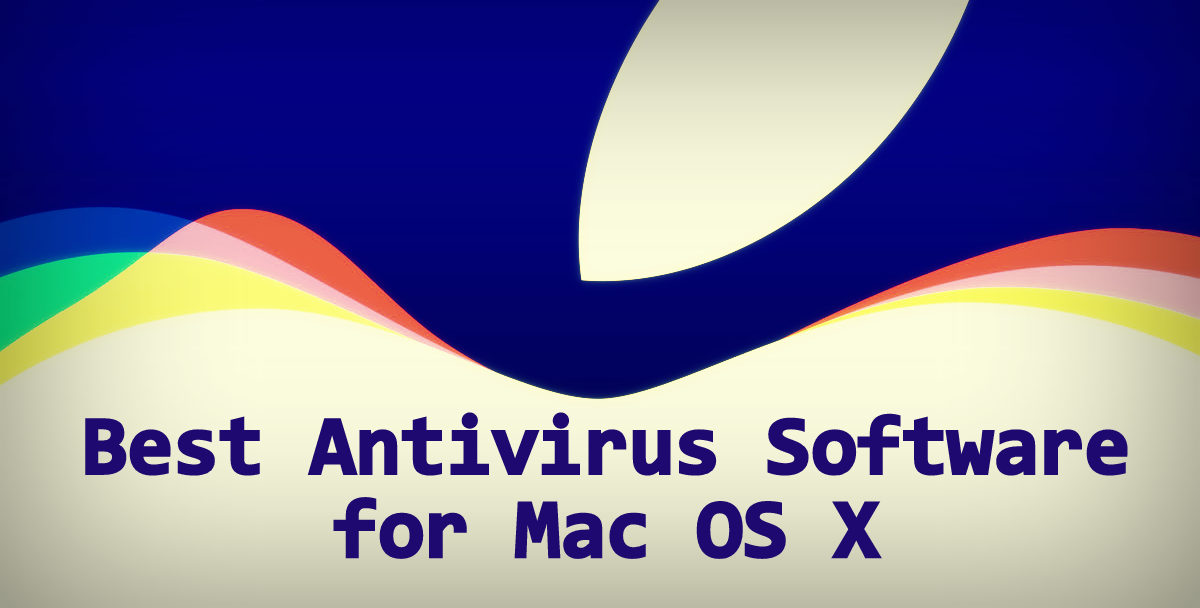 Short Bytes: OS X is considered comparatively safer than Windows, but it does not necessarily conclude that MAC OS X does not have any security loopholes. AV-Test, a German company specialized in reviewing antivirus on different platforms, has made a complete list of antivirus software and their performance reports on Mac OS X. 
I
f you think that Mac OS X is impregnable then rethink. Many people switch over to Mac from Windows just because the number of viruses that exist against the security of Windows out number antivirus software with tens of folds of margin.
Well, the same might apply to Mac OS X, but it does not necessarily conclude that MAC OS X does not have any security loopholes. Yes! it has. Just that we need some higher level of penetration testing which was very well done by AV-Test, a german company expert in antivirus software and antimalware reviews.
Av-Test is a German company expert in antivirus software and anti-malware reviews. This company's basic model of working involves antivirus and antimalware testing reviews of different platforms like Android, iOS, Windows and Mac.
Also read: Here's the Best Antivirus Software for Windows 7, 8.1, and 10 PCs, According to Tests
AV-Test performed the testing review for Mac OS X with a total of thirteen antivirus programs. After the antivirus testing on Mac OS X, there were some results drawn in a list of best to not-so-best (we cannot call an antivirus the worst antivirus in this case) antiviruses for Mac OS X.
Here are the results: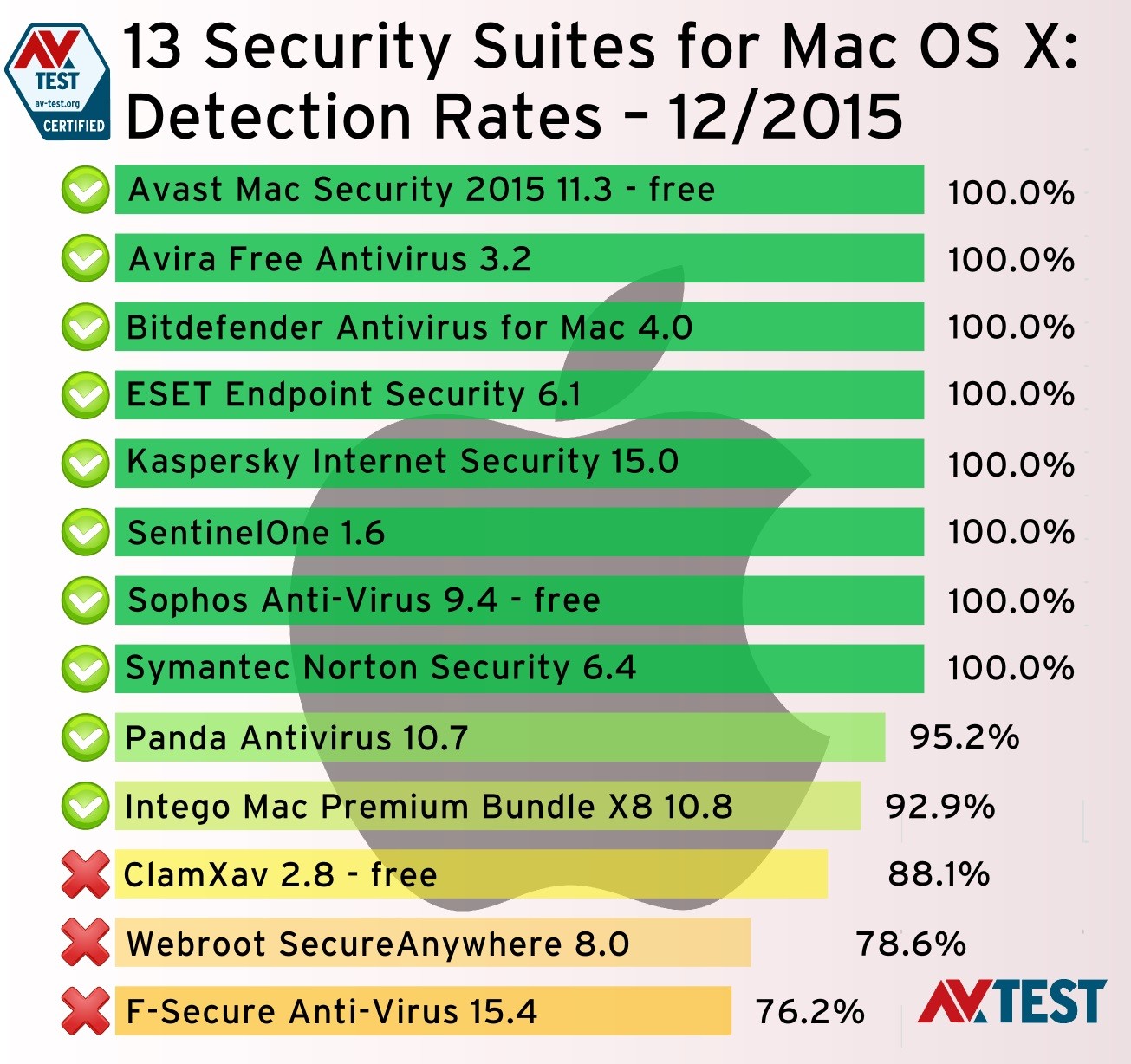 Out of the 13 antivirus tested, only 8 of them were able to identify and block cent percent of the malware.
These antiviruses software were  Avast, Avira, Bitdefender, ESET, Kaspersky, SentinelOne, Sophos, and Norton Security.
Panda Antivirus 10.7 detected only 95.2 percent of the threats.
Intego Mac Premium Bundle X8 followed Panda Antivirus 10.7 with 92.9 percent.
Three antivirus products failed to receive the certification because they dropped below the 90 percent threshold. These antivirus software were ClamXav, Webroot SecureAnywhere, and F-Secure Anti-Virus.
Also read: Top 10 Best Free Antivirus Software Of 2015
Besides the percentage of malware blocked, another major criterion put was the impact of system performance of the Mac device. And here are the results of those: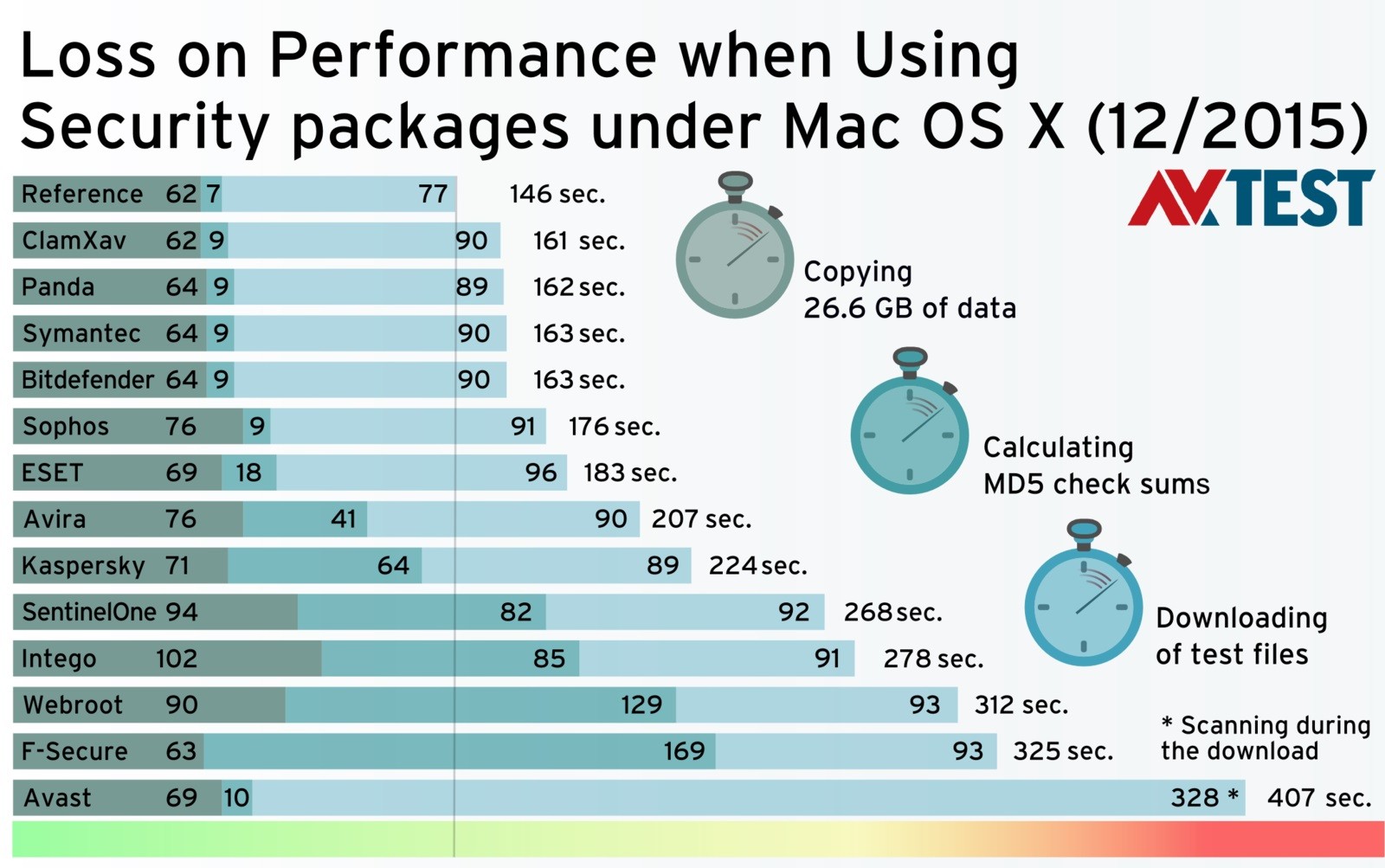 Four antivirus software which do not hamper the system performance are Reference, ClamXav, Panda, Symantec, and Bitdefender
AV-Test claims that Avast, one of the most secure antivirus for Mac, also degrades the system performance on Mac OS X.
Overall, only four security products slow down Mac OS X devices by 10 percent.
While rest of the other antiviruses software hamper the system performance by a great deal.
However,

Avas

t was still the champion antivirus among all.
Well, these are the results from AV-Test. Which antivirus is the best according to your experience, put that in the comment.