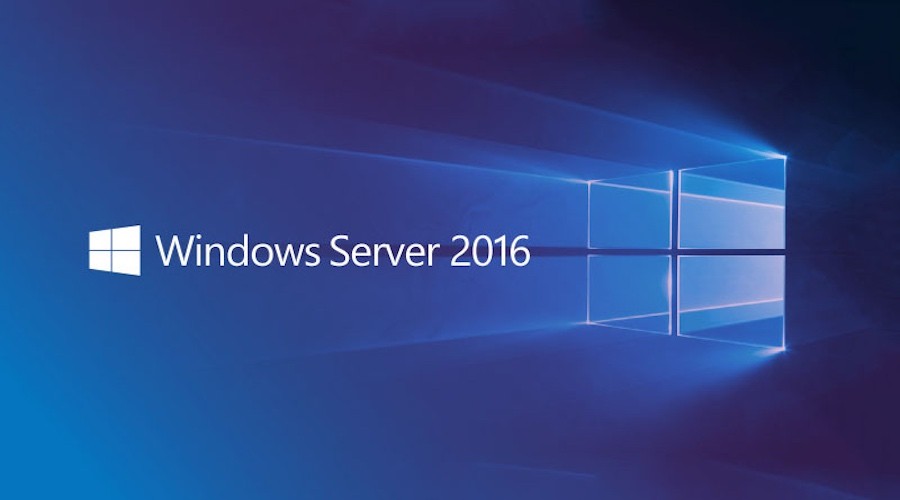 Short Bytes: Microsoft has announced the general availability of Windows Server 2016 and System Center 2016. This release also pushes forward Microsoft's strategy of hybrid cloud that's supported by new additions in the form of Docker support and Nano Server. Users can download this server operating system later this week.
W
indows Server 2016 has spent about one year in Technical Preview. Now,
Microsoft has announced
the general availability of Windows Server 2016 and System Center 2016. This happened at Microsoft's Ignite conference in Atlanta. The company told that about half a million users tested this server operating system of their systems.
Windows Server 2016 and System Center 2016 will be available for download later this week. Users can buy the OS from October 1. This date is special, given the fact that October 1 marks the 2-year anniversary of the first Windows Server 2016 preview release.
Microsoft is giving away free Windows Server 2016 licenses to VMware users. This release also includes the addition of Nano Server option, a lighter version of the OS for the cloud.
A major highlight of the release comes in the form of built-in containers support. This has enabled the port of open source Docker engine to Windows operating system.
Dockers has also announced a commercial partnership with Microsoft with an aim to double the container market. Microsoft will provide Windows Server 2016 customers enterprise support for Commercially Supported Docker Engine.
As a result of this partnership, for the first time, IT professionals will get a single platform for both Linux and Windows applications on any infrastructure.
The company has also rolled out a new preview of Azure Stack that lets the enterprises run core Azure services in their own data centers.
For more information and downloads, visit Microsoft's website.
Did you find this article helpful? Don't forget to drop your feedback in the comments section below.
Also Read: Microsoft Windows 10 Is Now Running On 400 Million "Active Devices"