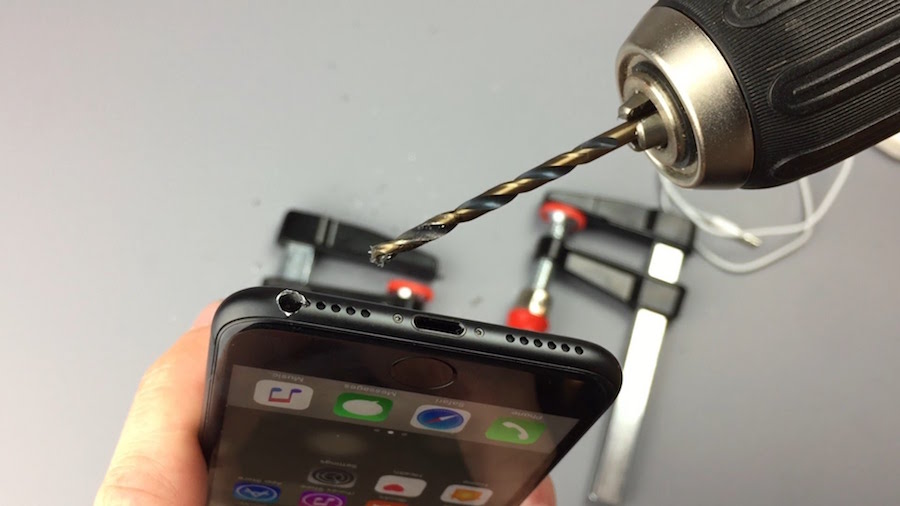 Short Bytes: A YouTube video, most probably a prank, featured a DIY method to get back the audio jack on iPhone 7. It showed that drilling the iPhone 7 would create an opening for the headphones. Totally unexpected, some people have actually drilled their devices and ended up hurting them.
A
YouTube video titled "Secret Hack To Get Headphone Jack on the iPhone 7" is going viral these days. It's one and half minute DIY hack to
get back the long gone 3.5mm jack
on the Apple iPhone 7. We saw the guy plugging earphones into the drilled jack and playing a song. Obviously, the sound was coming from the phone itself.
It's a no-brainer to understand it was a joke. But some Apple fans took it literally and ended up drilling their iPhone 7 which comes at a price of a good multimedia laptop. In the process of trying to get the analog jack on the iPhone, people's devices become dead. Here are some comments you might want to read:






The comments mentioned in the images above were present on the YouTube video page of uploader TechRax.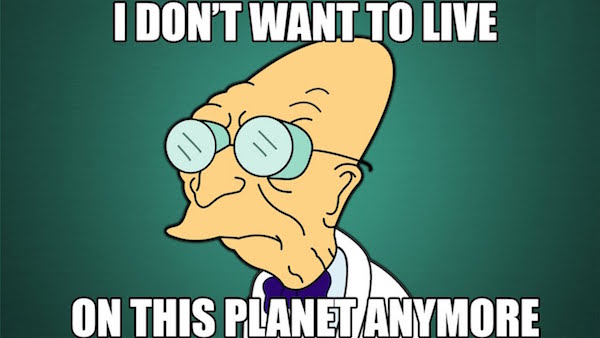 If you have something to add, tell us in the comments below.