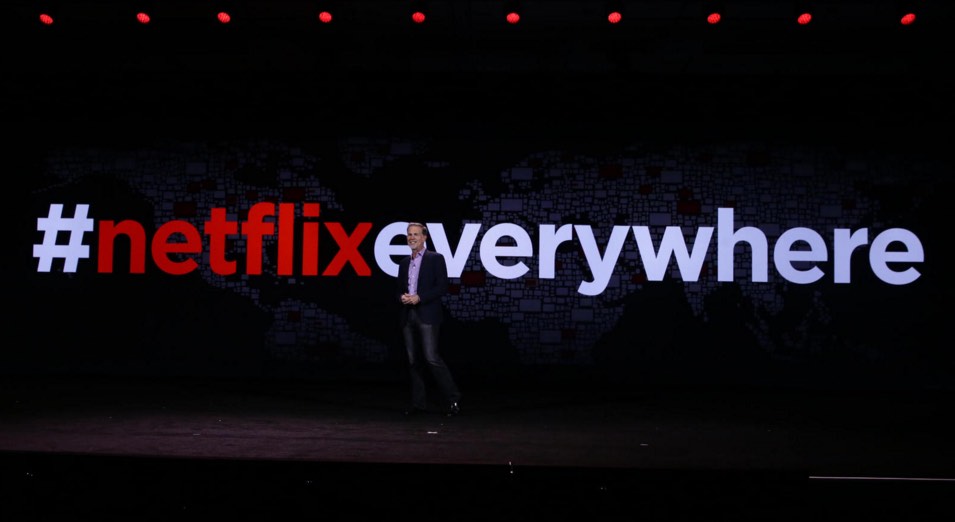 Short Bytes: World's leading Internet television service is now live in 190+ countries including India and Russia. To get started, just visit Netflix.com and you can sign up for one month's free trial.
T
he internet television service Netflix is now live in more than 190 countries with the addition of 130 new countries. These new countries include India, Russia, South Korea, Singapore, Turkey, Poland, Israel. Nigeria, and others (here's the
complete list
)
This announcement was made by Netflix Founder and CEO Reed Hastings at CES on Wednesday. "[We are now in] nearly every country of the world but China," he said.
Netflix was already live in about 60 countries and it debuted in Asia in September 2015. Back then, Hastings said that he was working on plans to be available in all countries on the world by 2016 end.
"Today you are witnessing the birth of a new global Internet TV network," said Hastings. Apart from English, the newly added countries have Arabic, Korean, Simplified and Traditional Chinese language support. "From today onwards, we will listen and we will learn, gradually adding more languages, more content and more ways for people to engage with Netflix."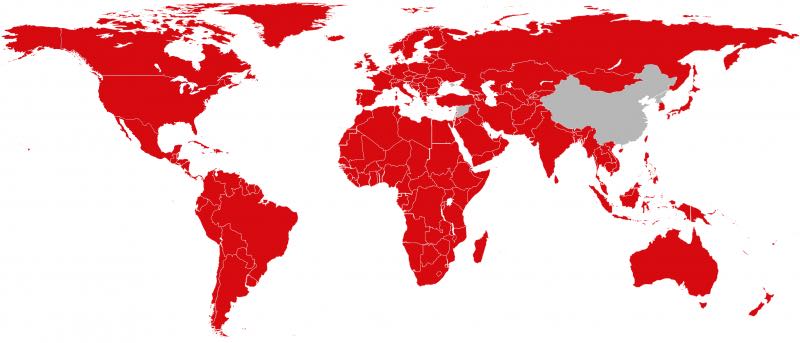 Apart from China, Netflix won't be available in Crimea, North Korea and Syria due to U.S. government restrictions on the companies. "In China, you need specific permission from the government to be able to operate," said Hastings. "It's gonna take some time."
After this announcement, a sudden spike in the shares of Netflix was observed. No surprises here.
For 2016, the internet TV company is planning something big. It's going to create "31 new and returning original series, two dozen original feature films and documentaries, a wide range of stand-up comedy specials, and 30 original kids' series."
To use Netflix, you just need any device with an internet connection – personal computers, tablets, smartphones, Smart TVs and game consoles.
And here's the best past – you can try Netflix for free for one month by signing up at www.netflix.com.