M
icrosoft has abandoned their simple free video editing software and introduced Story Remix. But still, there are people on the planet who have contributed to around 10 million Google searches for the keywords "movie maker" and "windows movie maker."
Microsoft officially removed Windows Movie Maker from their download website in January. Earlier, the free video editing software was available as a part of Windows Essentials. It saw its last stable release in 2012, almost 12 years after it was first introduced in 2000.
Now, when you search for the software, the results include the official link to a scam that's meant to rob $30 out of your pocket.
The software available on the website "www[dot]windows-movie-maker[dot]org" looks almost similar to Windows Movie Maker. There is nothing fishy when you download and install the scam software. But when you try to save a file, it asks a $30 upgrade fee for the full version. If you click the 'Buy Now' button, you'll be taken to a download page where you realize you have been given a discount of 25%.
The payment prompts are displayed multiple times. First, when you download the software, and later it prevents you from saving a file.
The links to the scam website were still visible in Google Search results at the time of writing.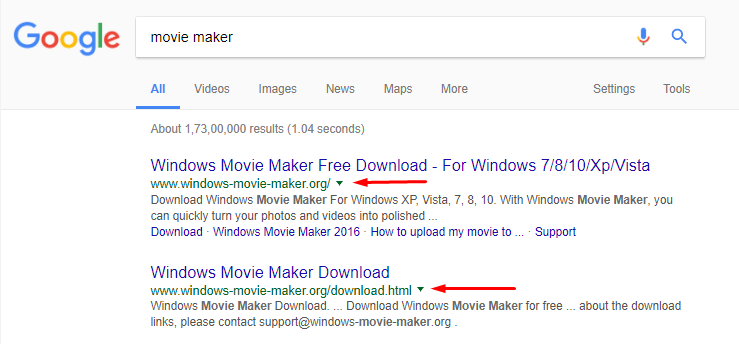 The Windows Movie Maker scam was discovered by the antivirus company ESET last week, which called it the third largest threat they are monitoring worldwide on November 5, identified as Win32/Hoax.MovieMaker. A day later, ESET's telemetry recorded detections in Phillippines, Israel, Finland, and Denmark.
However, the software in question is not known to put any malware or lock innocent users out of their computers. ESET has informed Google and Microsoft about the fake Windows Movie Maker in existence.
A statement from Microsoft only warns users about being vigilant while downloading apps. "As always, we recommend customers use caution when downloading apps or programs from sites that aren't known or reputable," a spokesperson said in an email.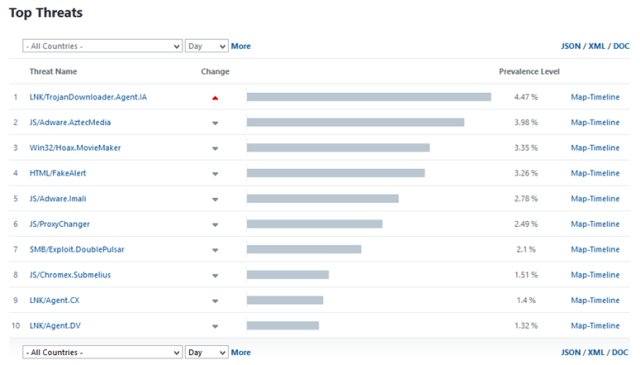 Remove Windows Movie Maker scam
A source close to Microsoft informed Fossbytes that the website "windows-movie-maker[dot]org" is of malicious nature. So, if you have accidentally downloaded the Windows Movie Maker scam in search for Microsoft's free editor, go to the Control Panel > Programs & Features and Uninstall the software right away. Also, scan your computer using some well-known anti-malware software for extra safety.
As an alternative to Windows Movie Maker, you can use another Microsoft app called Movie Moments, or if you're running the Windows 10 Fall Creators Update, try Story Remix.
To prevent scams like these, one needs to be attentive while downloading something from the web. We should make sure the download source of an app is either official or some highly trusted website.