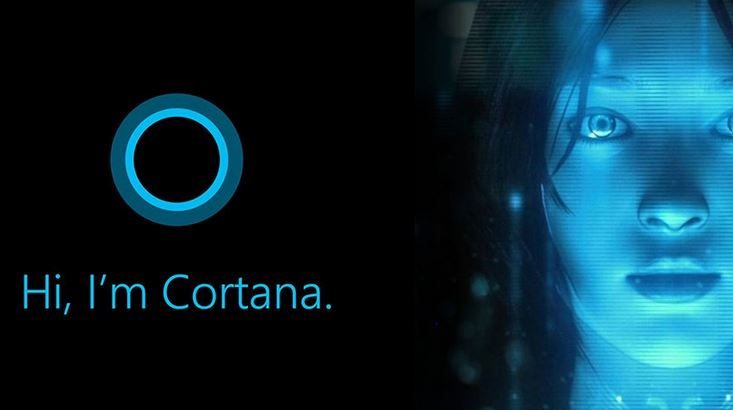 Short Bytes: Microsoft is going to close off the facility of Google search on Cortana. According to Microsoft, this step has been taken because of the compromised users experience when using a third party search provider (Google) on Cortana. Microsoft wants to deliver a better-personalized experience through the integration of Cortana, Microsoft Edge, and Bing.
T
o give a better user experience, Microsoft has decided to discontinue Google search facility through the Cortana digital assistant.
According to Microsoft, with the growing usage of Windows 10, some software programs are trying to circumvent the design of Windows 10. Some of the workarounds are browser extensions, registry hacks to make Google as the default search engine for Cortana searches instead of Bing.
These hacks use search providers (Google) which were not designed to work with Cortana. Because of this, users get a compromised experience upon using the Cortana. Also, the results with third party searches (Google searches) are less reliable and predictable.
According to Microsoft, the purpose of Cortana is not met if Cortana uses search providers other than Bing. The only way Microsoft can deliver a personalized search experience to its users is through the integration of Cortana, Microsoft Edge, and Bing.
However, this announcement from Microsoft won't affect your browser search. You can still make Google as your default search engine in the browser.
This choice by Microsoft does not seem unanticipated. Both Siri and Android's voice search feature lock users into a default search engine. But still, it's a bad news.
Contrary to the announcement of making Windows more open in Build 2016 by Microsoft, this new step seems counterproductive. We hope Microsoft realizes its mistakes and starts considering its users' choices as well.
You may find interesting: