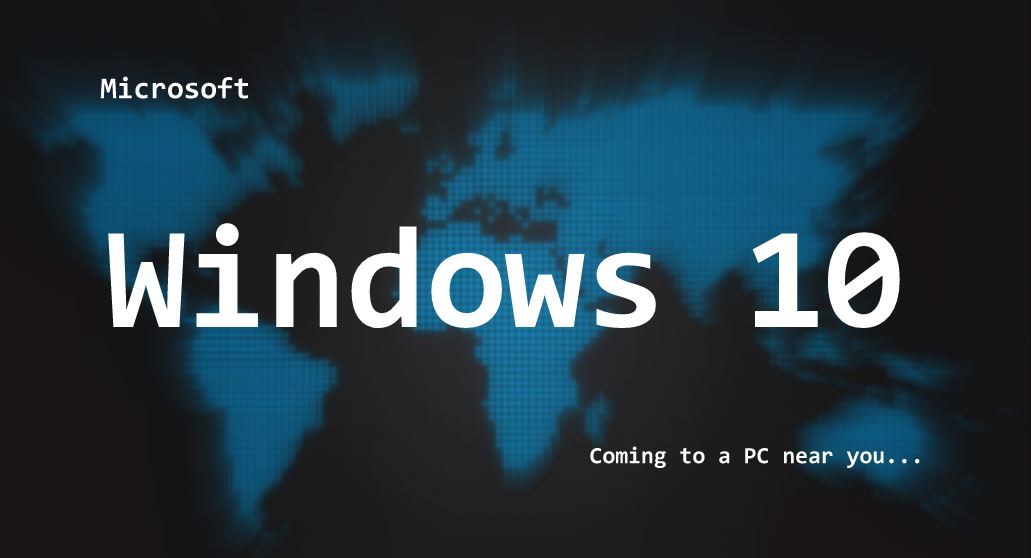 Earlier, Microsoft coined the phrase "supported device lifetime" with the announcement of Windows 10. They said Windows 10 will be offered free of cost to the people running legit Windows 7 and 8.1 on their devices, and once upgraded, Windows 10 will receive free updates for the entire lifetime of the device. But, Microsoft has cleared up this issue by saying that Windows 10 will receive free upgrades for 2-4 years.
M
icrosoft Windows 10 free upgrade has been a topic that has attracted numerous discussions. In a recent meeting with investors, the company
made clear
that "supported lifetime of the device" doesn't mean that Microsoft will continue to provide updates and fixes to your PC forever.
Now the people at Redmond have quietly spilled the beans saying that the next Windows iteration will receive free upgrades for 2-4 years.
This is for the first time Microsoft has tried to explain the supported time span of Windows 10. The company added that the device lifetime would be decided by "consumer type." This could simply mean that Microsoft Windows 10 will be distinguished on the basis of consumers (regular users and business users).
So, when you are deciding the best Windows 10 version for you, keep in mind that Windows 10 Business will get different free Windows 10 updates from Windows 10 Home edition.
This news might panic most of the users who want to get Windows 10 and avail the free upgrade offer. But people must remember that in most cases PC manufacturers provide updates to their devices for 3 years, on an average. So, Microsoft Windows 10 is trying to cover a large chunk of devices in the market.
Tell us your views regarding Microsoft Windows 10 upgrade plans. Subscribe to our newsletter for regular updates.
Also read: Mozilla Firefox vs Microsoft Edge: Mozilla Bringing Windows 10 Version