According to numerous reports, the recently launched Windows 10 October Update is causing font issues on users' PC. It seems like many users are dealing with some kind of "broken fronts" where font on Windows programs is getting distorted, making it impossible to read the text.
At first, it was only a few Windows apps but now users are complaining that the Windows system settings and even web browsers are showing the same broken fronts.
In a Reddit post, people reported that they are facing broken fronts while opening web browsers like Google Chrome.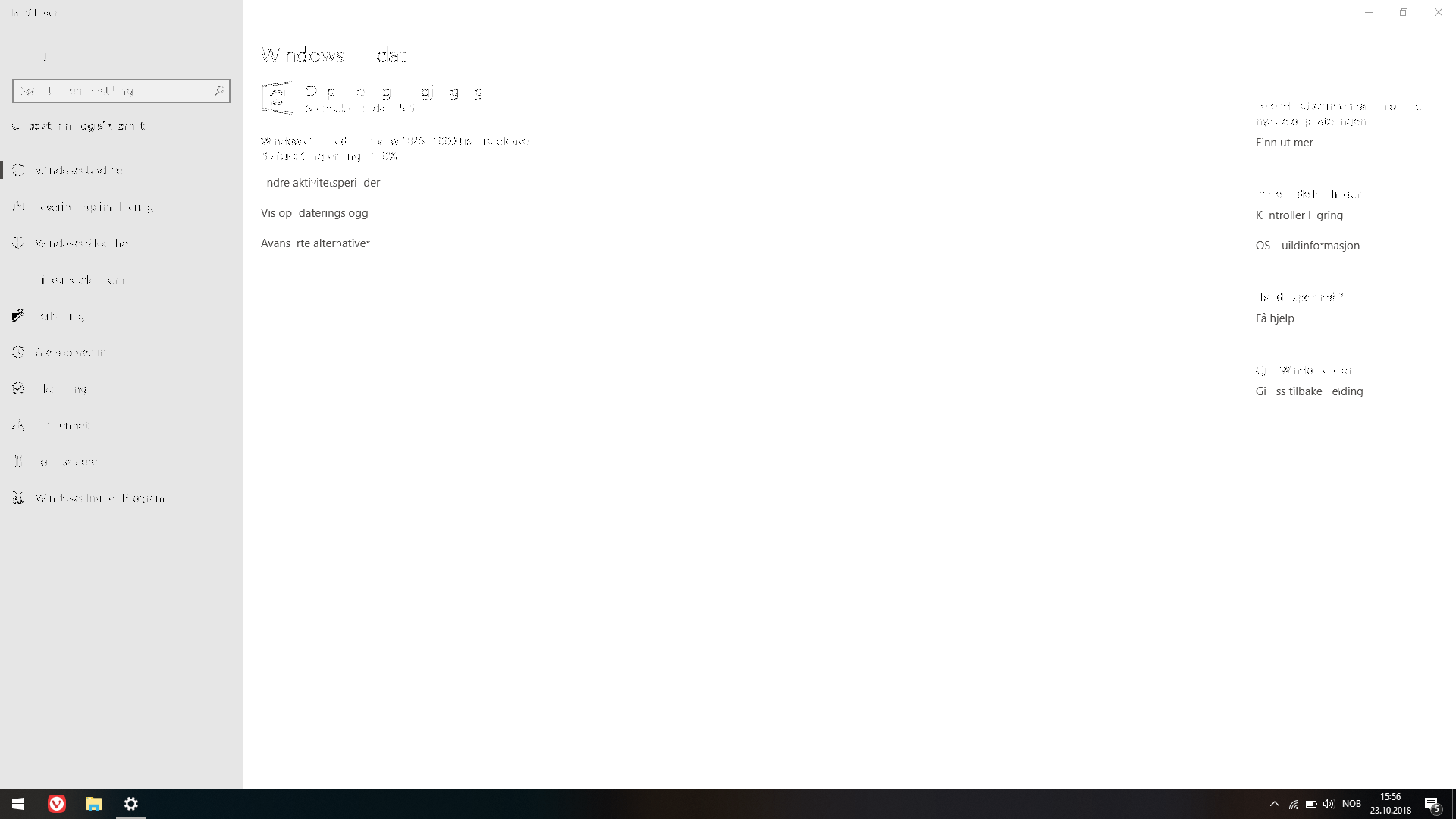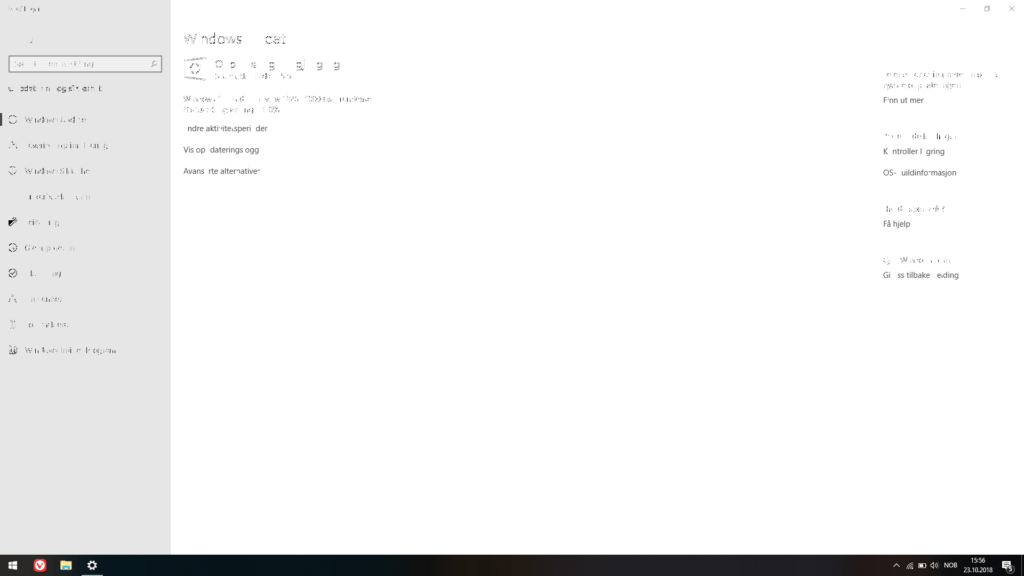 Earlier, a freeware audio player, Footba000 stated showing broken fonts. Users reported that the rating stars are not working anymore after installing the Windows 10 October 2018 Update.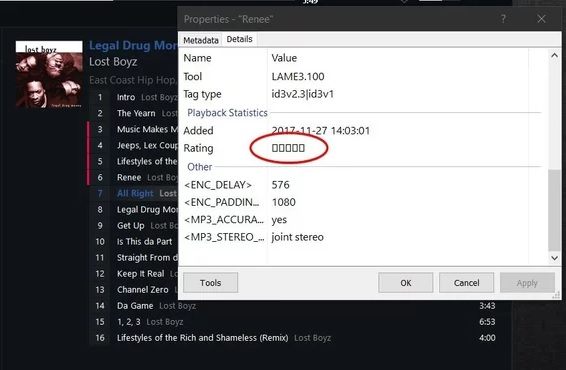 "Unfortunately, it appears 1809 broke system-wide font substitution. Programs that do the substitution in code, like browsers and Office, can display the Unicode characters that aren't present in the active font. But a majority of programs rely on the OS doing this automatically. For example, Explorer can no longer show the characters" — A 
user wrote
Thankfully, some Redditors have already come up with a fix. It seems like if users update the Intel graphics driver to the latest version, Windows will automatically fix the font issues. If you are facing the same issue, you can go to the Intel official website and look for your graphics driver. You can check out our full guide here.
Since its launch, the October Update is not going smoothly among Windows users. Form the massive file deletion bug to abrupt sound issues, the update keeps on getting new bugs every now and then.
I hope the second release of the Windows 10 October Update coming in a few weeks gets rid of all the bugs and issues.