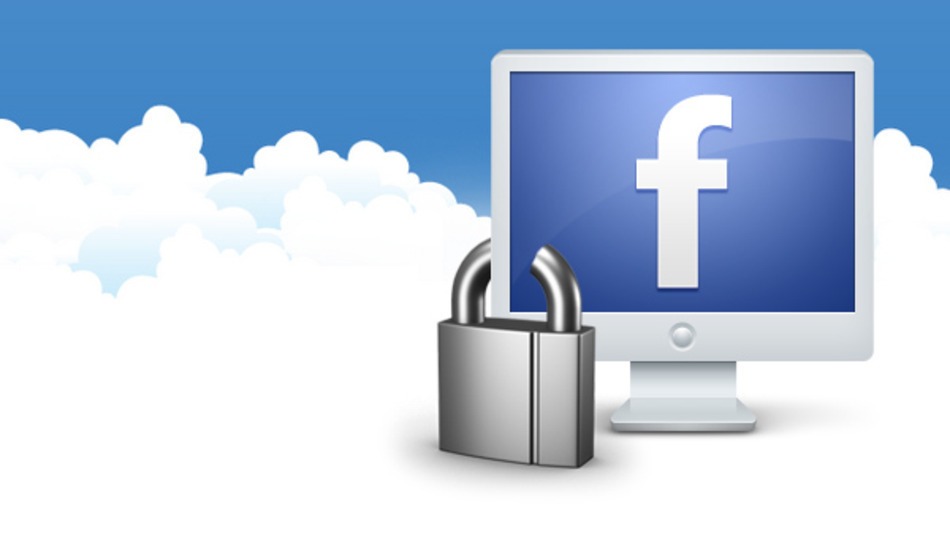 In the past we have seen that Facebook is very much concerned about better protection of its own servers and customers and is even more worried about the same in the wake of what security researchers have called one of the biggest security breaches in the history of the Internet. A group of Russian hackers reportedly stole more than 1.2 billion passwords, according to the firm that conducted the 18-month long investigation that uncovered the breach.
See Also : Anti-Facebook Social Network Ello is Coming : "You Are Not a Product"
To tighten its security they recently bought a Palo Alto-based secure server technology company PrivateCore this morning. Terms of deal were enclosed but some news agencies reported that a funding of $2.2 millions raised by the company.
Facebook's Chief Security Officer, Joe Sullivan told more that the value of a company like PrivateCore to Facebook, as part of the company's focus on increased security. Facebook has been ramping up its rollout of HTTPS encryption by default, and is also working to secure all its data centers with additional protections.
Sullivan told, "Their vCage technology protects servers from persistent malware, unauthorized physical access, and malicious hardware devices, making it safer to run any application in outsourced, hosted or cloud environments." He added, "I believe that PrivateCore's technology and expertise will help support Facebook's mission to help make the world more open and connected, in a secure and trusted way."
"Working together with Facebook, there is a huge opportunity to pursue our joint vision at scale with incredible impact," said PrivateCore CEO Oded Horovitz in a press release.
See also : 1.2 Billion Passwords Hacked, One of the Biggest in Recent Times!!